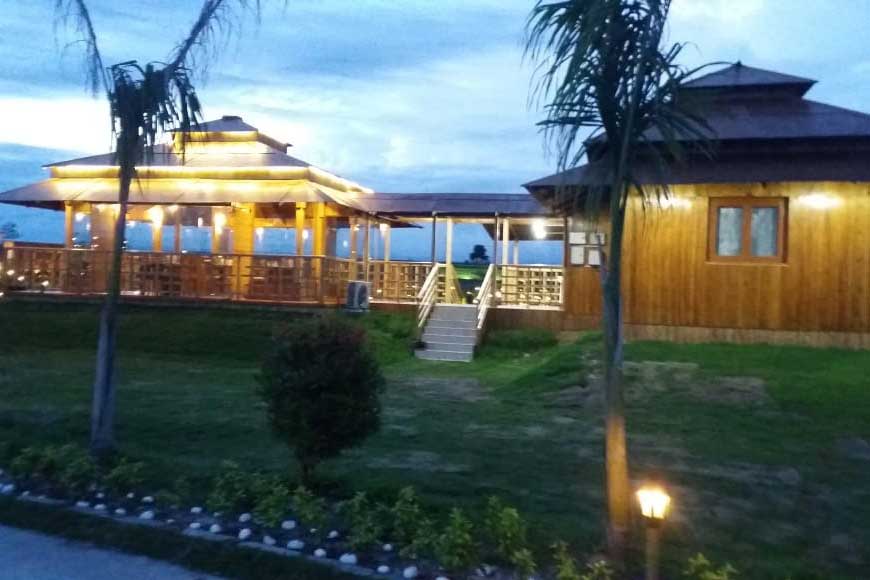 The mighty Teesta flows by in the distance, migratory birds come here to roost and rest, in the silence of dawn, as the first sunrays open up a plethora of hues over Gajoldoba. Even a few decades back, this was just another small village on the Western side of Teesta River in the Oodlabari block of Jalpaiguri District. But today, thanks to Chief Minister Mamata Banerjee's visions, it has turned into India's first integrated tourism hub built on a public-private project (PPP) model. True to its quaint charm and the mellow frame of extensive flora and fauna, Gajoldoba's Bhorer Alo, is all set to be a mega-tourism hub of North Bengal.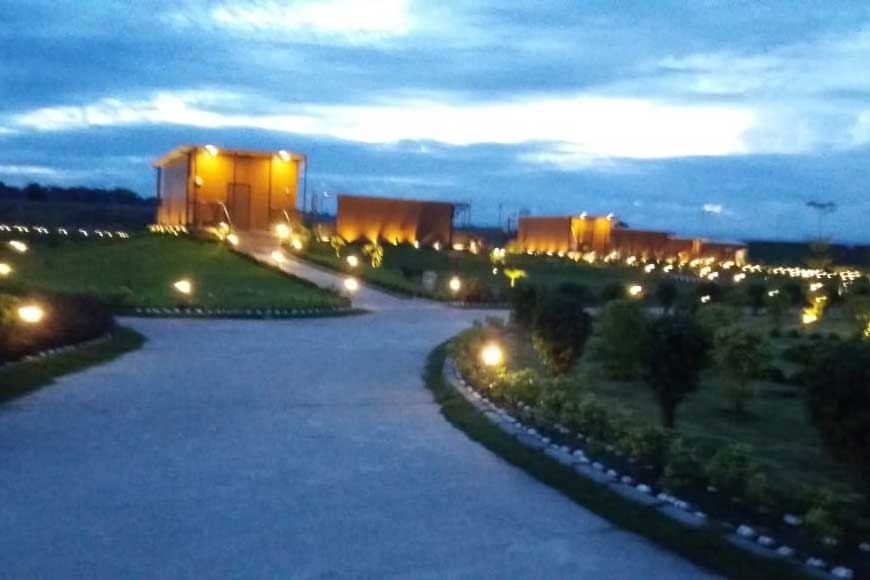 The State Tourism Department has kept no stone unturned to take this destination on the global tourist map, thanks to the arrangements being made that are of international standards. The aim is definitely to bring in foreign tourists who stand a chance to savour the beauty of Bengal's countryside and its rich flora and fauna in the middle of a project that covers everything --- from eco-cottages, to eco-parks to food courts and safaris.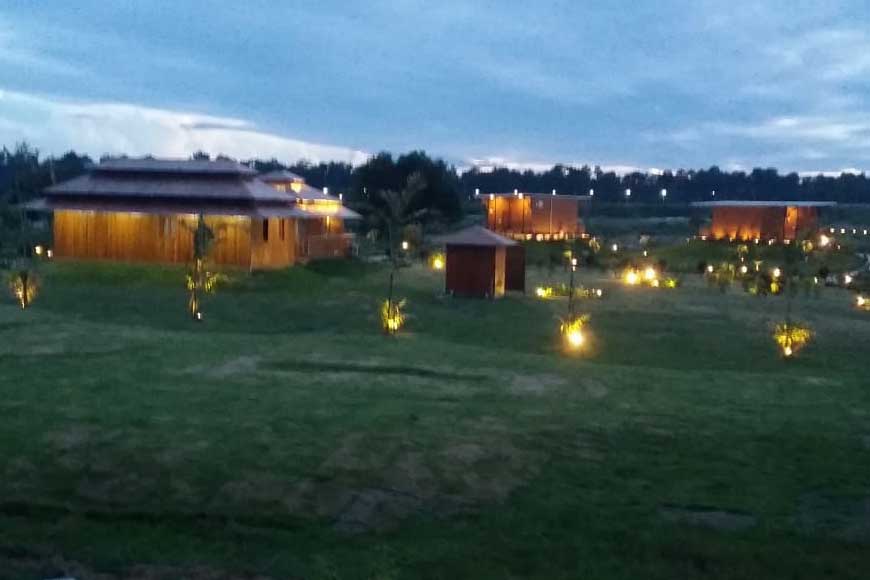 This area initially was just a popular picnic spot near the dam on the river Teesta. But the state government realised its potential as a major tourist destination and took the initiative to turn it into an eco-tourist hub, maintaining the ecological balance of the area. Situated over an area of 208 acres, Bhorer Alo Eco-Tourism Project already has six eco-cottages, that are now open to guests. To give the area an international twist just like many South-east Asian destinations, a nine-hole Golf Course will soon come up, spreading over 60 acres of land. This will surely add an incredible high to this natural splendour, attracting golf enthusiasts from across the world. Who knows, one day this place might host an international Pro-Golf Tournament!
The eco-resort will also have several star and budget category hotels, food court, eco-park, Elephant Safari, Jungle Safari, Cycle Safari, Boating, Food & Craft Institute, a Bird Sanctuary, an Orchid Park and much more. If you are an adventure freak and wish to camp in the open, then you can enjoy at the twenty cottages coming up at the camping site along with eight tents. And for the youths and college students there will be a Youth Hostel too, developed by the Sports and Youth Service Department.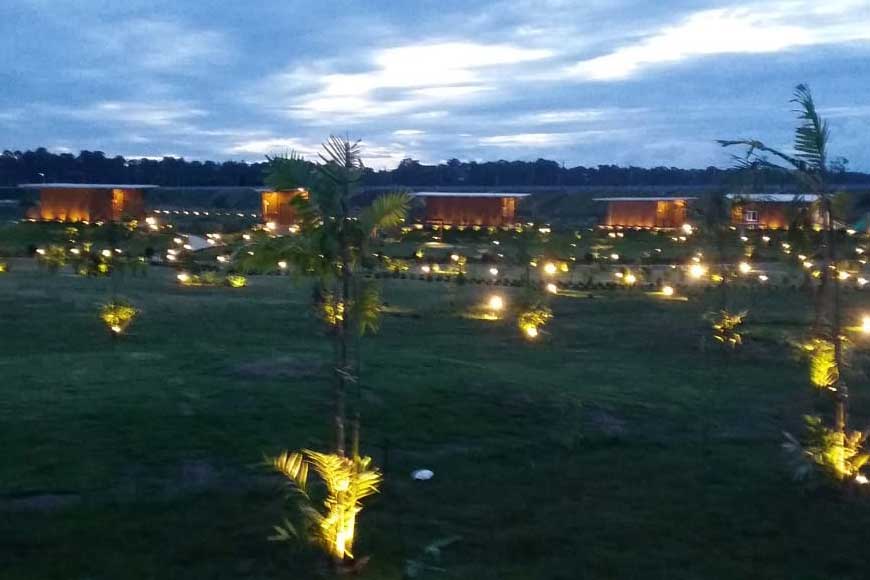 What is even more encouraging is that almost 80 per cent of the work is already complete with the Tourism Department sanctioning Rs178.28 crores for the infrastructure development. Several other departments such as PWD, Irrigation, WBSEDCL, Forest and others are working in tandem with the State Tourism Department to seal the last mile connectivity, build roads inside, provide water, electricity, iron fencing, footpath, plant trees, create gravel road for jungle safari, development of a central pond, a concrete trench for a substation, Bamboo Gazebos and even tree barriers. Once they are complete Gajoldoba will surely be the next hotspot in the global tourist map.
Story Tag:
West Bengal Tourism, Gajoldoba