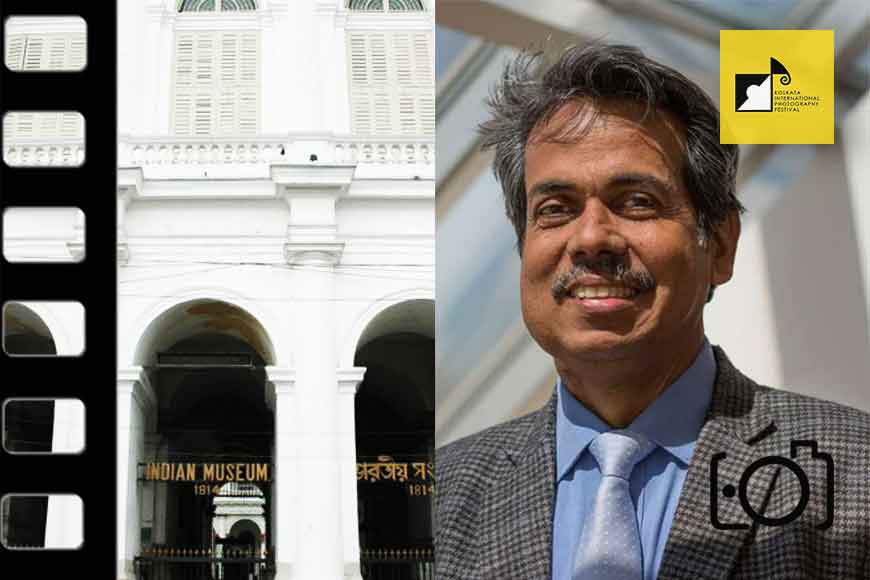 Indian Museum is an iconic venue for KIPF, not just in its architectural grandeur and splendor, but also because of its footfall that will allow its innumerable visitors to have a taste of exceptional photography of KIPF. Rajesh Purohit, director of Indian Museum speaks to GB on this grand partnership
• Why did you think Indian Museum will be a good venue partner for KIPF?
Indian Museum receives a good number of visitors from the entire country and foreign visitors regularly. KIPF will give an opportunity to those visitors to have a different kind of an experience and will give them an idea about photography from all parts of the globe. Visitors will also get an opportunity to interact with world-renowned photographers, learn their skills, technology used, different kinds of lenses, equipment etc. through this festival. The sheer artistic brilliance of photographs crafted by stalwart lensmen will find a unique experience through the galleries of the Indian Museum. The time of this exhibition also coincides with the period when the Indian Museum sees the highest footfall. We are extremely delighted that KIPF has chosen Indian Museum as one of its venues.
• In which area of the museum would the exhibition be hosted?
We are opening up our Prehistoric Gallery which has not been developed yet but will come into being in 2019 for prehistoric exhibitions. Right now, Kumbh Exhibhition is going on there.
• How do you plan to promote KIPF?
By giving space to them. I believe that every museum should have an art space where artists, photographers, writers will be able to express their creativity and have a discourse. It would be an effort to uphold the art form, felicitate the artists and engage the audience. A museum of the stature of Indian Museum will provide KIPF an art space which they can utilize. We shall give photographers and the audience a sublime opportunity to come together to participate in this enriching experience which would help everyone grow together.
• How far do you think KIPF can take forward the idea of universal photography?
We are quite excited about the way KIPF organisers have come up for the first time and organized an international exhibition. We are very optimistic and look forward to a great response. I appreciate the way KIPF is planning everything meticulously and trying out unique concepts. It was distinctly visible in the pre-launching session that happened at the Indian Museum. I am confident about their success.