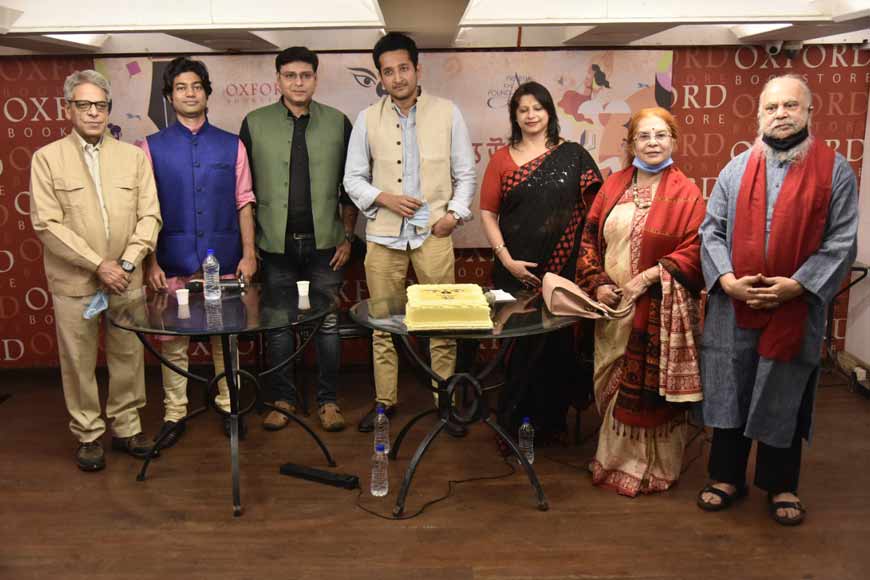 HThe seventh edition of India's first Bengali literary festival, Apeejay Bangla Sahitya Utsab (ABSU) curated by Oxford Bookstores, ended at Oxford Bookstore on December 12. The good thing is, the end here does not necessarily mean the end, because the sessions are available digitally for everyone to watch.
The seventh edition was curated in association with the Prabha Khaitan Foundation with a mix of online and offline sessions. Scheduled between December 10 and 12, the three-day festival hosted virtual sessions on the first two days, while the offline sessions were also streamed live on the festival's social media platforms on the final day.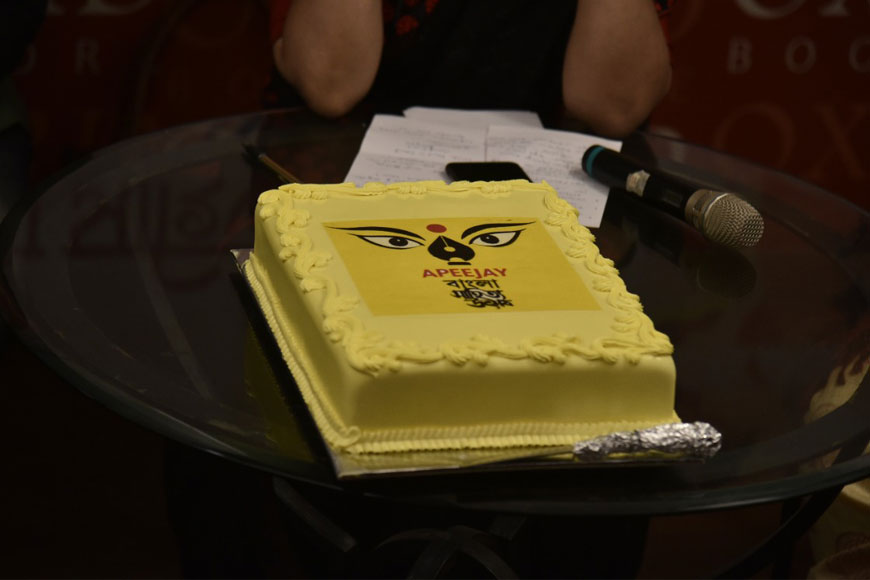 ABSU has grown over the past seven years and begun to attract both national and international attention. The virtual sessions streamed live on Facebook and YouTube have opened a window to the Bengali reading and speaking community not just within the country but also across borders.
Swagat Sengupta, ABSU Director and CEO of Oxford Bookstores said, "This is the second year that we have been successfully able to curate a festival of this stature in both online and physical formats. We are happy that our patrons have loved this specially curated edition and encouraged us for future editions. The festival featured special sessions paying tribute to legendary authors Sankha Ghosh, Buddhadeb Guha and Anish Deb. It had 16 specially curated sessions which ranged from Bengali science fiction, graphic novels, audio books, journalism, cinema, and of course, literature."
Conceptualized in 2015 at Oxford Bookstores, India's first Bengali literary festival explored trends and changes in Bengali literature through discussions and debates on a range of topics: from literary fiction and non-fiction to history, society, translations, audio books, graphic novels and poetry, featuring a line-up of eminent participants from across the world. This edition also highlighted new and upcoming voices of Bangla writing while continuing with its legacy of celebrating established literary voices.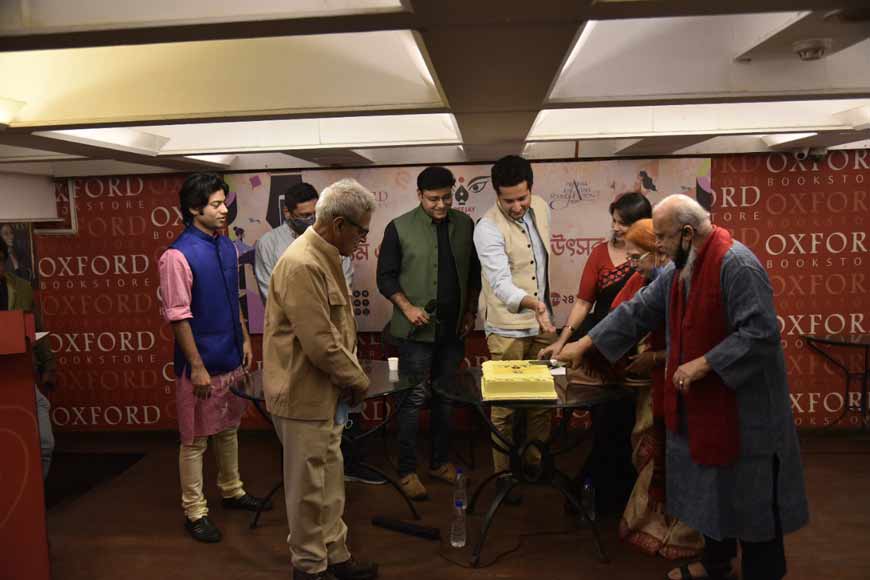 Among the featured participants this year are Nrisingha Prasad Bhaduri, Bani Basu, Suvaprasanna, Parambrata Chattopadhyay, Subodh Sarkar, Anindya Jana, Procheto Gupta, Himadrikishore Dasgupta, Saikat Mukherjee, Prasun Banerjee, Binod Ghosal, Gaurav Chakraborty, Subhankar Dey, Indrani Chakraborty, Yashodhara Roychoudhury, Dipannita Roy, Raja Bhattacharya, Debjyoti Bhattacharyya, and Abhijnan Roychowdhury to name a few.
To catch the live sessions and highlights from various sessions of the seventh edition, you might visit
Facebook: https://www.facebook.com/ABSULitFest
Instagram: https://www.instagram.com/absulitfest/
Twitter: https://www.twitter.com/absulitfest
Website: https://absuonline.com/en/home/
Youtube: https://www.youtube.com/absulitfest