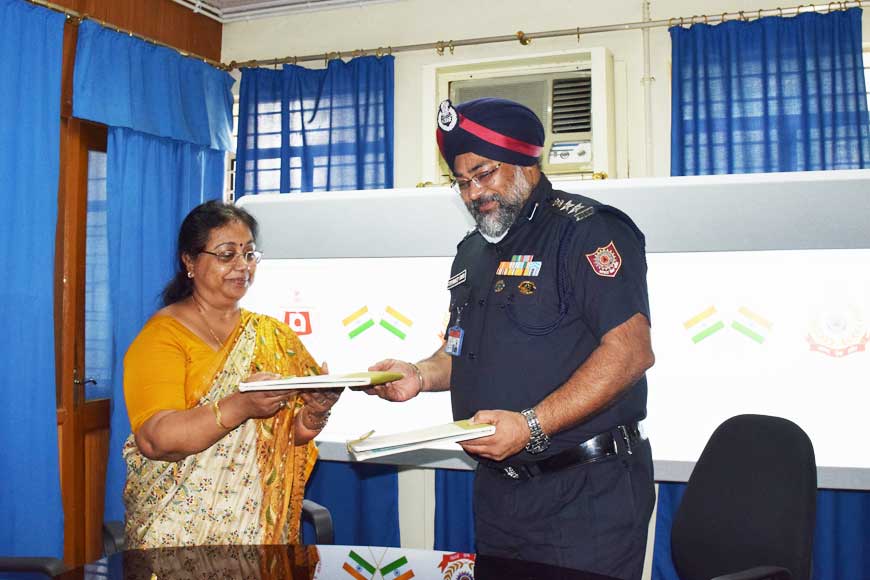 In what is quite possibly a unique partnership, a Memorandum of Understanding (MoU) was signed in Kolkata yesterday, July 30, between the National Atlas & Thematic Mapping Organization (NATMO) and the National Disaster Response Force (NDRF) for the preparation of utility/information maps of all districts in West Bengal and Sikkim, which the NDRF will use during its relief operations.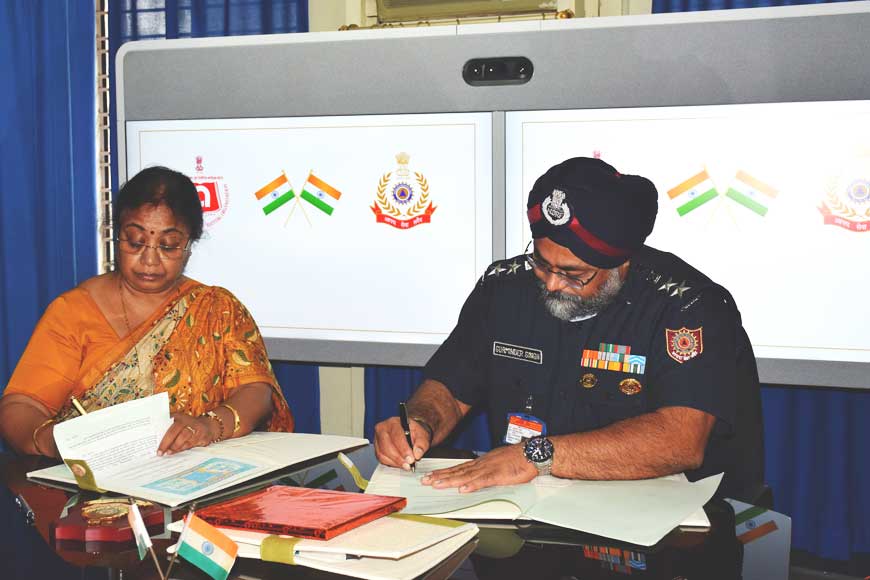 Given the critical importance of the NDRF reaching any natural disaster site at the earliest, a route map of the site is one of the main requirements for its operations. Similarly, the resettlement of those evacuated or affected from the disaster sites, point locations of administrative and health centres, and other related information of the area is of vital importance to the NDRF. This is particularly so as mobile, landline, and Internet networks generally break down at the time of a natural disaster, which means that an authentic information or utility map is the only way to guide the NDRF in its operations. NATMO has therefore taken up the responsibility of preparing these maps in service to the nation.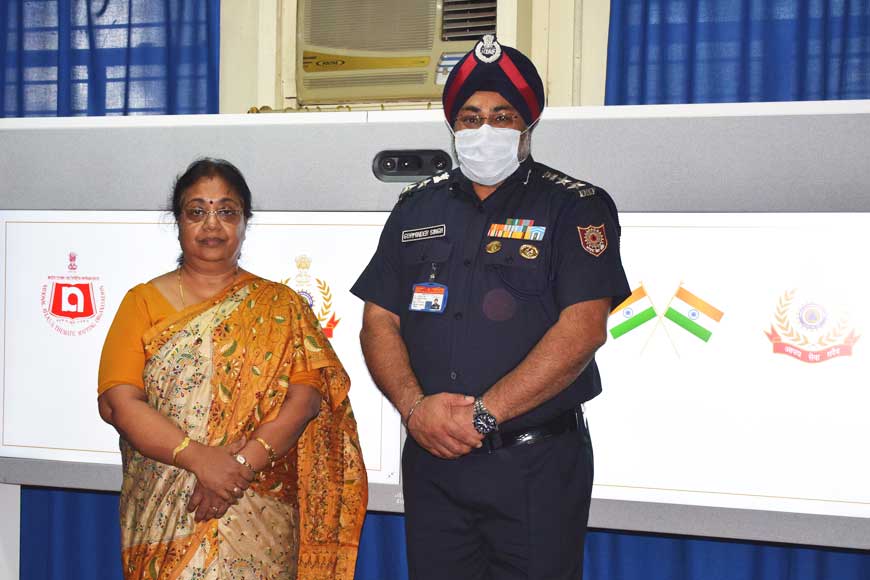 The highly localised information/utility maps will be prepared at the district level, and all the districts of West Bengal and Sikkim will be mapped under the project. They will contain minute details of roads, drainage and point locations of available resources to be used during operations at the time of a natural disaster, and will be prepared on a 1:50,000 scale.

NATMO is the only thematic mapping Organisation of the country, and is under the administrative control of the Union Department of Science & Technology (DST). Established in 1956, NATMO has successfully served the nation for 65 years. Among its milestone publications are the National Atlas of India, Agriculture Atlas of India, Forest Atlas of India, Socio-Economic Atlas of India, and Cultural Heritage Atlas of India. It has also pioneered the indigenous art of preparing Braille maps for the visually impaired, and received the Prime Minister's award for publishing the first ever Braille Atlas for India.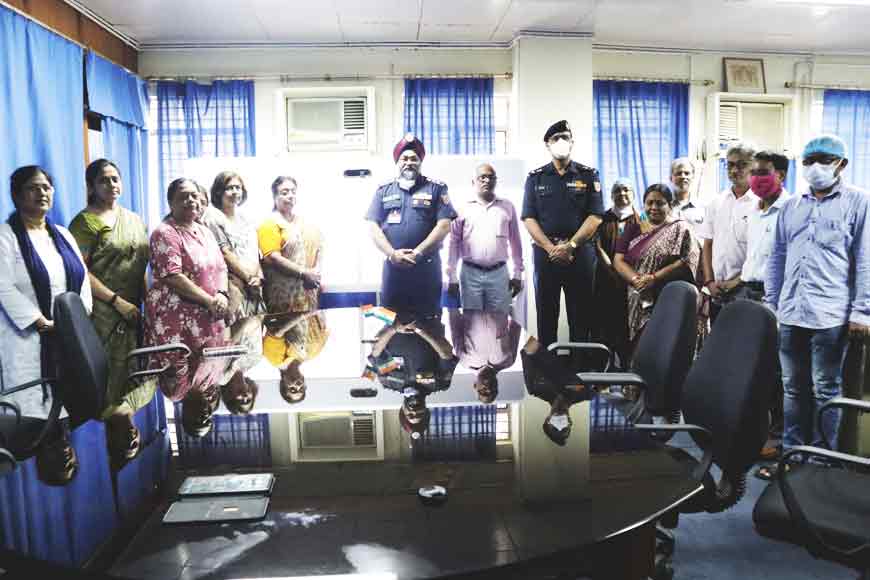 On the other hand, the NDRF is the dedicated force for disaster response-related duties, which was established in 2008 by the Government of India, and functions under the Ministry of Home Affairs within the overall command of the Director General, NDRF. The practices of 'proactive availability' of the force, and that of 'pre-positioning' whenever a major disaster threatens, have helped to greatly minimise the damage caused by natural calamities in the country. At present, NDRF has 16 battalions spread all over the country. Thanks to its professionalism shown during rescue operations, the NDRF is a distinguished, unique force.