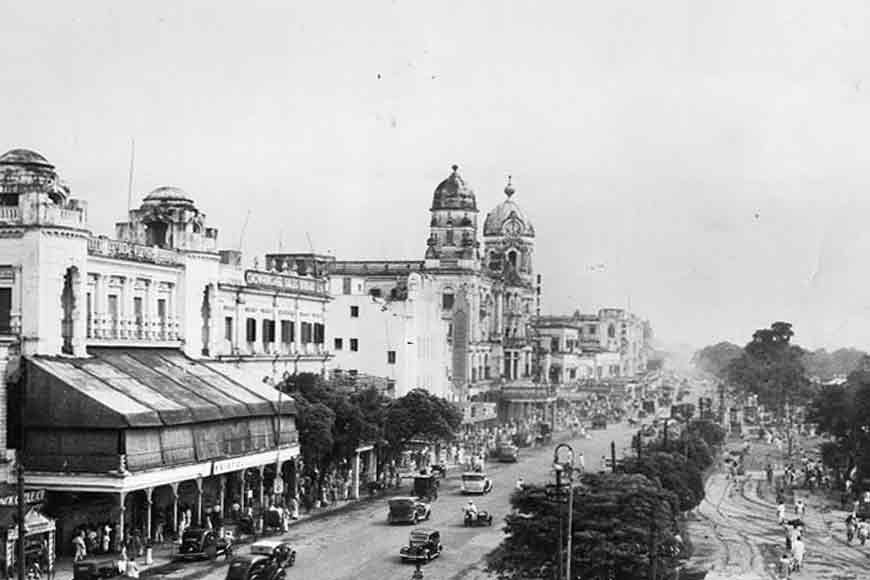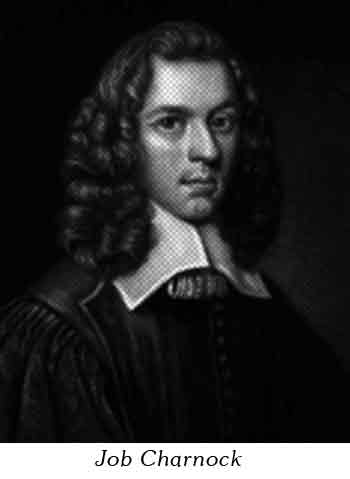 There will be many in the City of Joy celebrating Kolkata's birthday today. After all, on this day in 1690, British trader Job Charnock landed in Kolkata and he has been regarded by many as the founder of the city. However, whether Job Charnock should be regarded as the 'Father of Kolkata' or not is laced in controversy. It is widely known that he bought three villages from the then zamindar Sabarna Roychowdhury and set up an establishment here. As per British records the area that Charnock bought was marshy and unsuitable for living and it was he and other East India Company officials who built a planned city in its place by removing the marshes.
However, in 2001 the members of Sabarna Roychowdhury's family under a group called Sabarna Roychowdhury Paribar Parishad filed a PIL in High Court challenging this claim. They even produced a copy of the deed that shows in 1698, Job Charnock's son-in-law Charles Eyre, was given a lease of the three villages. The court had then formed an expert committee of historians including Arun Dasgupta, Barun De, Sushil Chowdhury and Naren Sinha to validate the claim.
It was found that in 1590, Abul Fazl in Ain-i-Akbari mentions Kolkata's name as Kollegot. Hence Kolkata was very much in existence almost a century before the Britishers arrived. Taking this into account the court passed a verdict saying 24th August cannot be celebrated as Kolkata's birthday. Even most state government agencies stopped celebrating its birthday since then. So even if you are celebrating Kolkata's birthday today, please remember this city has a history older to even what history books say!