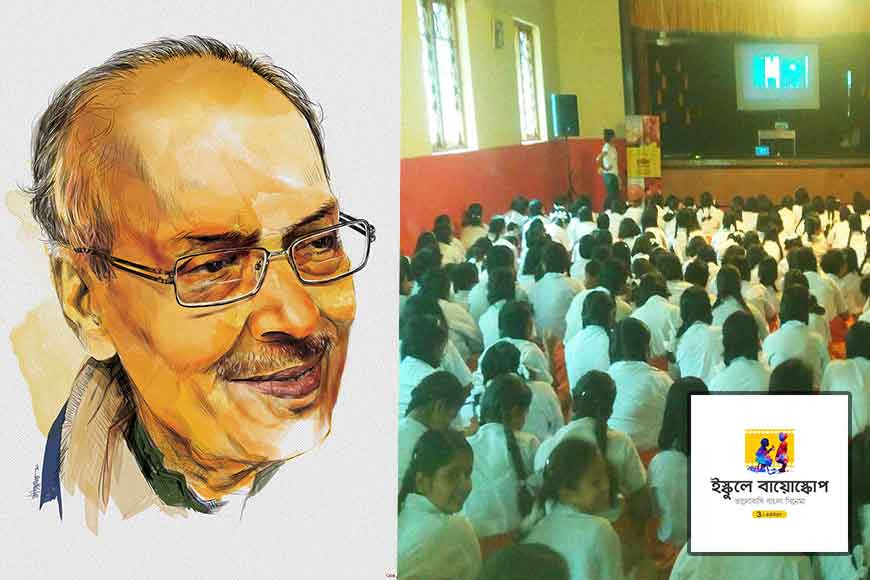 If you interact with the children of modern times in and around Kolkata, you will discover that most of them are not exposed to Bengali literature or films. Be it due to the advent of technology, extreme pressure of studies or fast-paced life, the present generation has truly missed out a lot. Though they often go to film theatres, to watch Hindi or English films, Bengali films do not really seem to appeal to them. This is perhaps, because we have failed to inject the love and interest for Bengali cinema among our youngsters.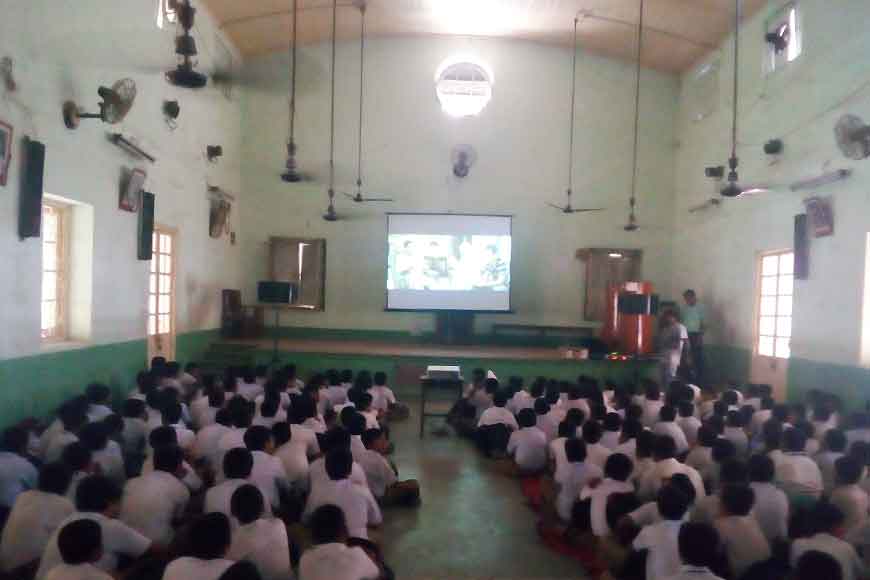 Iskule Bioscope - Bhalobashi Bangla cinema presented by the Sauce Brand Communications, has made a sincere attempt to raise the love and consciousness of Bengali films among the students of reputed English medium schools of the city. In the previous two editions, various Bengali films of Satyajit Ray and Sandip Ray were screened. The response was truly overwhelming and the children expressed their interest to watch adventure films. Therefore, the third edition of Iskule Bioscope- Bhalobashi Bangla is all set to screen certain Bengali adventure movies which have been adapted from different short stories and novels of author Shirshendu Mukhopadhay. Be it Hirer Angti, Gosaibaganer Bhoot or Manojder Adbhut Bari, Shirshendu Mukhopadhayay has always presented an interesting and positive perspective on ghosts and adventures targeting the child readers. Various eminent filmmakers have chosen his writings and given them a unique cinematic representation which have truly won the hearts of the Bengali cine-goers over the years.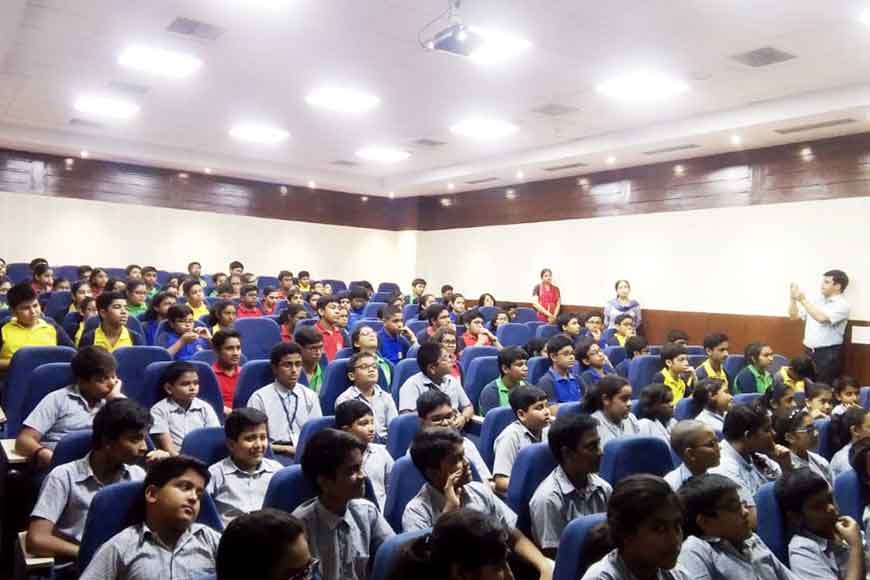 Late Rituporno Ghosh's Hirer Angti, Nitish Roy's Gosai Bagener Bhoot, Haranth Chakraborty's Chayamoy, Abhijit Chaudhhuri's Patalghar and Anindya Chatterjee's Manojder Adbhut Bari will be screened in the reputed schools of Kolkata like Mahadevi Birla World Academy, Loreto Day School, Sakhawat Memorial School, Shri Shikshayatan School, Indus Valley World School, Rishi Aurobindo Vidyapith, Garden High School, Modern High School, The Heritage School, Ashok Hall (Main) between July 1- 20.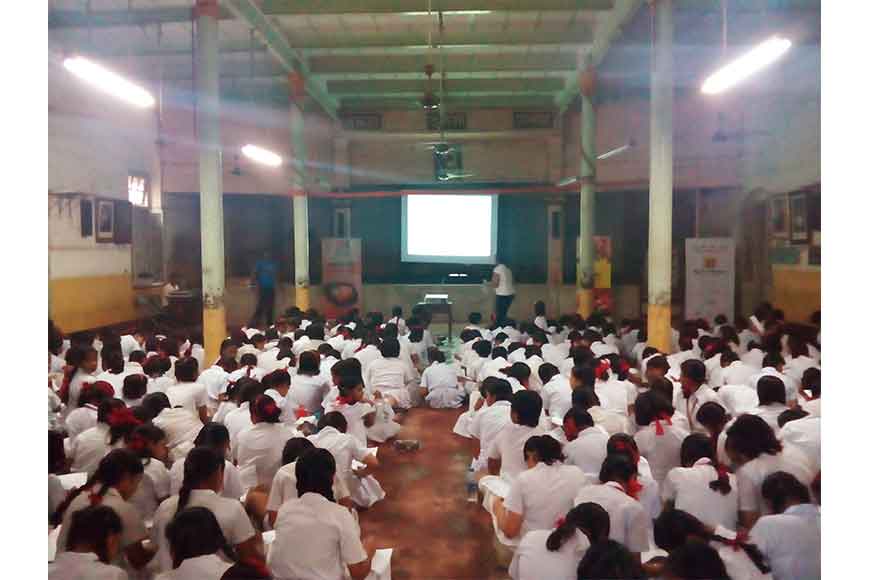 The screenings will be followed by enlightening discussions on the films, interactive sessions where verses of Shirshendu Mukhopadhyay's writings will be read out. Thereafter, the children will also be asked to write a review of the films in Bengali and make posters on them. The sketches and writings will be submitted to the jury members of the event. The third edition of Iskule Bioscope- Bhalobashi Bangla cinema based on the supernatural stories and a tribute to the legendary author of Shirshendu Mukhopadhyay will undoubtedly create a love for Bengali literature among Kolkata's school children.