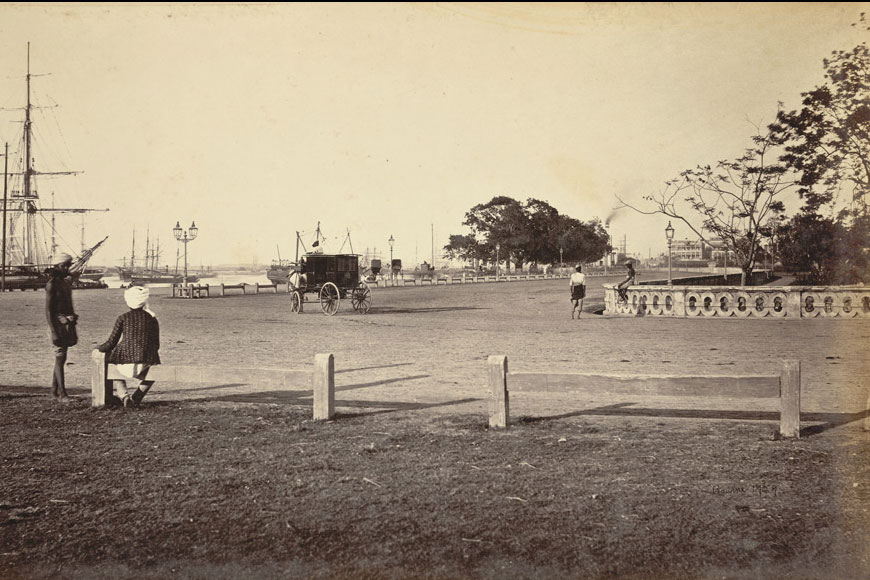 One of the busiest roads of Kolkata happens to be Strand Road. It is a major thoroughfare running along the east bank of the Hooghly, and connects Fort William to Nimtala near Shovabazar, through the downtown Kolkata. But during the existence of the Old Fort William, Strand Road did not exist!Well doesn't that come as a surprise?
What is even more interesting, this important road that is still one of the city landmarks was not built with the soil from Bengal, but with British clay. In those days empty British ships usually anchored at Chandpal Ghat, that still stands along Strand Road. These ships usually carried a cargo of cotton, spice and other textiles, that Kolkata traded in.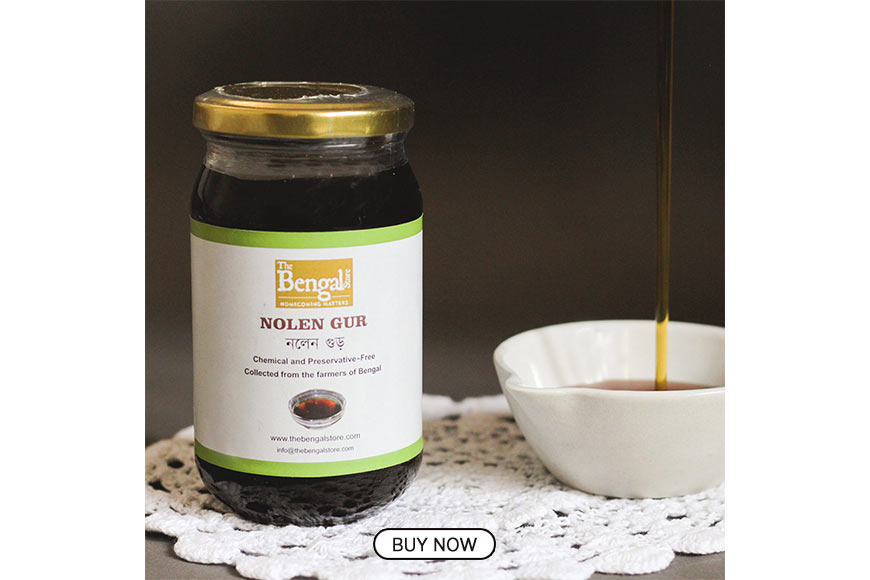 These ships usually loaded their goods from the Chandpal Ghat. But while they came to Kolkata from England, they had no cargo to carry. It was risky to sail an empty ship on a long voyage to Kolkata from far-off Europe, as an empty ship sinks easily than a loaded ship. To address this problem, English sailors decided to load their ships with soil from Britain to make the vessel heavy. After reaching Kolkata's ghats, they did not need the clay and soil anymore, as they had to clear the load before picking up the intended cargo from the city. So, they dumped the British soil along Chandpal Ghat and Babu Ghat. The accumulation of this dumped soil was so huge, that local British authorities thought of laying a road along the banks of the river. Thus, Strand Road came into being and became a part of Marquess Wellesley's scheme for the embankment of the Ganga.
Story Tag:
Strand Road, British soil