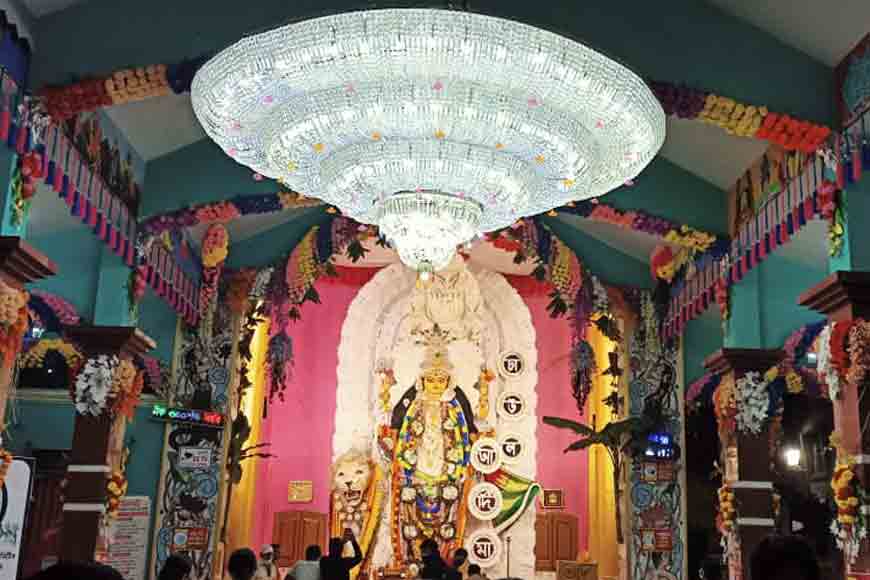 The extravagant Jagaddhatri Puja will no more be the same in Chandannagar. Thanks to COVID-19, for the first time in the century old history of this erstwhile French colony, the Heritage Jagaddhatri Pujas have been reduced in their opulence and splendour to a large extent. Even many puja organisers have scrapped the Puja or just reduced it to ghot pujas to keep the crowds at bay.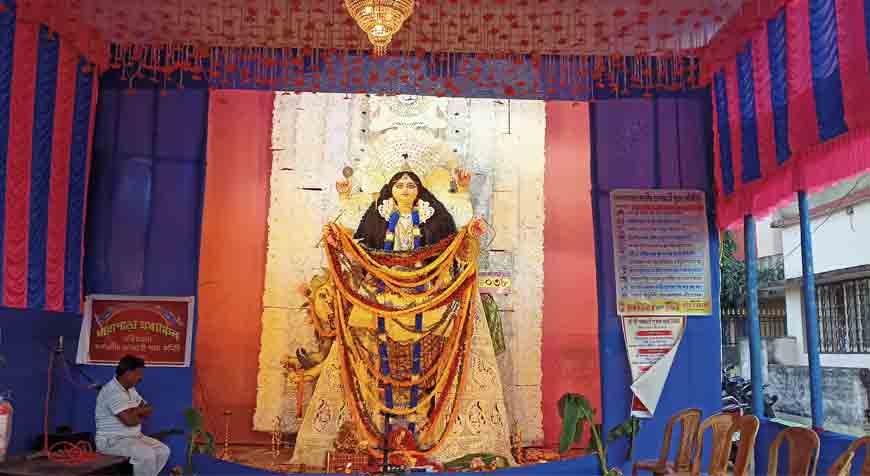 Indranil Sen, MOS, Tourism, Information & Cultural Affairs and MLA of Chandannagar said

: 'The number of pujas being held are more or less same, but we have given some strict protocols that need to be followed. Jagaddhatri Puja immersion at Chandannagar is a big draw. We are spreading it over two days, to avoid over-crowding and the slots are in the morning of Tuesday and Wednesday, unlike the usual colourful immersion extravaganza of every year.'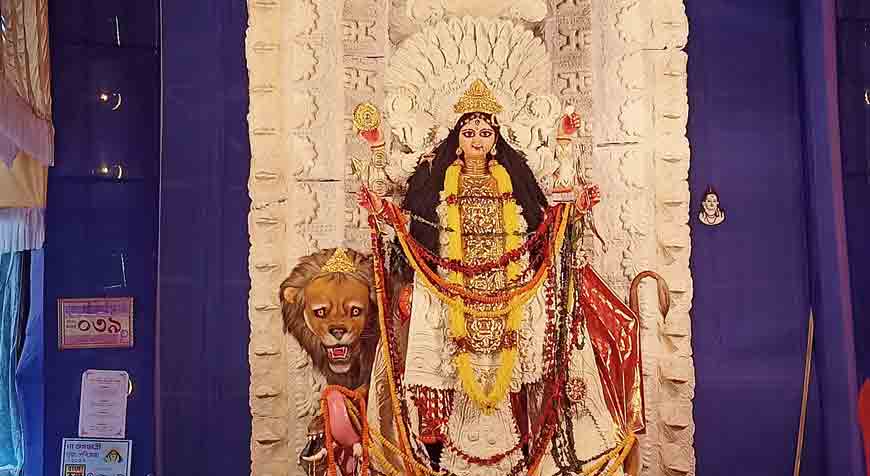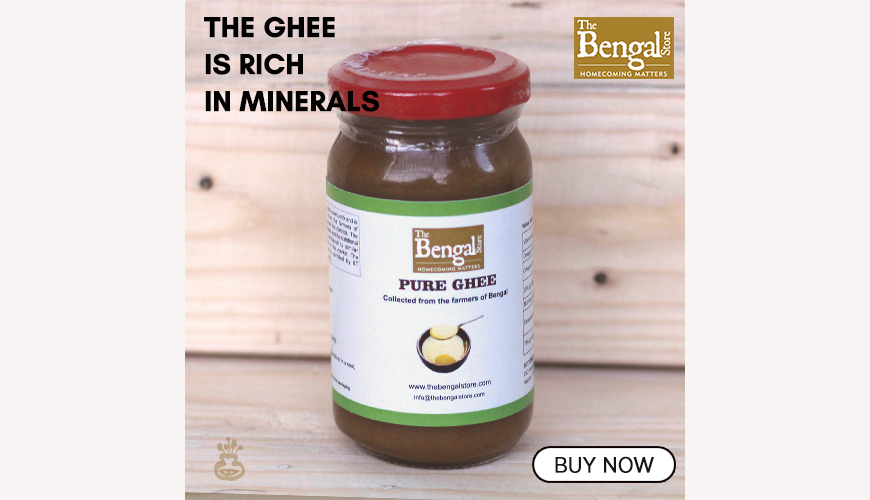 Tirthankar De, a resident of the area since last 3 generations and also member of a puja committee said: 'We had to reduce our budget drastically, specially in the Lighting front, something that people from all over Bengal come to see every year. Keeping in mind the Calcutta High Court order many of the pujas will not allow even members to enter the puja pandal. We are also not encouraging people to come from other parts of Bengal as they do every year, in fear of spread of COVID-19.'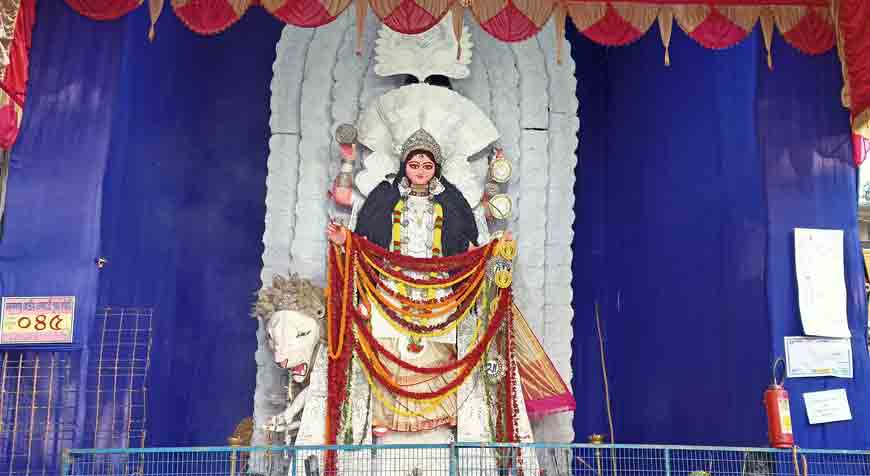 Neline Mondal of Chandannagar say's

"With the less crowds and less pomp, I have the eerie feeling of a plunge back in time when population was less and more focused on puja. But I do miss especially the procession".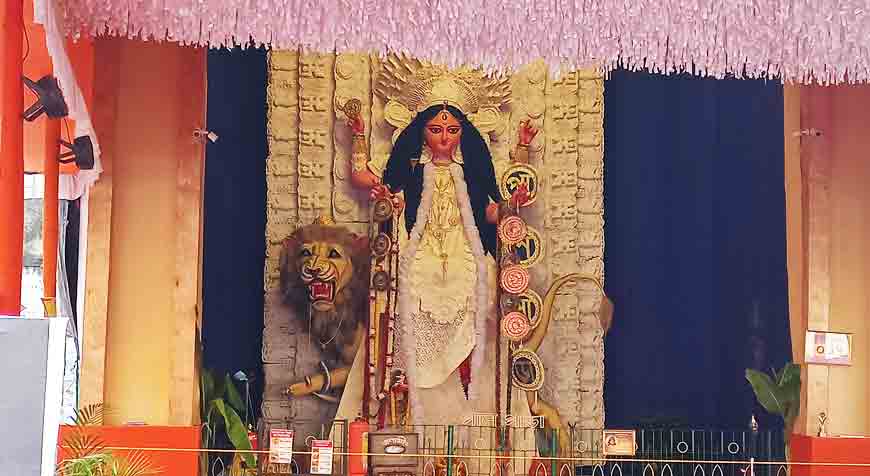 True to what De says, many puja committees, some of which are 300-year-old like the ones held in Madhyanchal, Suksanatantala, Talpukurdhar, Phatakgora etc. have reduced their extent of celebrations. Even in adjoining Bhadreshwar, the story is same as most people do not wish to step out. Puja committees are holding back pushpanjali and have arranged for mics through which priests will chant the mantras and one can give puja from within the confines of one's home. Many have also added boosters to poles for maximum coverage.
Story Tag:
Chandanagar Jagaddhatri Puja