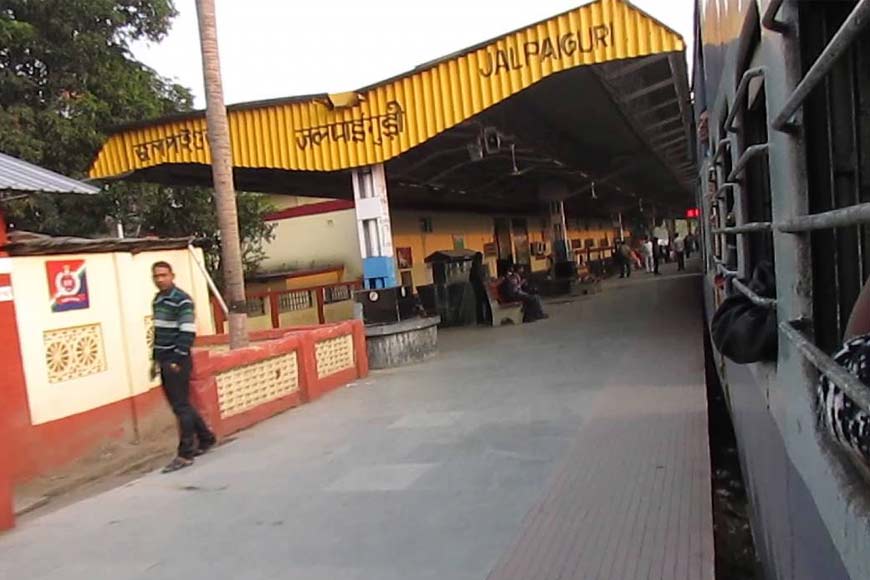 'Nana bhasha, nana mot, nana paridhan, Bibhider majhe dekho milan mahan...' (Despite different languages, numerous opinion and abundant tradition of attires, it is the spirit of unity that binds us all). And that's what is best reflected in Jalpaiguri of North Bengal. The district is a shining example of unity despite its multiplicity of dialects spoken here. According to a recent survey, in West Bengal, highest number of dialects are spoken in Jalpaiguri district – 98! In other words, if one saunters on different areas of Jalpaiguri, one is exposed to as many as 98 local tongues.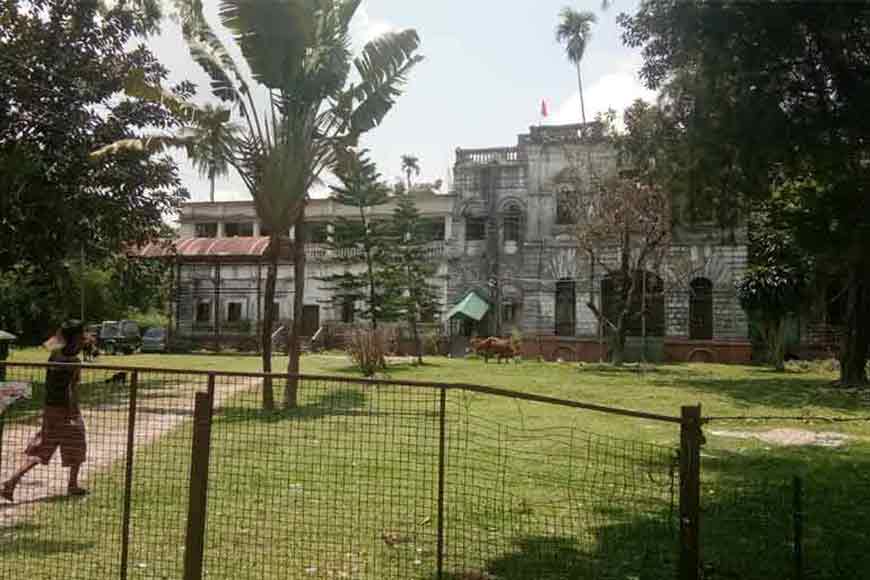 Jalpiguri Rajbari
Although Jalpaiguri tops the list in West Bengal, Bengaluru district in Karnataka tops the list in India with 107 dialects spoken in the district alone, including 22 scheduled and 84 non-scheduled languages. The other districts where more than 100 dialects are spoken include Dimapur in Nagaland where 103 provincial languages are spoken and Sonitpur in Assam where 101 dialects are used for communication. On the other side of the coin are districts like Yanam in Puducherry, Kaimur in Bihar, rural Kanpur in Uttar Pradesh where there is nothing much in terms of diversity of dialect. People talk in less than 20 local tongues in these places.

Experts believe that there are a number of advantages where there is a vast diversity of dialects. When people communicating in multiple languages come together, there is a greater heterogeneity, it opens up new and more job opportunities. Jalpaiguri's diversity of languages attract people from distant lands to settle and work there. It helps to preserve the vanishing tribal dialects too for the future generations. According to 2011 census, 65.57% of the population of Jalpaiguri spoke Bengali, 12.96% Sadri, 4.90% Nepali, 4.69% Hindi, 2.69% Rajbongshi and 1.39% Kurukh as their first language. Other languages spoken included Santali, Munda, Kurukh and other tribal languages such as Kharia and Mundari, that were once more widespread among the tea tribes as late as the 1960s, but they have since rapidly shifted to Sadri as their mother tongue.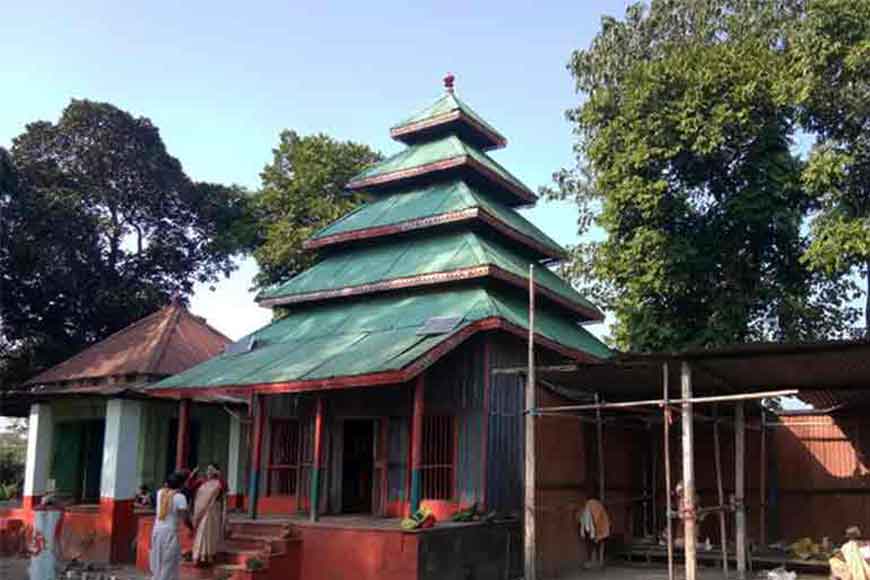 Debichoudhurani Mandir
Jalpaiguri district comprises western Dooars and the major part of the eastern Morang and this area, in the ancient time was part of the kingdom of Kamrup. Three of the five ancient capitals of Kamatapur were geographically in the district of Jalpaiguri. Considering the amalgamation of various tribes that came from different parts of NE India and as far as Burma, no wonder Jalpaiguri has a variety of languages and dialects even today.