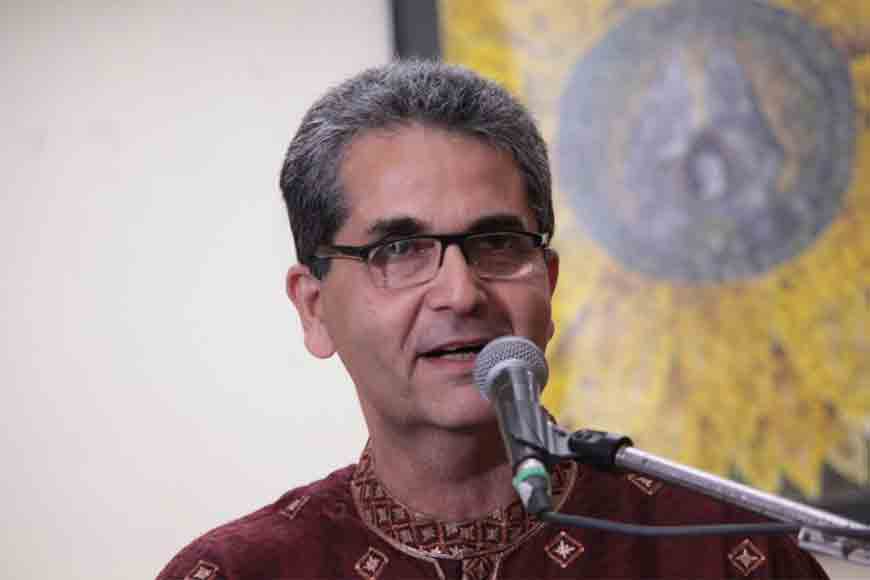 Calcutta Karavan, in collaboration with ICCR organized a heritage baithak "Jashn-e-Ghalib," celebrating Ghalib's life sketch, way of living, his pastimes and poetry with music and ghazals.The event started with a key note address on Mirza Ghalib by the distinguished translator Sanchari Sen, who translated Ghalib's poetry, life and diary (Dastambu) directly from Urdu.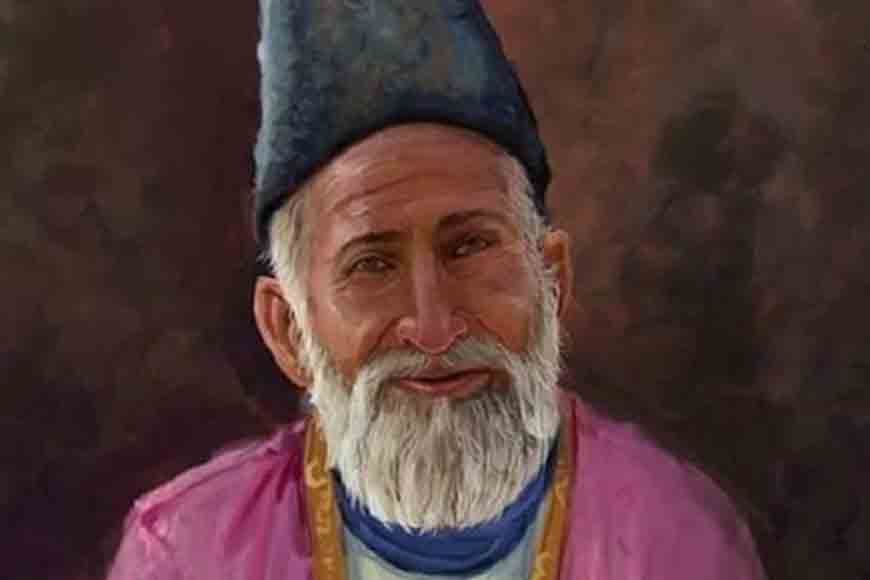 Based on her book Mirza Ghalib, a programme on dastangoi style named Rubaru-e-Ghalib was presented by Suparna Deb and Avra Ghosh. In between the audience was entertained with soul rendering ghazals by the young talented singer Rishita. The most admirable aspect of this programme was the fact that it was conceptualized and executed by those whose mother tongue is not Urdu. The event was conducted in Urdu, Bangla and English by Sujata Roy.
Mirza Ghalib, a name synonymous with Urdu poetry, was undoubtedly one of the greatest poets of South Asia. Born as Asadullah Beg Khan in 1797, he used his pen-names of Ghalib and Asad to spread his poetic charisma. Before Ghalib, ghazal was primarily an expression of anguished love; but Ghalib expressed philosophy, the travails and mysteries of life and wrote ghazals on many other subjects, vastly expanding the scope of the ghazal. He bought metaphysical aspect into his poetry and that completely changed the rule of the game.
At the age of thirteen, Ghalib married Umrao Begum, daughter of Nawab Ilahi Bakhsh and soon thereafter moved to Delhi. In accordance with upper class Muslim tradition, he had an arranged marriage but unfortunately none of his seven children survived beyond infancy. In one of his letters he describes his marriage as the second imprisonment after the initial confinement that was life itself. The idea that life is one continuous painful struggle which can end only when life itself ends is a recurring theme in his poetry. One of his couplets puts it in a nutshell:
क़ैद-ए-हयात-ओ-बंद-ए-ग़म, अस्ल में दोनों एक हैं
मौत से पहले आदमी ग़म से निजात पाए क्यूँ?
The prison of life and the bondage of grief are one and the same
Before the onset of death, why should man expect to be free of grief?
Mirza Ghalib's view of world as he sees world is like a playground where everyone is busy in some mundane activity and merrymaking rather than something of greater value as he wrote:
बाज़ीचा-ए-अत्फ़ाल है दुनिया मेरे आगे
होता है शबो-रोज़ तमाशा मेरे आगे।
Just like a child's play this world appears to me
Every single night and day, this spectacle I see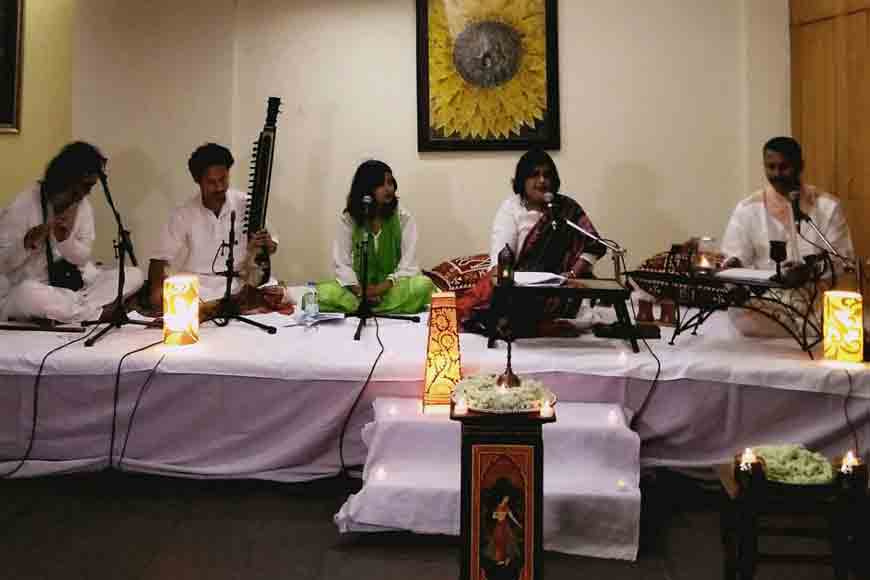 During his lifetime Ghalib made a long journey to Calcutta, the then capital of undivided India, to appeal to the government of East India Company for enhancement of his pension. He even stayed in this city and loved the warmth and welcome it gave.
The event ended with Asif Khan Dehlvi, storyteller and founder of Calcutta Karavan, who presented some stories in his usual magical style.