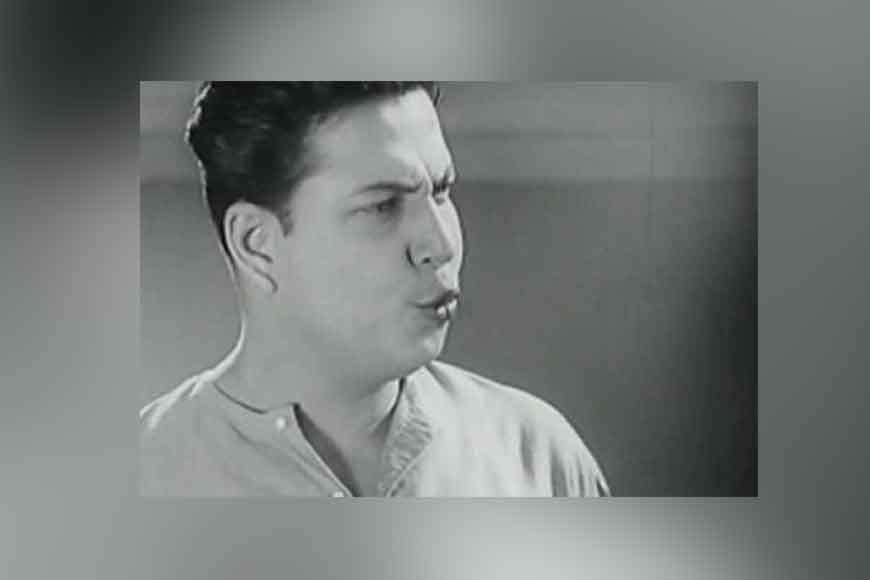 The ever smiling and at times boisterous Jiben Bose, who was at times Uttam Kumar's friends, at times the savior in action, who made many smile with comic relief or sometimes as the para dada tried solving problems. But in real life, Jiben Bose had a different story to tell. Being a part of a huge family of fifteen siblings, Bose was the son of famous doctor Jatindranath Bose. The parents of sixteen children had no time to give personal attention. Jiben Bose once said in an interview that he took advantage of this absence of parental interference and decided to get into acting though it was unheard of in his family circle.
Despite being a doctors's son, he broke all barriers by stepping into the film industry not caring about the consequences. In his college life too, he was a passionate actor. In 1932 he opted for a small role in the silent film Aankhijol. Little did he realize the probable repercussions. As the release date arrived gradually, Jiben suffered from a sense of fear. His family was however, not addicted to bioscope. But it was difficult to shut the neighbours. As expected, the neighbours informed his father and an infuriated Dr Bose who wanted his son to grow up to be a doctor like him. He even threatened to break his son's legs in anger and thought he entered the film industry to remain close to the Anglo-Indian girls. He literally broke his son's knee after beating him up and Jiben Bose was confined to the four walls of the room for months.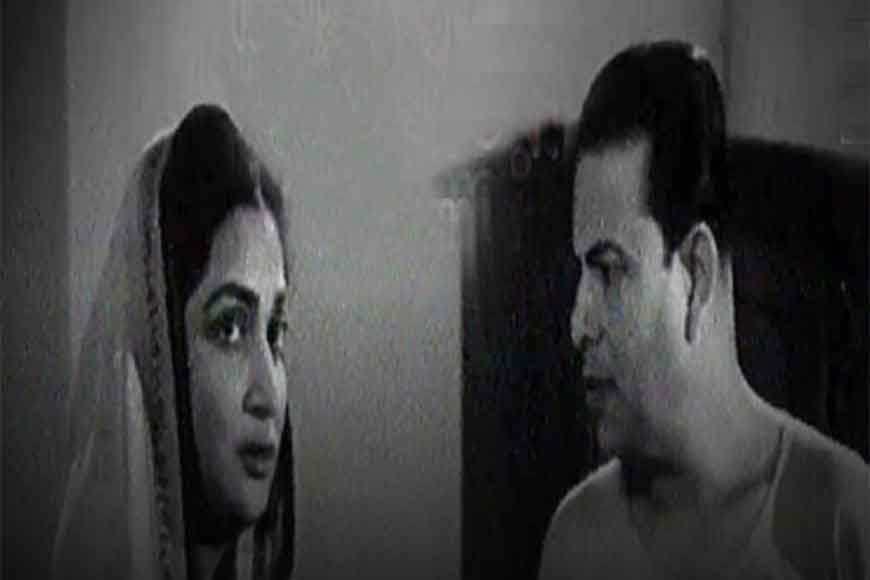 But he did not lose his dreams. As soon as his knee healed, he felt an irresistible urge to act again. His father had passed away by then. His new found love was theatre and he came close to Shisir Kumar Bhaduri. But his low-toned voice did not work on stage and he returned to movies. He was permanently seen as a supporting actor. In Shapmochon, Bose was seen hugging Uttam Kumar as he laughed out loud saying, "Bheshe jak tori ..dube jak praan,' while in Sagarika, he was the brother of Suchitra Sen. He worked in many films with Uttam Kumar. Through the course of his career for five decades in the industry, he was seen in many significant films like Chawa Pawa, Kabuliwala, Antony Firingee and Basu Paribar.
Later, he turned a producer with the help of Ardhendhu Mukhopadhyay. He opened a production house, 'Aaj' with a partnership with Ardhendhu Mukhopadhyay and made eighteen films which became superhits barring their last film 'Dosyu Mohon.' The duo had invested a lot in the film. 'Dosyu Mohon' failed miserably at the box office and there were huge losses which marked the end of the journey of the production house.
Jiben Basu had reached the fag end of his life. He had been suffering from various ailments and was admitted to Medical College Hospital. One fine day, a piece of news shocked the entire industry. An article in a Bengali daily said, 'Jiben Basu is no more.' The entire film industry rushed to the hospital with garlands to pay the last homage to the talented actor. But to their surprise, when they reached there, they found out that the physically ailing actor was walking about in his ward. After he recovered and came back home, he laughed out loud saying, "I was dead long back. The only thing that you see moving about now is just a silhouette. You call this being alive?" Within five months, Jiben Bose breathed his last on March 21, 1975.