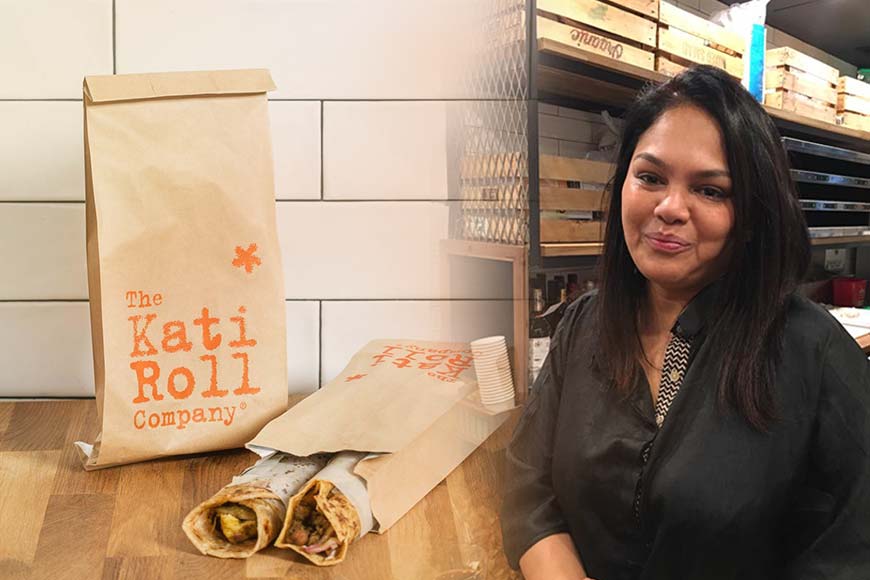 Imagine the mouth-watering Kati Roll of Park Street reaching the bustling cities of New York and London! And who took them, setting up a $14 million Kati Roll franchise? None other than a Bengali NRI woman, Payal Saha, who decided to start her own food business in the US. Today The Kati Roll Company that started as a food lover's experimentation venture stands as a successful business venture.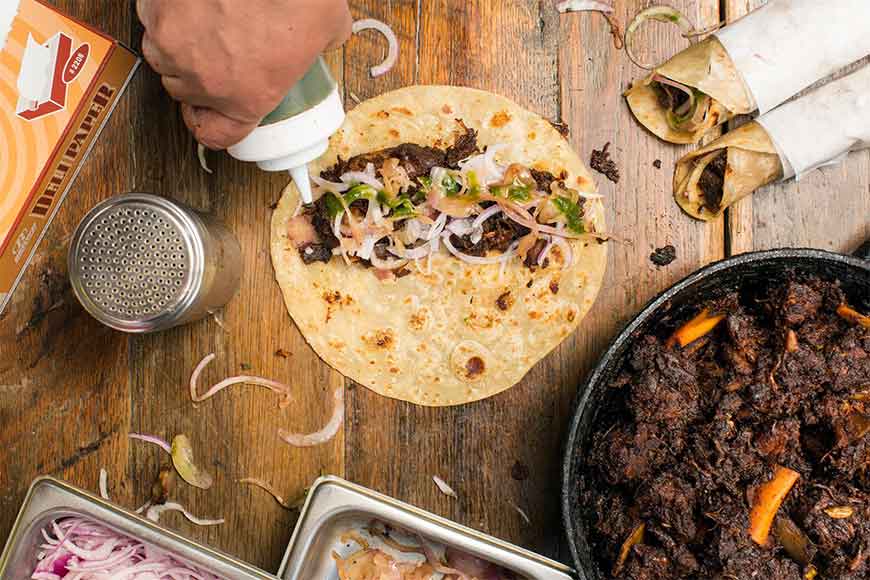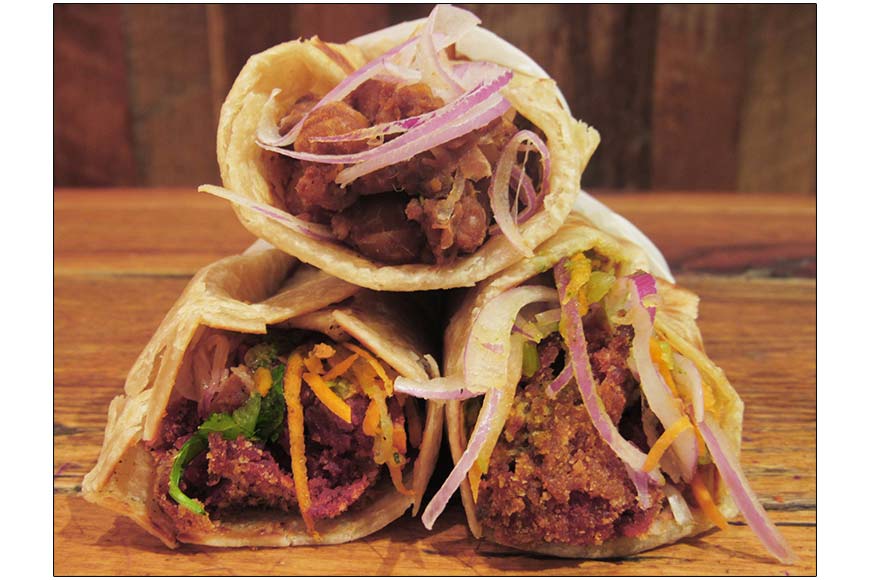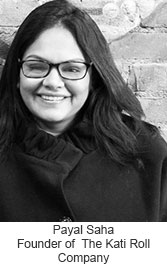 Saha reached New York after getting married at the age of 22 but could not work due to visa restrictions. Thus she decided to set up her own business. New York being a city where everyone is on the move and have a jet-set life, any food that is quick and has all the ingredients of a wholesome meal is welcome. No wonder the Kati Rolls of Kolkata thus turned a big hit. As it could be had as lunch, snack or even dinner and was also inexpensive.

The first outlet that Payal opened was one that catered to students and the late-night, after-party crowds in 2002. A second and larger midtown one followed in 2005, a London location opened in 2007 and a fourth location was launched in March 2012 on the Manhattan east side. Starting off at a young age helped her, as she was super energetic to try out new things and venture along new avenues. On the very first day of her business, she had made $50 and that was an inspiration indeed. Slowly, the brand grew and now she employs more than 100 employees working at the various outlets. The initial investment of about $150,000 was what Payal took from friends and family to launch the first outlet and she was able to recover their full investment within 18 months of opening.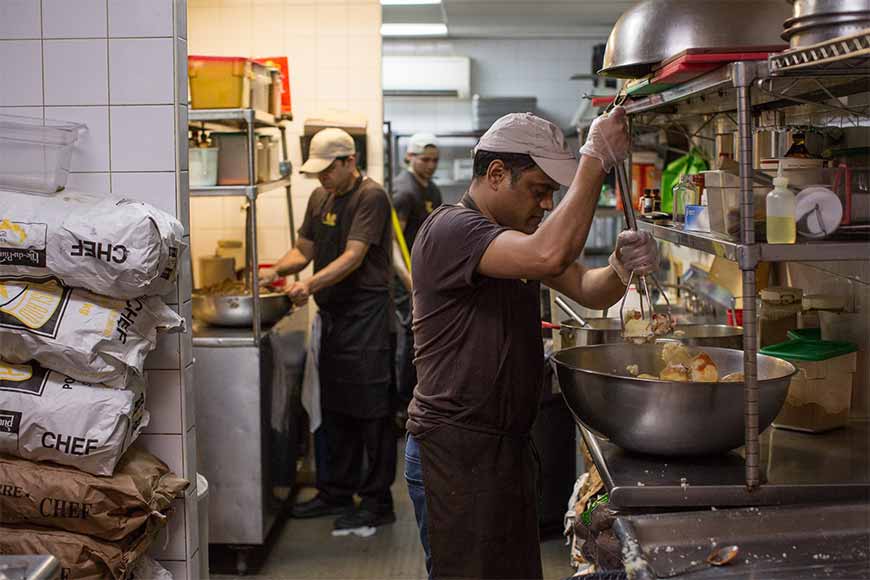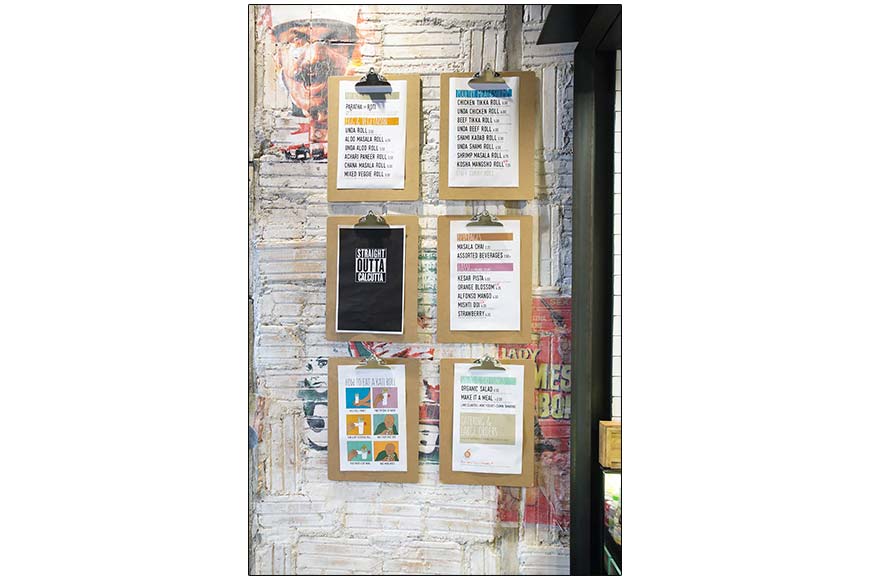 Today Saha has a loyal fan base and most of her outlets highlight the Bollywood mood with cine posters and the vibrant life of Kolkata Streets. Other than authentic Kati rolls, the outlets also supply healthy chapati wrapped as rolls, and a variety of flavoured lassi, including Mango Lassi and Mishti Doi Lassi made with patali gur. A meal, which consists of two rolls and a drink costs about $15 and it's this attractive price point that has people coming back often.
Saha strongly feels that Bengal should apply for a GI tag for its lip smacking Kati Rolls.