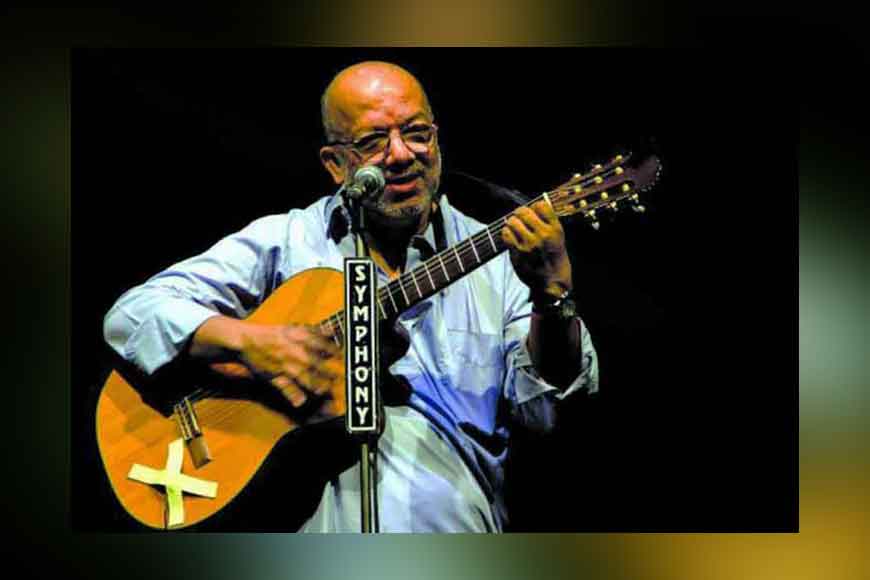 "Saap ludo khelche bidhatar shonge pagol" ..Ever thought about the power of a madman like this? Perhaps, only the Nagorik Kobiyal or Kolkata's Dylan could talk about such detailed imageries. If you look around the city and talk to singers, song writers, you would understand who has been their major inspiration – none other than Kabir Suman.
The rise of Suman dates back to a time when the golden era of Bengali music was over. It was the end of '80s. Musicians like Salil Chowdhury, Nachiketa Ghosh, Shyamal Mitra had already left creating a void. This was the time when Kabir Suman stepped in with a guitar and brought in a much needed revolution. Kabir Suman's first album was 'Onno Kotha Onno Gaan' which truly made us experience serendipity in terms of music. Be it the music, words, imageries, references, melody, voice, every aspect of Suman's music was unique and brought in a new wave in what was called in those days as Jibonmukhi Gaan.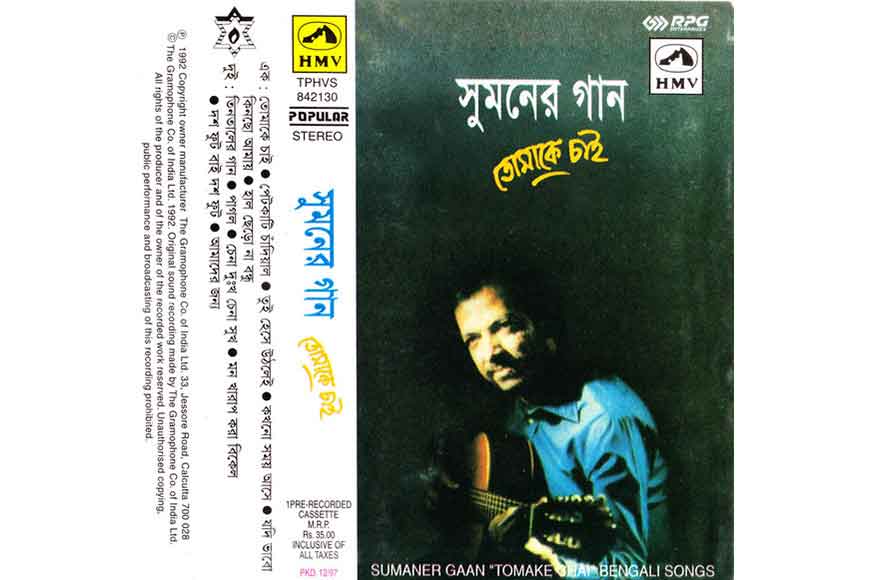 This was the era of cassettes. Kabir Suman, then Suman Chattopadhyay was a part of the Nagorik musical group. He used to record his songs in blank cassettes and distribute them to people at Kolkata Book fair and other places. He also dropped his recorded cassettes at random letter boxes along with a note which carried a request to listen to his music and forward it to others. In 1993 with the album 'Tomake Chai' he shot to fame.
Nabarun Bhattacharya had called this album a major paradigm shift in Bengal's cultural arena. Kabir Suman was truly an unconventional musician. His training was in both Rabindrasangeet and Indian classic music and he picked up western forms while living abroad. He was a musician who did not fit into a particular category. Be it Ramprosad, Joydeb, Rabindranath, Pete Seeger, Cohen, Salil Chowdhury, everyone existed in his musical ideology and soul. Suman's socially conscious urban songs draw upon both Bengali adhunik (modern) and Western folk and protest music.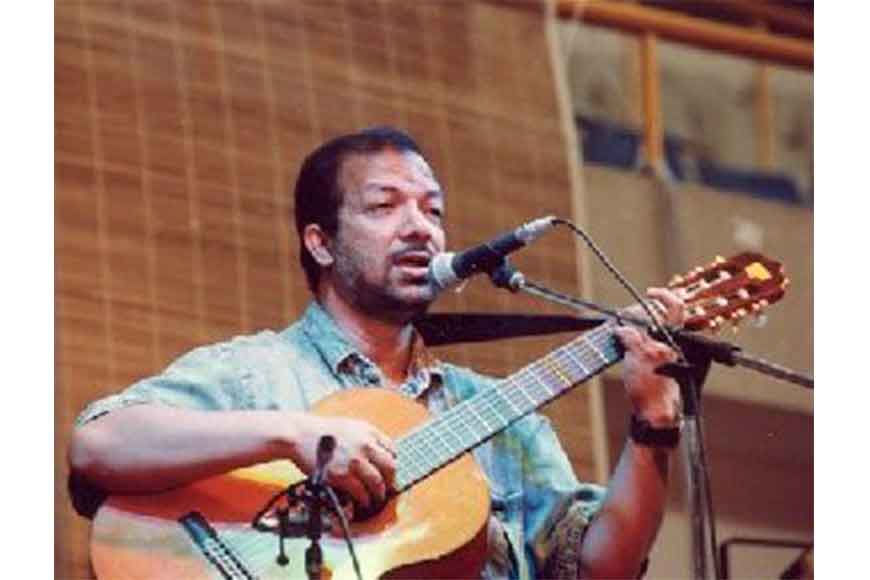 His songs did not just talk about pleasant things of life. He had the courage to call out and protest against every aspect of disturbing reality that has affected human life, caused destruction and perturbed him as a sensitive musician. At the same time, the songs were an eternal pacifier to many in terms of despair.
"Shara dao shara dao shara dao.. udashin theko na shara dao" brings back the desire to live for many struggling with their own challenges. His albums Gaanwala, Boshe Anko, Jatismar, Pagla Shanai have acted as a refuge for an entire generation battling with unaddressed emotions.
During the Godhra riots, his songs appealed to mass consciousness against fundamentalism. Even Nandigram and songs against fascism. Suman also announced the royalty for the disc would be used to support the land-struggle movement.
Who else would be able to pen down the words, 'Amake na amar aposh kincho tumi? Whenever we felt lost, exhausted and wanted to disappear in oblivion, Suman held our hands and made us walk down the dark path.. "O gaanwala arekta gaan gao.. amar ar kothao jawar nei..kichu korar nei" calmed our senses.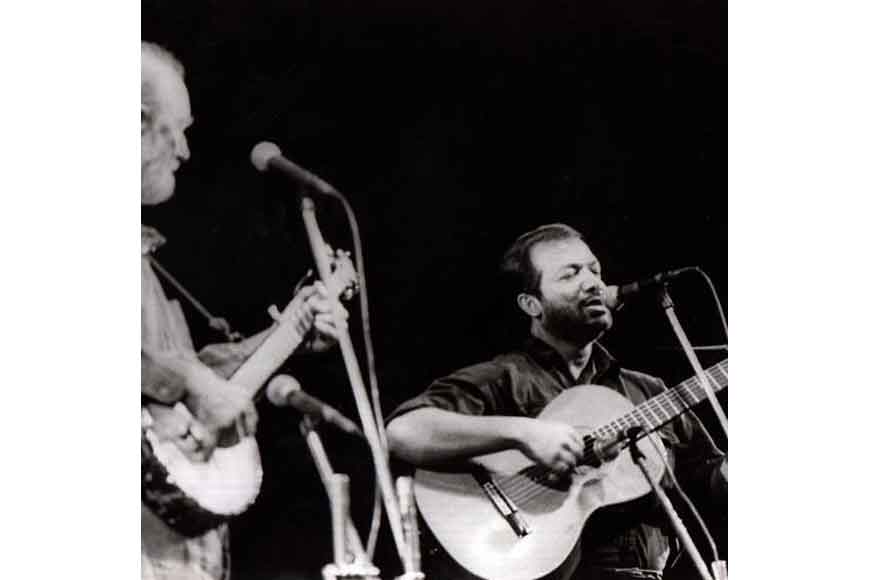 The singer's journey has almost crossed 40 years. Today is his 70th birthday but he still experimenting with music and opening new avenues every day. Right now, he is spending time working on Bangla Kheyal. His enthusiasm even at this age is palpable as he sings aloud: "Haal chero na bondhu borong kantho chharo jore."
Many musicians have emerged and will continue to exist in times to come. But there would be hardly anyone who would talk about love, life and beyond as he does in "Omorotter prottyasha nei..nei kono daabi daaba…. Ei noshwor jiboner mane shudhu tomakei pawa".