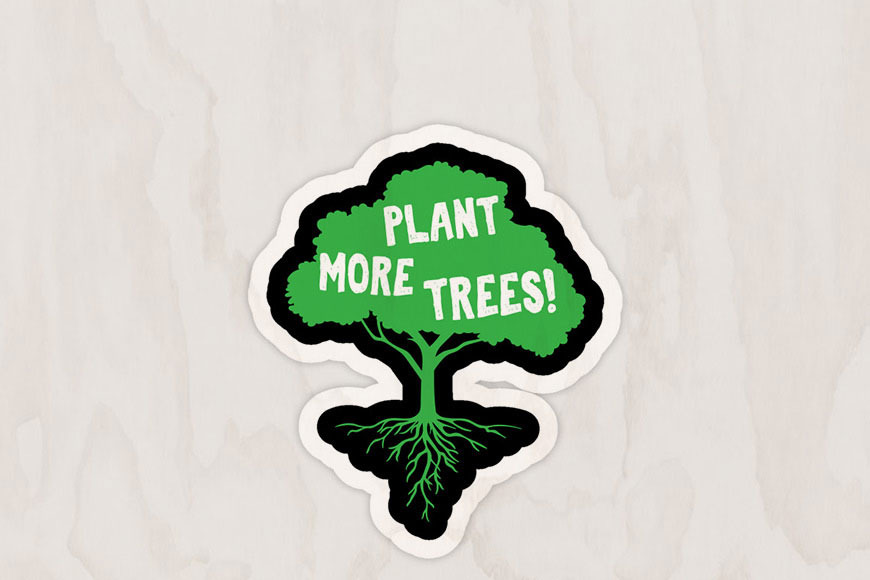 Cyclone Amphan had not just brought misery to the residents of Bengal, but it ravaged the green cover of the state, particularly of capital Kolkata and 'killed' large number of trees. The task is now to replace these trees, else severe ill effects of pollution will take a toll on those living in Bengal. The state government has already started a plan to replenish the green cover.
About 1.5 crore saplings will be planted under Sabuj Shree scheme. Another 2 crore trees will be added. Post-Amphan, a target has been set to plant another 3 crore trees, taking the total target to 6.5 crore in the next one year as per the Forest Ministry of West Bengal. The Kolkata Municipal Corporation plans to identify and barricade spots, from where large trees were uprooted by Cyclone Amphan, marking territories, so that new saplings can be planted at those places.
Also read : Do not throw away fruit seeds. Plant them and let the greens return to Kolkata
The government is also urging civic bodies to form a Citizens' Forum to help KMC in its drive to replant trees and even look after the saplings, that is a very important part. Else the saplings will die and trees will not come up. KMC plans to plant more than 50,000 saplings in Kolkata, particularly in areas where maximum number of trees had fallen. Experts have asked KMC to choose saplings of trees that will be deep-rooted. According to an estimate around 16 lakh trees fell and greenery on about 1,600 sqkm was damaged across eight districts, including Kolkata, by the cyclone.
Some trees will also be transplanted. 17,000 trees, which were uprooted in eight south Bengal districts, like Kolkata, Howrah, Bidhannagar and New Town will be transplanted. Though too old trees and too high trees cannot be retrieved. The 'Kolkata Regreening' programme is being launched today.