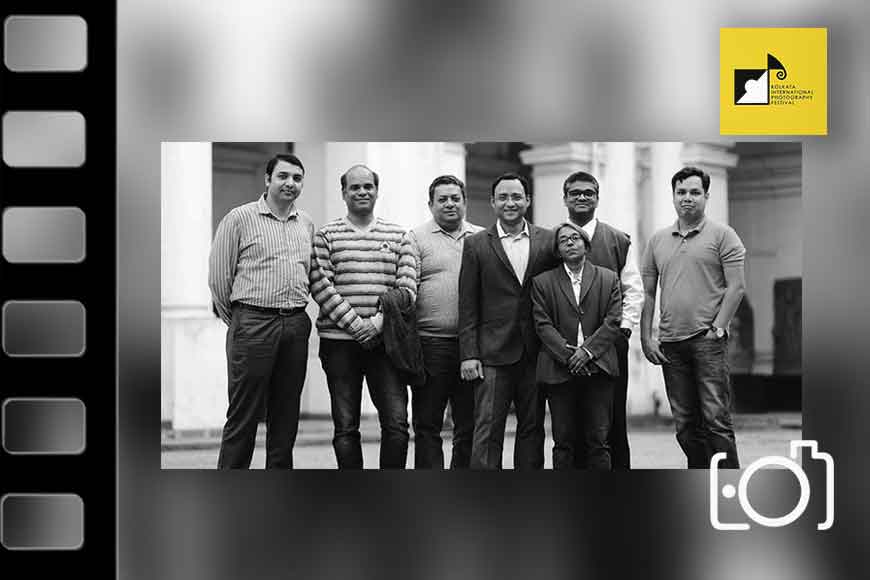 Kolkata Cloud Chasers comprises of 8 landscape photographers, 7 based in Kolkata and one in Delhi. We have been documenting the changing patterns of extreme weather conditions mainly in South Bengal, North Bengal and also in the North Indian Himalayas for the last 8 years.
• How did you get associated with KIPF?
Kolkata Cloud Chasers (KCC) was shortlisted by the curators of KIPF and we were invited by one of their festival representatives. My individual images were also requested by KIPF organizers. The same process was followed when it came to my images as an individual photographer.
• Why do you feel participation in KIPF will be exciting?
Kolkata has been lacking a proper Photo Festival of this scale for a long long time. As amateur photographers, KIPF will provide KCC an opportunity to showcase its work to a much larger audience. Apart from this, art lovers from this part of India will have an opportunity to see and enjoy works from multiple stalwarts and talented photographers from Kolkata and abroad during KIPF 2019.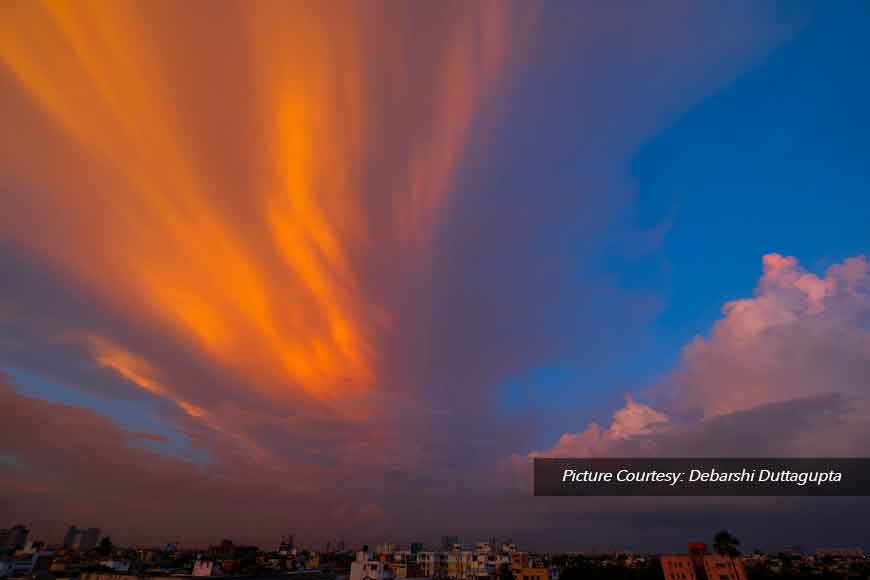 • How many photographs are you sending to the festival?
KCC will be presenting a slideshow with over 50 images during the festival. In my individual capacity the organisers have requested 10 images which will go into curation as I write.
• How far Kolkata is the right venue for such an extravaganza?
Kolkata is a photographers' heaven and the love for art in this city is unparalleled, thus making this city the preferred venue for an international photography festival of this magnitude.
• Do you plan to be physically present at KIPF?
Yes ofcourse, I will be present at the KIPF and so will team Kolkata Cloud Chasers.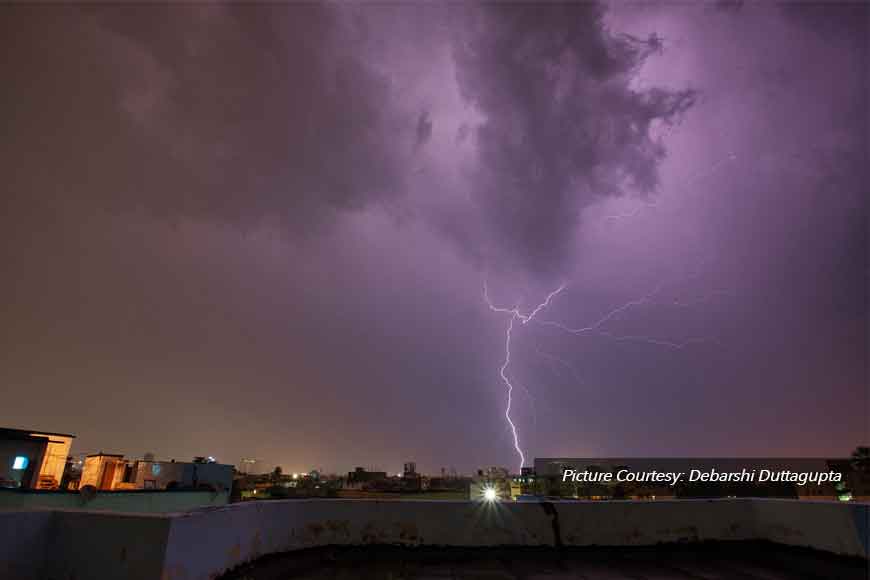 • What kind of photographs do you usually click?
I am a landscape photographer and I am mainly into Cloudscapes and extreme weather / Storm photography.
• How far effective photographs are as an art form?
Photographs have the power to connect the viewer to the story it reflects instantaneously. To me it's one of the most effective way of storytelling.