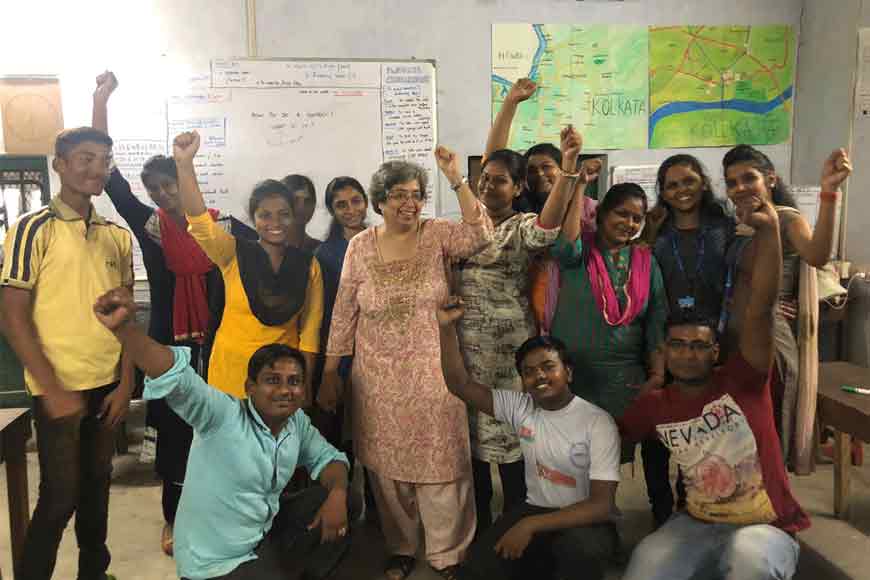 In a quaint corner of posh New Alipur stands a shop that is quietly bringing in environmental awareness and is an answer to the future sustainable development of the planet. The city's first zero-waste store has every corner of it stacked with biodegradable and organic products, many of which are made from recycled materials. No wonder such shops can be an answer to anything, from zero-plastic waste management to the concept of 3 R's – reduce, reuse and recycle.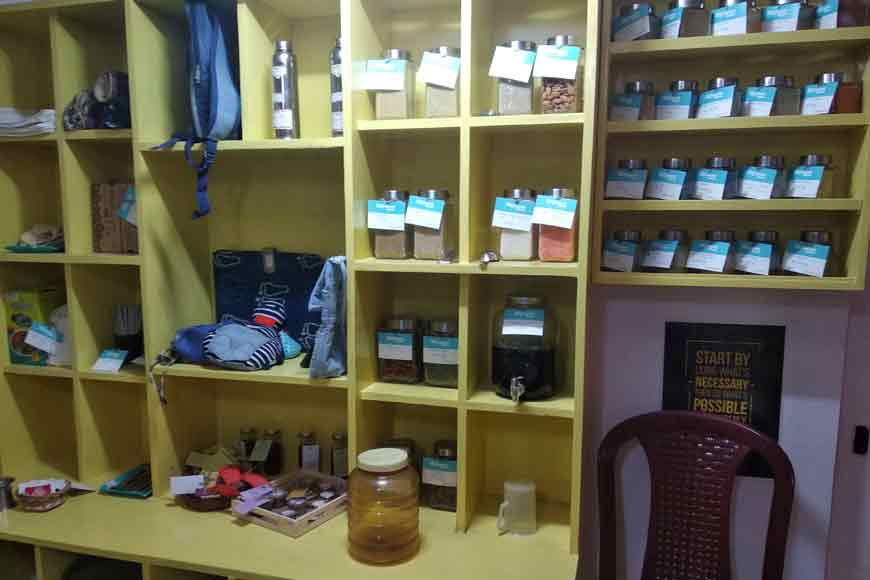 Kolkata has been long reeling under the menace of plastic and though it is one of the first metropolitan cities to have started solid waste management at Dhapa dumping grounds, modern day drainage system of the city is at stake, thanks to the plastic menace. Lata Bhatia who is the owner of this zero-waste shop is a green crusader herself and has been working with waste management since long. This is India's fifth zero-waste store and first in the city that she opened to encourage people to go eco-friendly. Not just recycled products, the store does not even use artificial packaging. To take the goods home, you can choose from biodegradable bags made from textiles and rubber.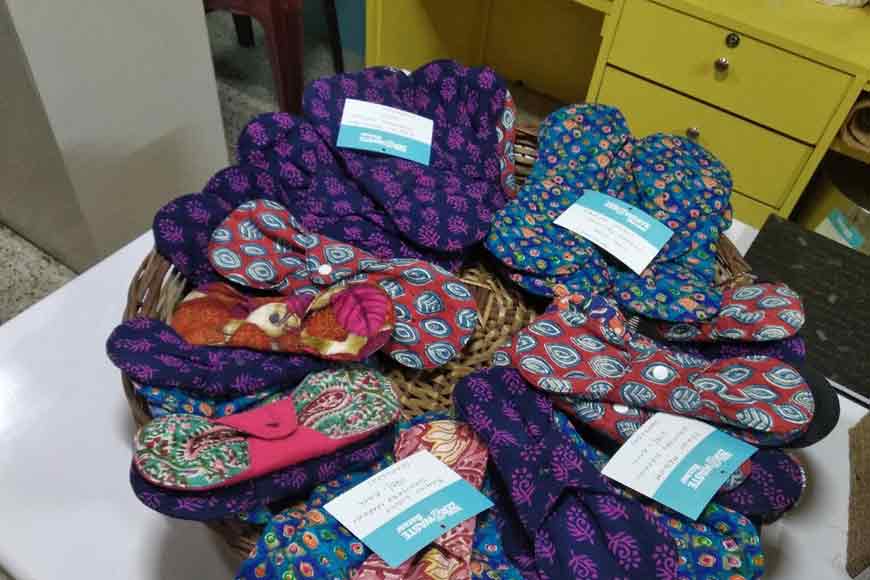 So why not drop in at this zero-waste shop to help in creating environmental awareness and leave your footmark to reduce the carbon footprints. After all, we must leave a world for the next generation where pollution of every kind should be reduced. And what better way to do that than promote biodegradable, zero waste products that will not add further to the burden of this already burdened Earth.