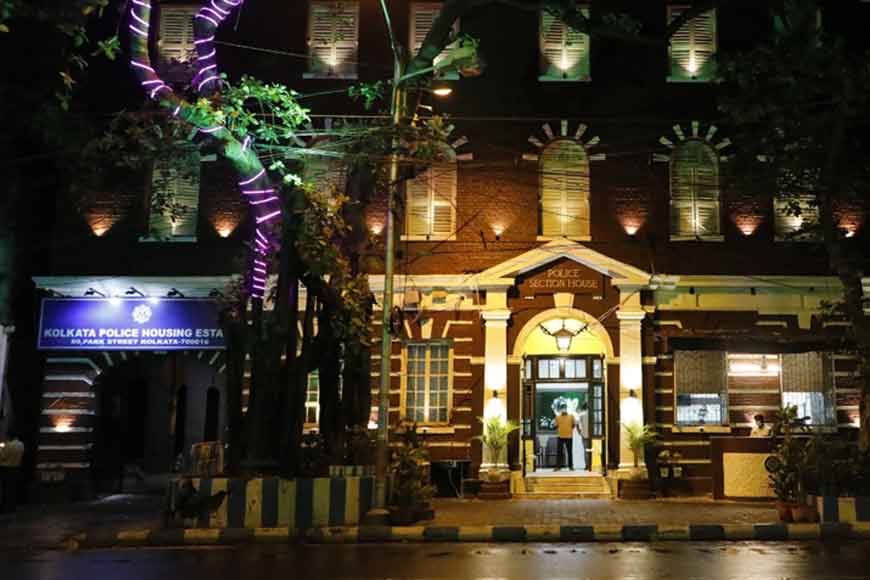 Park Street Police Station
Every year, the week of November 19-25 is observed as World Heritage Week by the United Nations Educational Scientific and Cultural Organization (UNESCO). The idea is to draw attention to the world's tangible built heritage in terms of antique buildings, artefacts and such like, as well as its intangible heritage in the form of culture, language, and traditions.
In India, one of the organisations inextricably linked to the cause of heritage conservation is the Indian National Trust for Art and Cultural Heritage (INTACH), with its Bengal chapter headed by G.M. Kapur. And to celebrate World Heritage Week 2021, INTACH has chosen to felicitate Kolkata Police for the latter's stellar role in preserving many of Kolkata's most beautiful heritage structures. In the presence of Kolkata Police Commissioner Soumen Mitra, a few senior police officials were recently handed special plaques to be put up at six chosen structures to mark their conservation and restoration.
The six premises are:
Park Street Police Station: This very familiar rectangular, double-storied red-brick structure has a wide front porch on the ground floor and graceful louvered windows on the first floor, surmounted by semicircular arches. Earliest available records show that in 1856-57, the police station was actually located at 3, Middleton Row and used to be called 'Budamtollee (presumably Badamtola) Thana', along with 'Bamun Bustee Thana', now Shakespeare Sarani Police Station. After at least two changes of address from 1, Royd Street to 40, Park Street, the present premises were taken over by the government in 1918.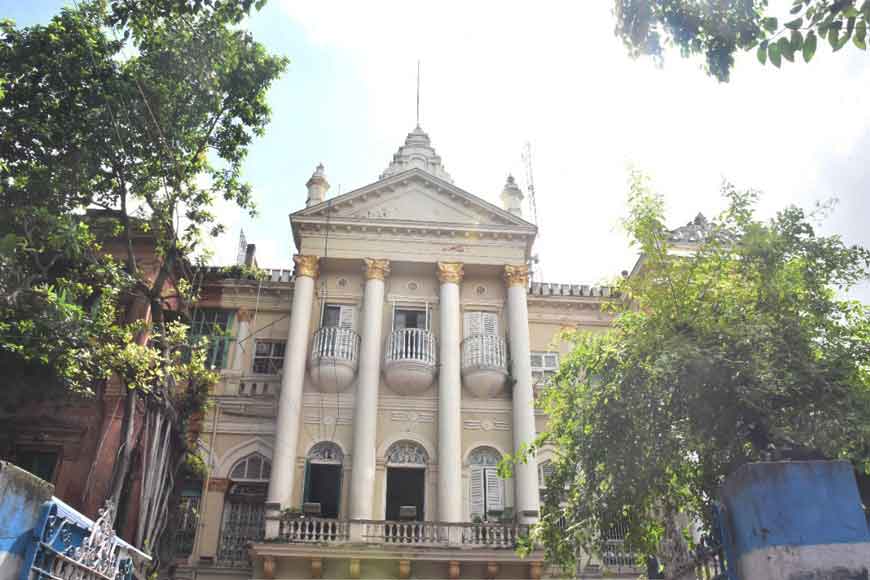 Jorabagan Traffic Guard: Originally the property of Raja Janakinath Roy of the famously wealthy Roy family of Bhagyakul (today in the Munshiganj district of Bangladesh), the building housed companies of the CRPF during the Naxal movement of the 1970s. In 1980, it became home to the Jorabagan Traffic Guard. Incidentally, Jorabagan Police Station functions out of a heritage building too, at 74 Nimtala Ghat Street, the former address for the traffic guard.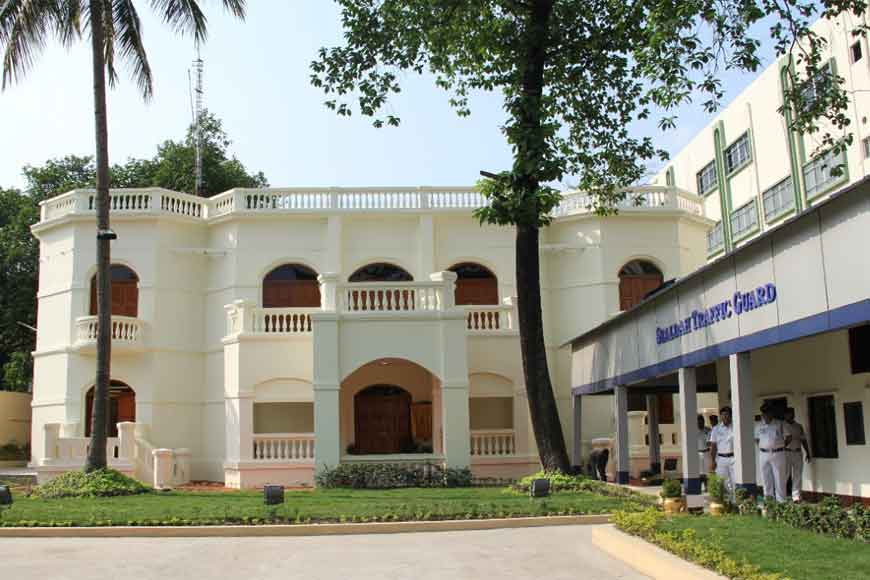 Sealdah Traffic Guard: This stately building has always, for reasons unknown, been called Almond House. Originally the property of one C.H. Smith, who began living here in 1892, the house passed to a C.J. Disscut in 1900, and then to Basant Lal Nathany from 1929-42. Nathany probably rented it out to prominent nationalist and businessman Sir Abdul Halim Ghuznavi, who became Sheriff of Calcutta in 1935. Sir Abdul later bought the 20 cottah (katha) property and bequeathed it to a trust in 1948, though it fell into disrepair over the years. In 1970, Calcutta Police acquired the property for its Enforcement Branch, and the Sealdah Traffic Guard shifted here in 1976. However, with its condition steadily worsening, the building was up for demolition in 2014 when the Kolkata Police top brass took the initiative to renovate it and rescue it from destruction.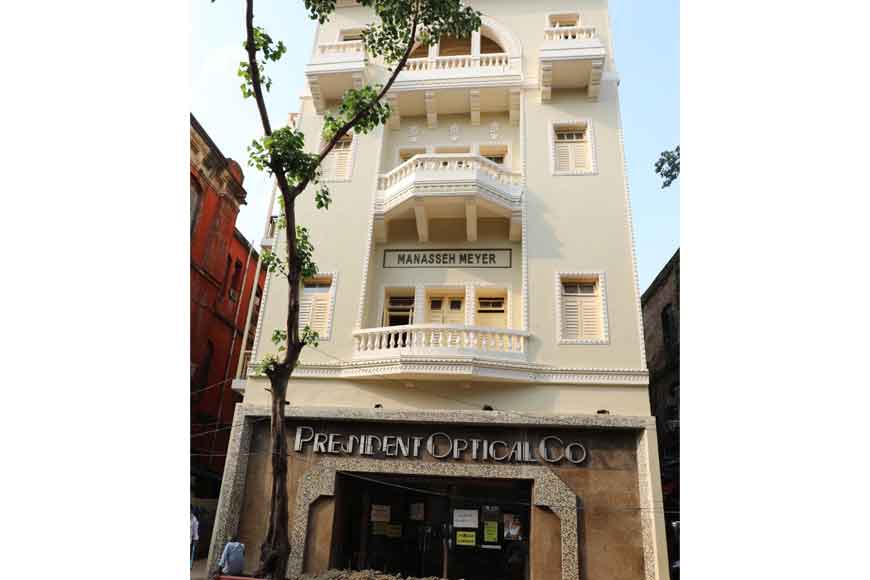 Manasseh Meyer Building: Sir Manasseh Meyer (1846-1930), an immensely wealthy Baghdadi Jewish businessman and philanthropist, was educated in Calcutta and shifted to Singapore for a good many years. Returning to Calcutta in 1864, he had this building constructed in 1911 for commercial use. It has been used by Calcutta Police since World War II (1939-45), though when the transfer happened is unclear. It remains one of the finest examples of Jewish architecture in Kolkata, thanks in no small measure to the police.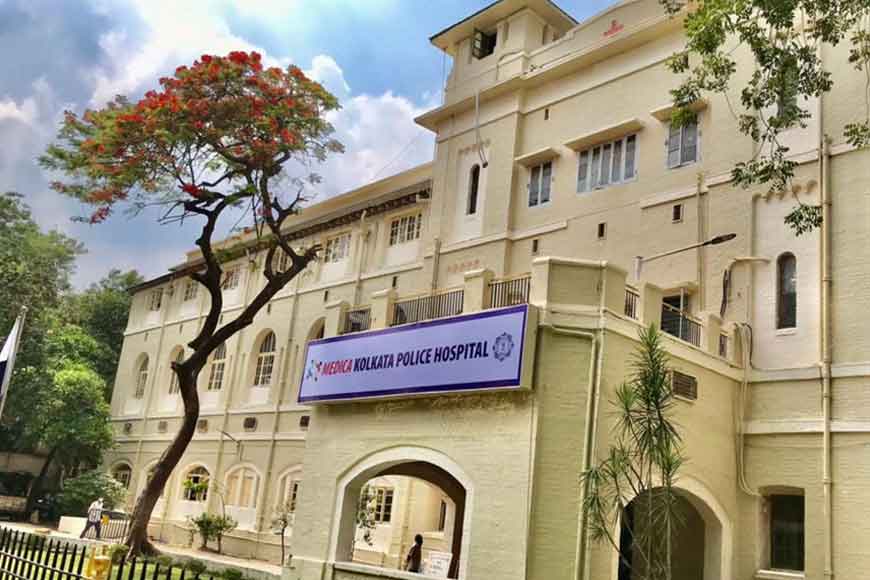 Kolkata Police Hospital: Standing on 2, Beninandan Street in Bhawanipur, Kolkata Police Hospital has been a well-known city landmark for over a century. The building in which the hospital is housed is a Grade-I heritage structure, originally constructed of red brick like many other buildings from the British era. In recent months, it has undergone a makeover and now boasts a gorgeous new look.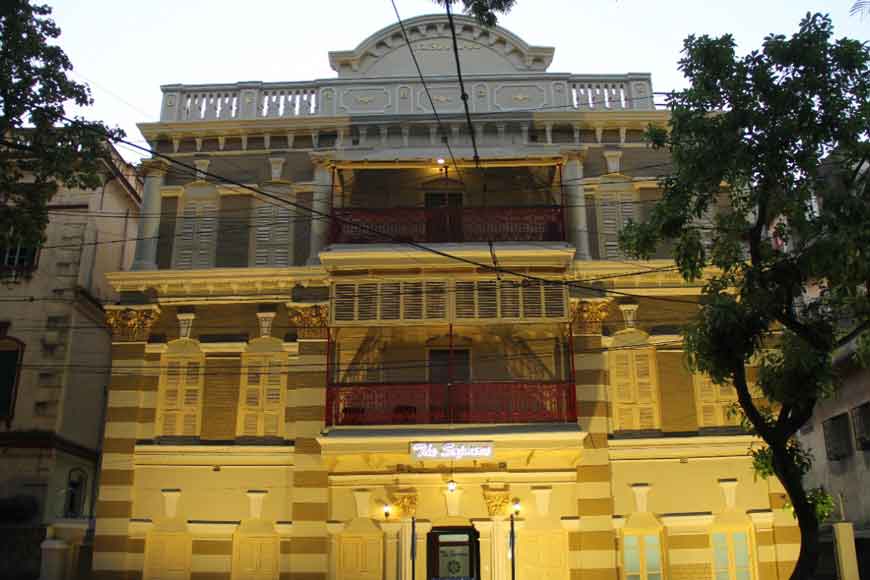 Sojourn – the Kolkata Police Guest House: The large and elegant three-storied building in Bhawanipore's Townshend Road has 18 rooms, and was formerly used by the Special Branch to accommodate its constables. In 2015, it was named Sojourn and converted into a guest house for the force, with its authentic Bengali cuisine receiving warm appreciation from all visitors.
Happily, the list may be confined to six structures for now, but Kolkata Police is in the process of restoring, or has already restored, several more. No doubt we will hear of these very soon.