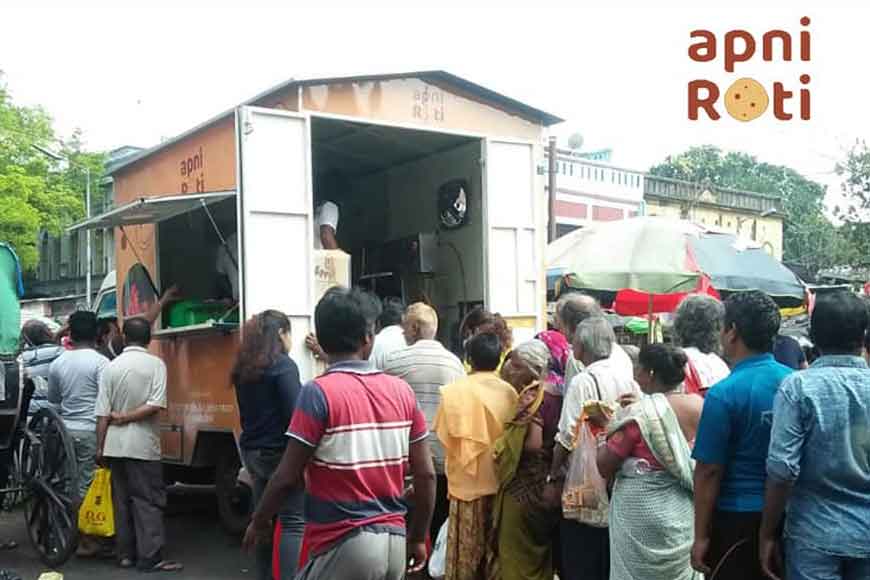 "Hunger is not a problem. It is an obscenity. How wonderful it is that nobody need to wait a single moment before starting to improve the world…." That's what Anne Frank had written. Truly, hunger has been a persistent problem in our country. According to UN's Food and Agriculture Organization (FAO) report, there are nearly 200 million undernourished people in India. A daily meal is like a faraway dream for them leading them to succumb to malnutrition and undernourishment.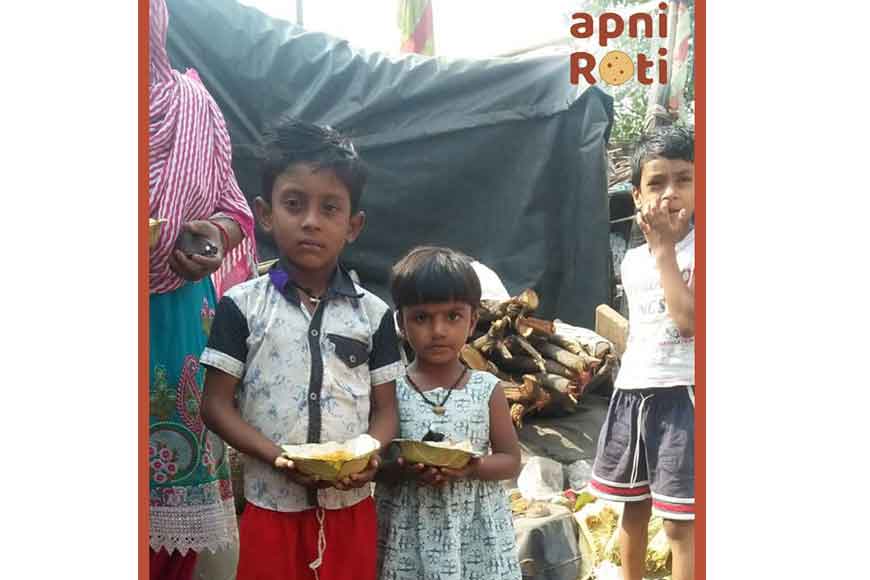 In Jimmy Carter's words, "We know that a peaceful world cannot long exist, one-third rich and two-thirds hungry." How can we afford to bask in the glory of development and live in peace when many of us are still battling with hunger? Kolkata-based NGO 'Apni Roti' has been truly trying to improve this scenario, making a sincere endeavour to eradicate this problem from the face of the city. Many NGOs of the society offer left-over food of restaurants to the poor. 'Apni Roti' is however making a difference by providing freshly-made hygienic hot meals for the needy aiming to give them the much-needed nutrition. Initiated by Vikash Aggarwal who began his journey on January 1, 2019 and has been feeding over 2000 people every day. The NGO team targets the poorest pockets of Kolkata and goes around the city in a van comprising of automatic roti-making machine capable of making 1000 rotis per hour. 'Apni Roti' not only serves fresh rotis to the poor, but also adds dollops of ghee and pickles. They have been relentlessly serving almost 7000 rotis a day to the poor. The NGO also distributes sweet sometimes.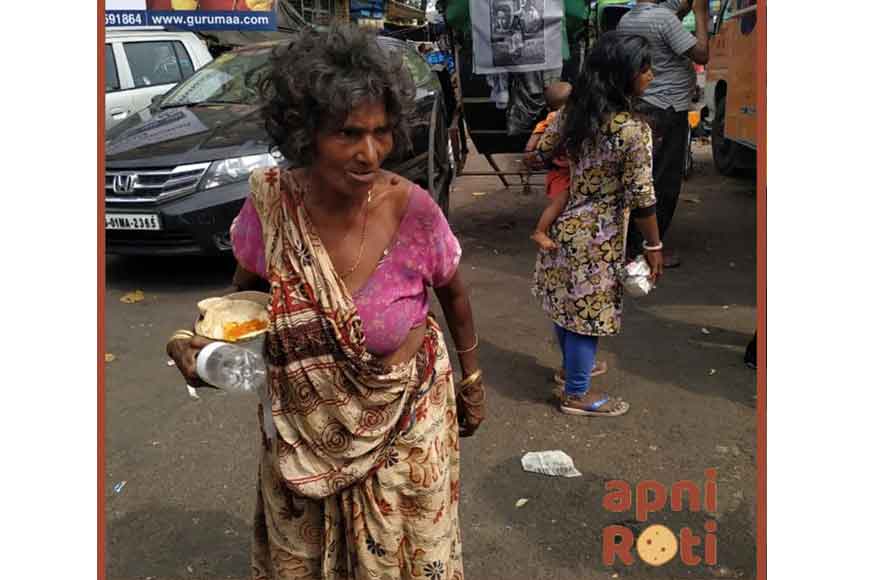 'Apni Roti' van starts its journey at 10:30 am and serves the poor till 7:30pm in the evening. The NGO makes a true effort of covering all the slum areas of the city. They have also created a WhatsApp group known as 'Apni Roti Squad' with the aim of sharing the location of the roti-dispensing van so that people who want to extend their hands of support can volunteer easily. Vikash Aggarwal has been funding the entire project singlehandedly and is now looking for funding which will enable to buy more roti-dispensing vans.
Image source - Apni Roti Facebook