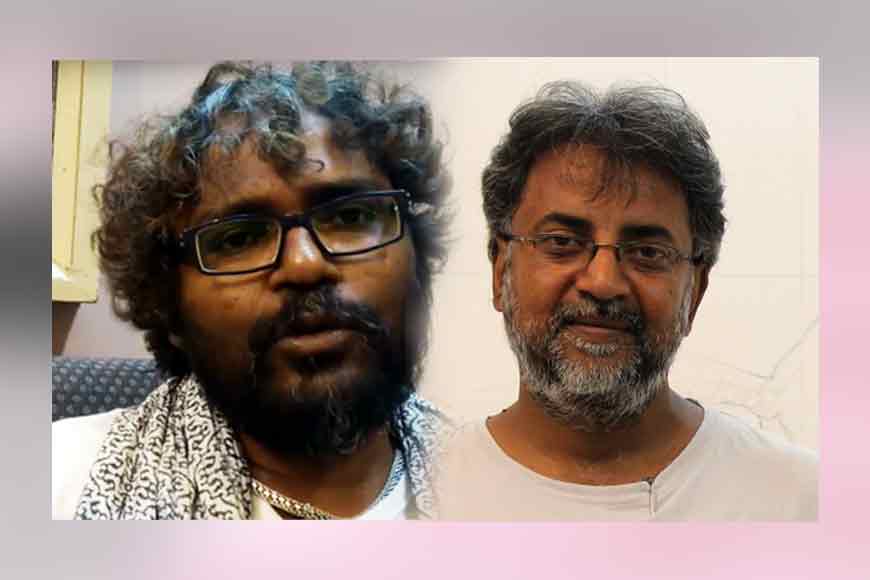 Shelter Promotion Council of India will hold their 21st National Conference on various facades of Environment and Sustainable Development in context to architecture and the city at Kolkata from today. A think tank of architects and environmentalists will discuss the future of our city in terms of Heritage Conservation, Cultural Significance, Sustainable & Passive Architecture, Adaptation of Vernacular Technology in Contemporary Architecture and Public Amenities & Spaces. The context of urban renewal projects in Kolkata, East and North-East of India as well as rural development of temporary/ kuccha building technology, design and construction will be discussed.
Globalization in the 90's ushered in external investments and an expansion of the real estate markets. This made it possible for the affluent to raise the bar on their consumerist aspirations and devote themselves to the pursuit of them. The government had to function as a mediator between extremely divergent and contradictory interests. Basic needs like water and sanitation, and general affordability naturally became major concerns, and architecture was relegated to the tail end of priorities. In a situation of affluence, mutually contradictory demands can be met separately to satisfy all sections of society. However, in a context of scarcity, one must choose between competing demands, and satisfy one at the expense of another. The development process is confronted with several dilemmas, for example: whether to invest in the real estate market, or to directly provide affordable housing; whether the government or private sector should build and provide, or leave It to the communities to carry this out on their own with infrastructural support. How should the limited open spaces be distributed - as large single parcels in the form of green reserves or as decentralized spaces within neighborhoods or even allocations at the doorstep?
Should water be distributed based on affordability and cost recovery, or rationed in order to ensure access to water for all? The final decision must also be sustainable in the long run.
In this scenario, the relegation of architecture is understandable, though questionable in principle. The limitations we face on a daily basis are almost enough to make one believe that the aesthetic must be sacrificed to the mundane. It is now left to architects to retrieve a larger space for themselves. But to do this requires a deeper understanding of the urban situation and a commitment to a combination of economic and social goals. Most importantly, they must create new urban conditions that are acceptable, relevant, inclusive and sustainable.
A few Indian architects are making concerted efforts to create architecture that is meaningful. The number of these projects is too small and needs to increase substantially to create an architectural ethos that is contextual to the country and its climate in a sustainable way. The path towards this is an extremely difficult one, with numerous hurdles created by the planning authorities on one hand, and the commercial mindset of most Indian developers on the other.
The panelists in the discussion are artist Bhabatosh Sutar, architect Anjan Mitra, artist Asim Waqif, artist Partha Dasgupta and Susanta Pal.