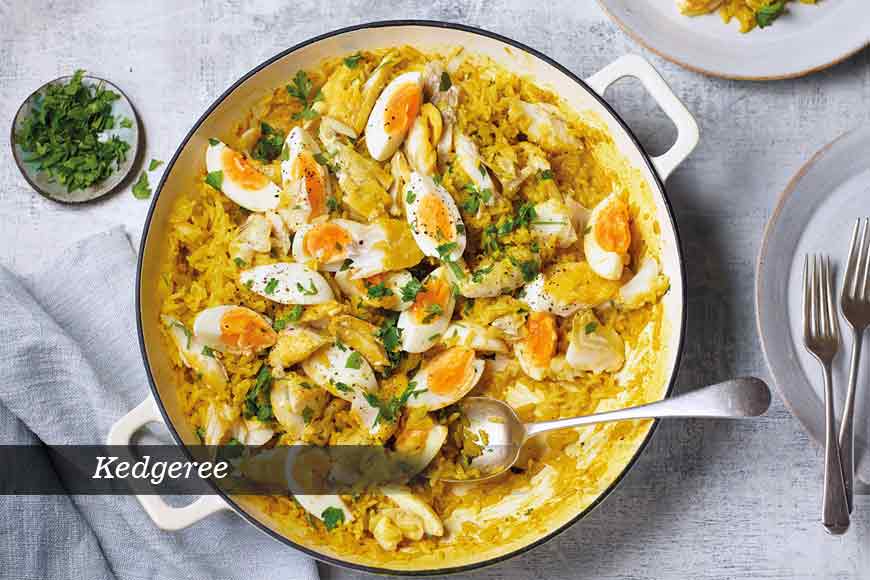 It is often said the British left India, but they left behind their legacy among the Anglo-Indian community residing in Kolkata. Specially in their cuisine that have a mix of Indo-British influence. The cuisine that was always special still retains its old-world charm and can be tasted in pockets of Old Kolkata, particularly Bow Barracks. The Anglo Indians introduced dishes such as kedgeree, mulligatawny and pish pash to English palates. One of the few Anglo-Indian foods that has had a lasting impact on English cuisine is their die-to-for chutneys.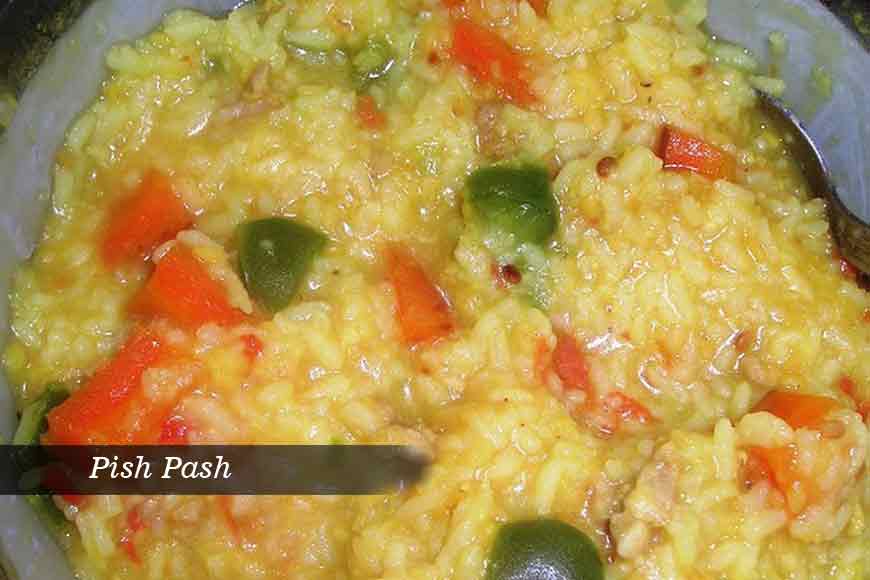 During the British Raj, as British officials landed in India and made Kolkata their capital, they started borrowing Indian dishes as they could not find enough chefs in this country to make them authentic English dishes. So they started borrowing Indian dishes, that gave rise to the Anglo-Indian cuisine, with dishes such as Kedgeree and Mulligatawny soup topping the list. The Anglo India Cuisine gained so much popularity even among the British, that the first known Indian restaurant in England, the Hindoostanee Coffee House, opened in 1809 in London and gave a taste of the fusion cuisine that had the best spices of India.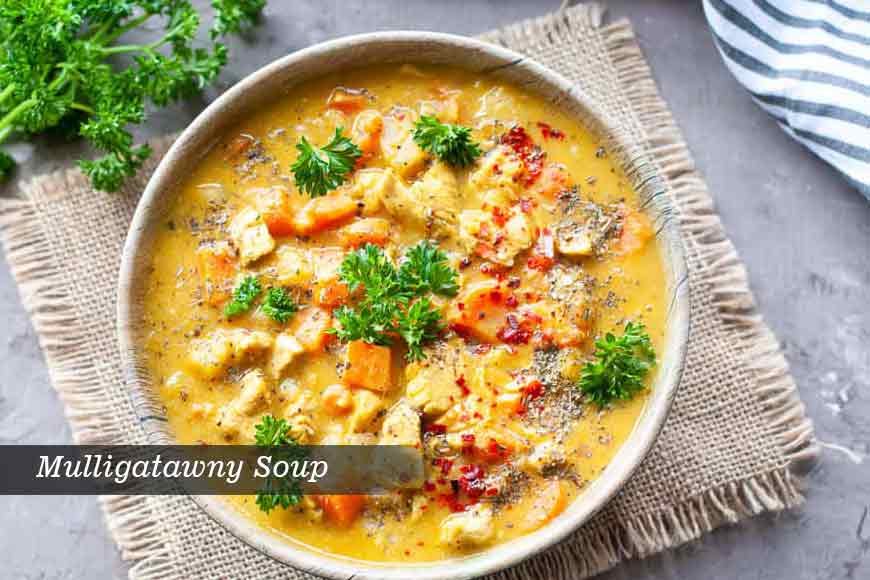 Anglo-Indian cuisine was documented in details by the English colonel Arthur Robert Kenney-Herbert, writing in 1885 to advise the British Raj's memsahibs on how to cope with their Indian cooks. More recently, the cuisine has been analysed by Jennifer Brennan in 1990 and David Burton in 1993. Well-known Anglo-Indian dishes include chutneys, salted beef tongue, kedgeree, ball curry, fish rissoles, and mulligatawny soup. Chutney, one of the few Anglo-Indian dishes that has had a lasting influence on English cuisine, is a cooked and sweetened but not highly spiced preparation of fruit, nuts or vegetables. It borrows from a tradition of jam making where an equal amount of sour fruit and refined sugar reacts with the pectin in the fruit such as sour apples or rhubarb, the sour note being provided by vinegar.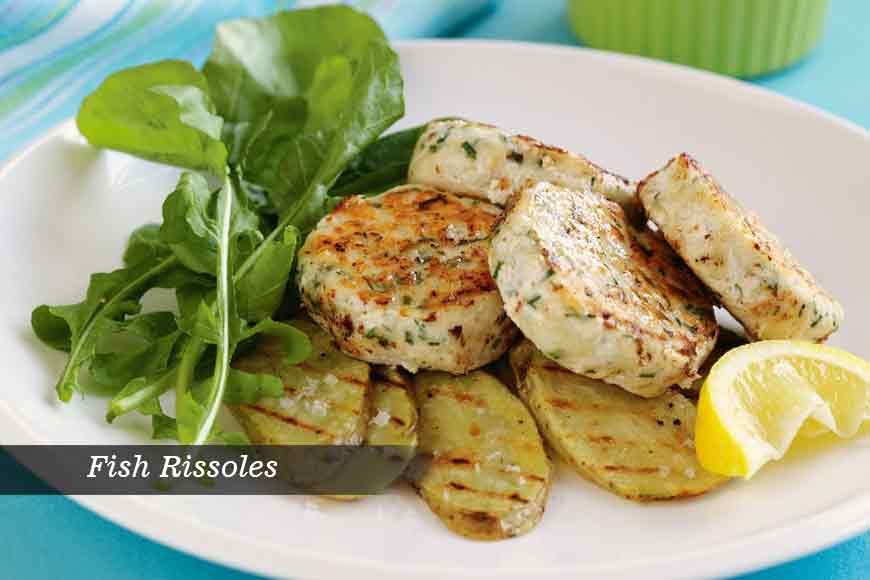 Take for example Major Grey's Chutney is typical. Then again there is Pish Pash defined by Hobson-Jobson as 'a slop of rice-soup with small pieces of meat in it, much used in the Anglo-Indian nursery.' The term was first recorded by Augustus Prinsep in the mid-19th century. The name comes from the Persian pash-pash. A version of this dish is even given in 'The Cookery Book of Lady Clark of Tillypronie of 1909.'