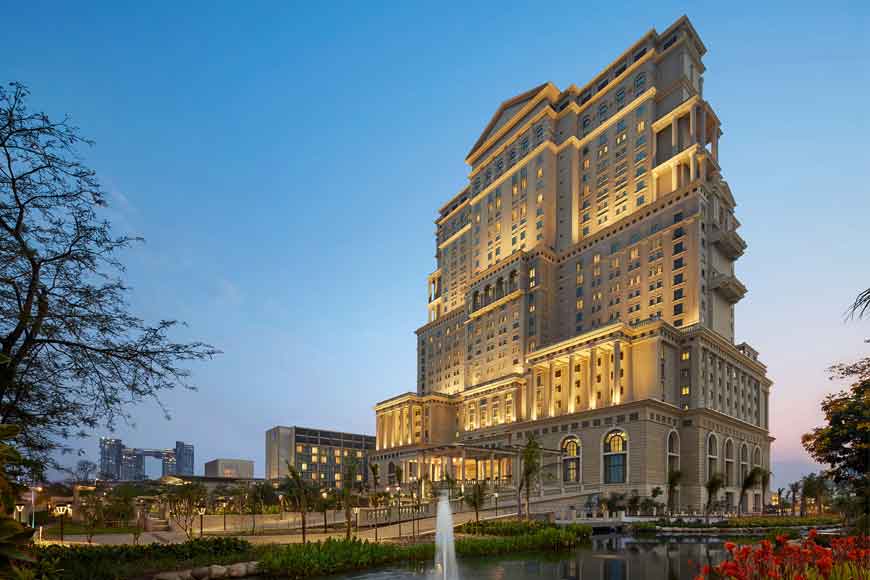 ITC Sonar, Kolkata is the first hotel in the world to obtain Certified Emission Reductions (CERs) issued under the aegis of the United Nations Framework on Climate Change Convention in 2007. These CERs, also known as Carbon Credits are issued under the Clean Development Mechanism (CDM) of the Kyoto Protocol. The CERs have been issued after an exhaustive evaluation process. Carbon Dioxide emission reduction has been achieved through various energy conservation initiatives.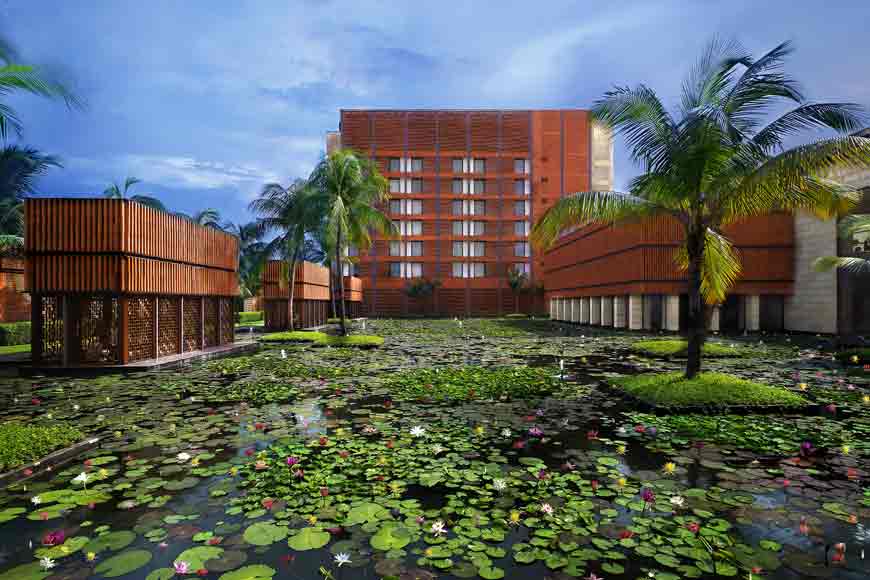 In keeping with ITC Hotels ethos of responsible luxury, ITC Royal Bengal & ITC Sonar to be eliminating Single Use Plastic Products by October this year, they will have No 'single use plastic product in the Front area and eliminate the same from back of the house by December 2019.They pioneered Sunya Aqua-Zero mile water with their own bottling unit to minimize carbon footprint. Zero-mile, Herb infused Artisan Water; Sunya Aqua is bottled inside the Hotel infused with indigenous 'Good For You' herbs to enhance the wellness quotient of drinking water.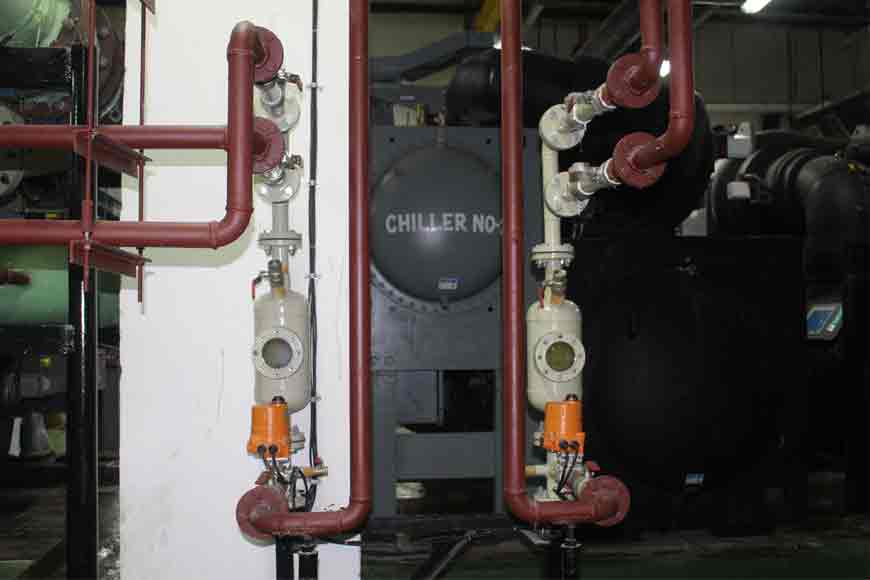 Even the utensils and other daily requirements are environment friendly, from wooden stirrers, bamboo toothbrushes, glass bottles, bamboo comb to wooden cutlery. All toiletries at ITC Hotels come in bio degradable environment friendly packaging thus eliminating further use of plastic. Both ITC Royal Bengal & ITC Sonar recycles 100% of its biodegradable and non-biodegradable wastes. Even food waste is converted into manure which is used for horticulture through organic waste convertor of the Hotel.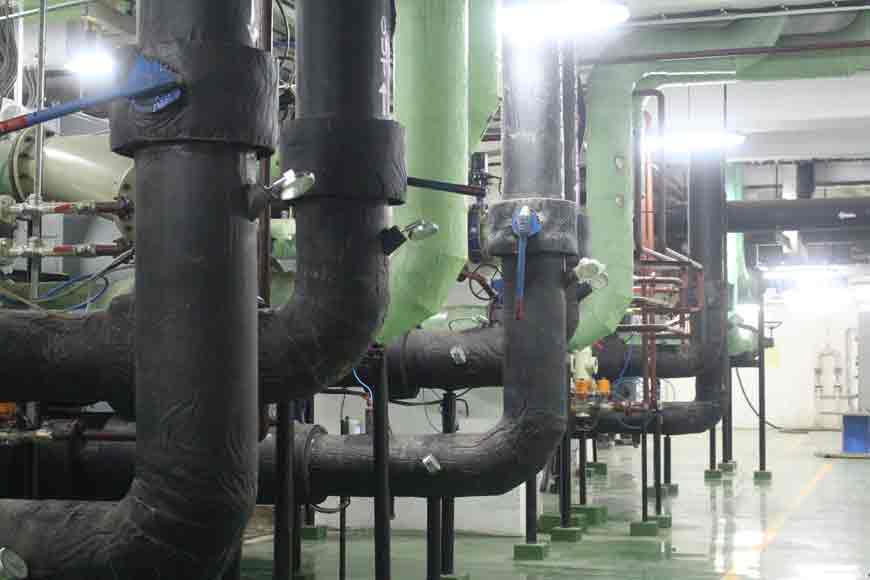 Speaking on the initiative Mr. Atul Bhalla, Area Manager East ITC Hotels & Cluster General Manager mentions 'Sustainability is a part of ITC Hotels Responsible Luxury ethos and at ITC Hotels, Kolkata we have imbibed it at both ITC Sonar and ITC Royal Bengal, from the design to energy, food waste and water management, our energy conservation initiatives are integral to all our endeavors. The Sunya Aqua bottling plant introduced way back in 2010 has helped us reduce plastic waste by more than 300 bottles a day while the in house sewage treatment plant recycles 200 KL water per day, used in our cooling towers, flushing systems and horticulture.
It is a matter of great pride for the state that ITC Hotels, Kolkata has been pioneering 'Sustainable Tourism' in Bengal.