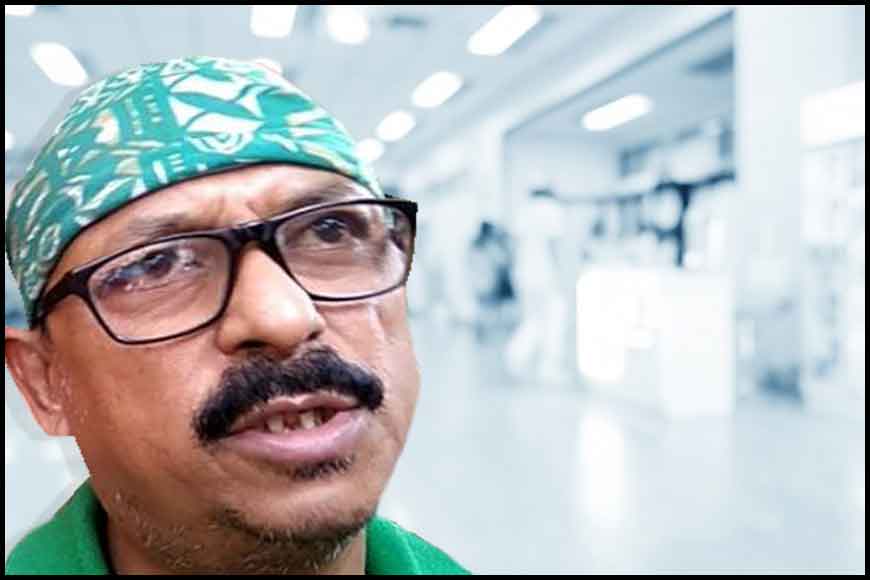 These days kindness seem to be a rarity. Caught in the web of life, we have lost the ability to empathize and feel for others. But still there are exceptions. Partha Chowdhury of South Kolkata, is a toto driver whose kindness and selflessness enables us to still have faith in humanity. Throughout the day, Chowdhury drops students to school. But every evening, you will see him in a whole new avatar. He takes his toto and rushes to various government hospitals to hand over food packets to the families of patients who have to wait for days without adequate food and care. Be it any kind of calamity, extreme heat, thunderstorm or heavy rainfall or any kind of celebration, you will find Chowdhury fulfilling his humanitarian responsibilities meticulously. Nothing can stop him from doing what his heart urges him to do.
Many people residing in remote districts often come to Kolkata in search of medical treatment. The families of the patients suffer the most because they do not have adequate food or shelter. Often, they spend nights on footpaths or the premises of the hospital, but the availability of food is a real problem for them. Three square meals cost around Rs 100 per day in Kolkata which many underprivileged families cannot afford. Partha Chowdhury acts as a saviour for them every night. He is associated with an NGO and used to distribute left-over food of restaurants among the poverty struck people who spend their days on footpaths. Later, he wanted to stand by the families of the patients who are in an equally insufferable state.
Every evening, Partha sets out with his toto, collects left-over food from restaurants and rushes to several government hospitals of Kolkata like SSKM, Shambhunath Pandit and Bangur hospital to hand over the food to families of patients. Various medical students support Chowdhury and help him out in this noble effort. Usually he reaches out to 175 people a day. In days to come, Chowdhury wants to stand by a greater number of people. He is indeed an inspiration.