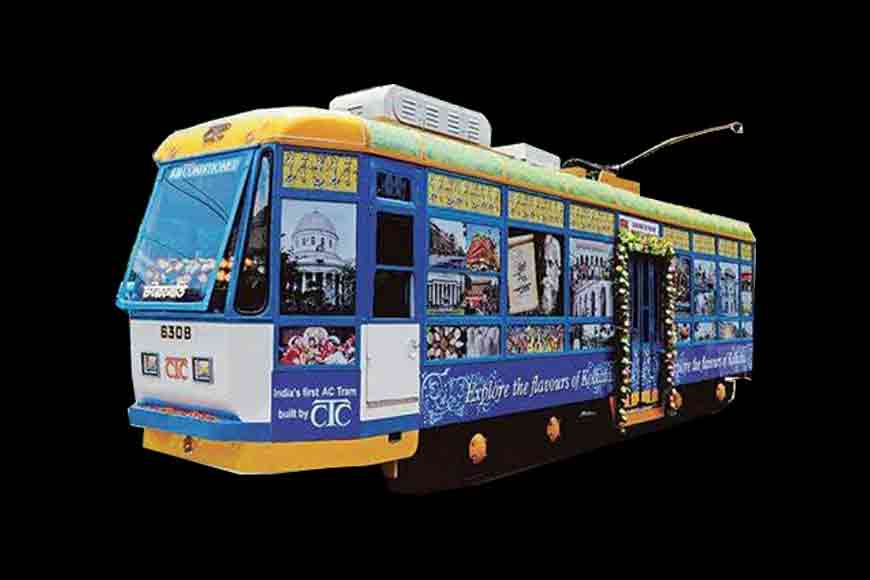 The state government is all set to bring back eco-friendly trams to Kolkata and are already working on modernising the network. Ten AC and 10 non-AC single bogey trams have already been introduced. Tram tracks at Esplanade are being repaired to resume services between North and South Kolkata. The state transport department has roped in private agencies and research institutes to help them in bringing in modern technology for the purpose.
The Nonapukur workshop is also being revived to bring in new parts and manufacturing required ones. At present there are around 30-40 trams that ply on 9 different routes. This is much less that what one found in Kolkata in 2014-15 when 100 trams were seen plying along 20 odd routes. In 1980s, there were around 400 trams!
Revival of the tram routes are definitely welcome to make Kolkata pollution free and also synchronize this eco-friendly transport system to the metro services for better facilities to commuters.