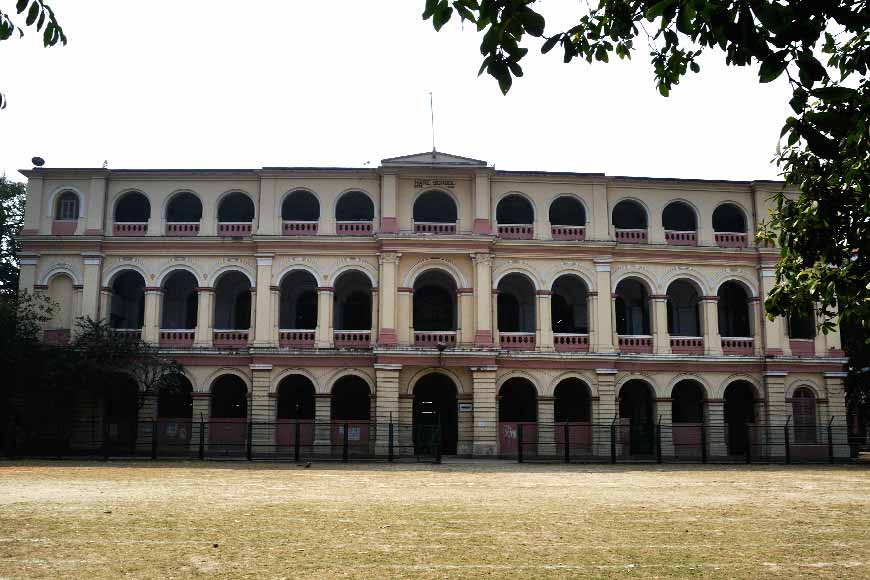 This is a school that has produced some of the best scientists, dramatists, authors and sports personalities of the world. From Acharya Jagadish Bose to playwright Girish Ghosh to the grandmaster Dibyendu Barua, Hare School is one of the oldest schools of Kolkata.
In the year 1818, the school was established as a boys' school by the Scottish watch-maker, David Hare. It is also considered to be the oldest Western styled schools of Asia. The grand school building is situated opposite to Presidency University and is also a neighbour to two more prestigious educational institutions of the world --- Calcutta University and Hindu School. The combined campuses of the Hare School and Presidency College is one of the largest in Kolkata.
After establishing the Calcutta School David Hare Book Society and the Hindu College, David Hare decided to set up a school for boys of Indian origin who will be given a mix of indigenous as well as Western education. The school started with the name Arpuli Pathshala and later as Colootala Branch School. Finally, it was renamed Hare School in 1867. From social reformer Dakshinaranjan Mukherjee, to writers Rajnarayan Basu, poet Akshay Kumar Boral, director Pramathesh Barua, to scientist Meghnad Saha, all had been educated in this school.
Though David Hare was born in Scotland in 1775, he came to India in 1800 to make a fortune as a watch maker. However, while he prospered in his business, his mind was distracted by the deplorable conditions of the native population and unlike most of the other fellow Europeans, who returned to their native land after gathering a fortune to live a life in peace and prosperity, he decided to stay back in Bengal and devote himself entirely to the cause of their educational upliftment.
Hare felt that the need of the country was English education. He used to discuss the topic with many of his customers, who came to buy watches in his shop. He then became friends with social reformer Raja Rammohan Roy and in 1816, he went on his own and attended a session of the his Atmiya Sabha. Both discussed at length the proposal to establish an English school at Kolkata. Babu Buddi Nath Mukherjee - another member of Atmiya Sabha - later discussed the matter with Sir Hyde East, Chief Justice of the Supreme Court, that led to the foundation of Hindu College.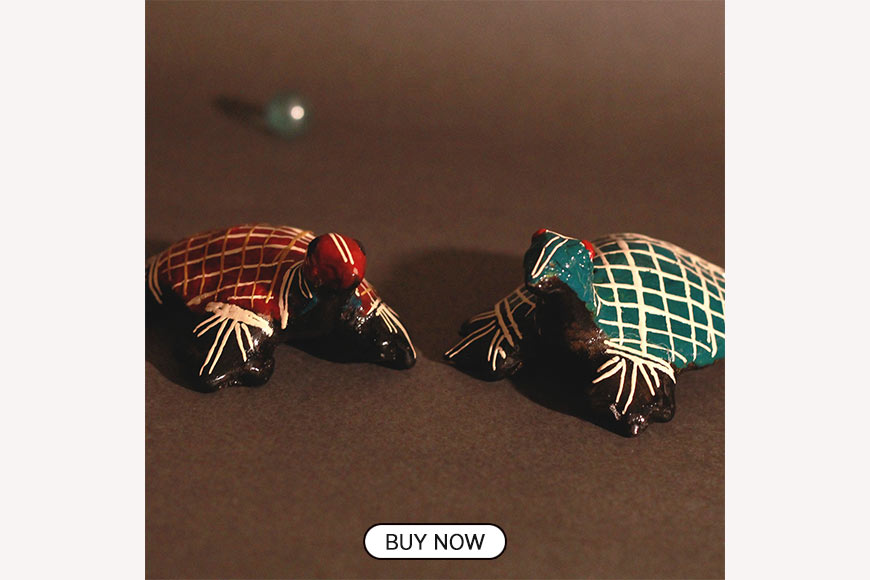 Thereafter, David Hare was instrumental in establishing the School Book Society on 6 May 1817. It took the initiative to print and publish text-books in both English and Bengali. This society contributed substantially to the flowering of the Bengal Renaissance. On 1 September 1818, he established the Calcutta School Society. He worked tirelessly to establish some schools to teach in English and Bengali, according to new methods of teaching, at such places as Thanthania, Kalitala and Arpuli. Every day, he visited the schools and Hindu College and met almost every student. So great was his attachment and commitment to these students that it acted as a great inspiration of many of them. Some of the greatest names in subsequent years were all his students.
The Hare School still stands in the heart of Kolkata as a shadow of its past glory.