The combination of beauty and brains of dusky Bengali brunettes have always been raved by the global audience and what started as Sushmita Sen's dream walk as Miss Universe in 1994 gave wings to many aspirants to test the waters and explore a potential career in the beauty business.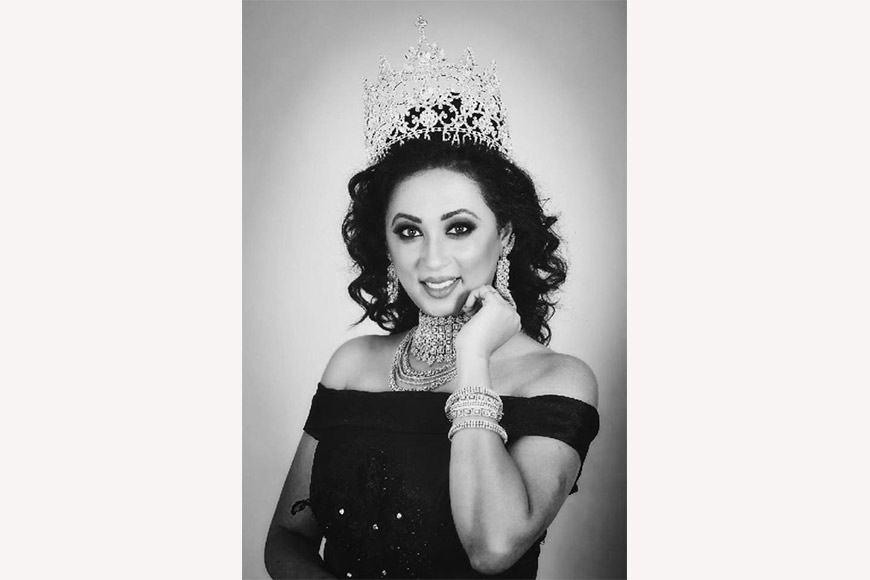 Suparna Mukherjee is an educator and conducts skills development and personality development courses for professionals. In fact, she has held grooming sessions with many well-known sports people in the state. Since her childhood, she has been the cynosure of all who knew her for her beauty and her charming personality. She was often flooded with suggestions by people around her who coaxed her to participate in beauty pageants and take up modeling as a career but she had set her priorities and she knew her first and foremost area of preference was teaching.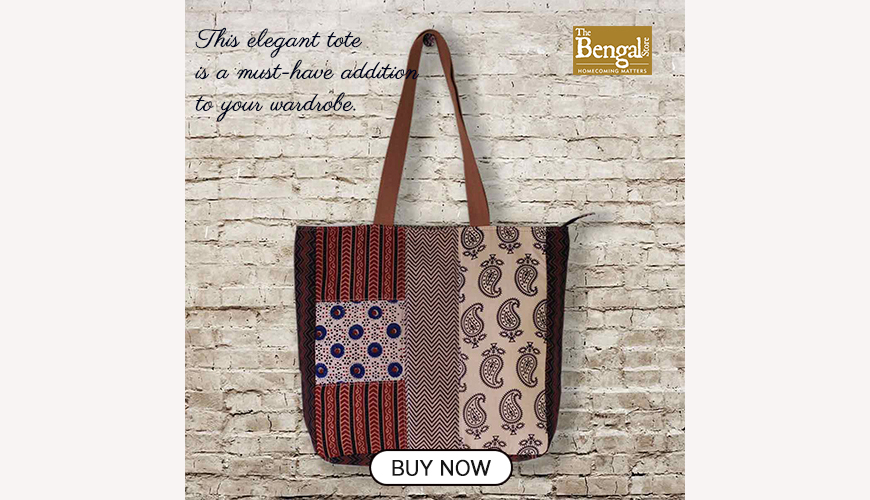 Mukherjee's foray into the world of beauty pageants started by chance. She participated in a reality show named 'Miss Shopping Mall', hosted by a Bengali channel where she was declared the winner. That was the beginning of her winning streak. The 44-year-old and mother of two children then set her mind to put her best foot forward and try her luck in this new venture.
Mukherjee then participated in the Mrs India beauty pageant in 2017. She represented West Bengal in the national level event and was declared the 2nd Runners up. She also won the 'Mrs Congeniality Queen' crown at the event. In 2018, she participated in Mrs Asia Pacific in Singapore, and was declared Mrs Asia Pacific Ambassador Queen 2018 from among 30 participants from 10 countries.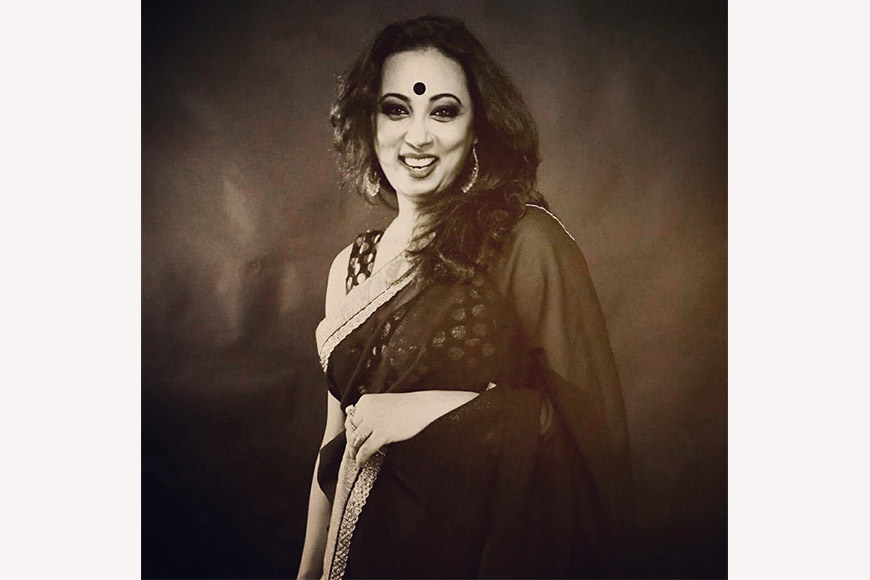 An alumni of Future Foundation, Kolkata, Mukherjee studied English (Honours) from Muralidhar Girls' College and then pursued Public Relations from Bharatiya Vidya Bhavan. Mukherjee was perhaps the first woman from Bengal, at this age, to become Mrs Universe finalist. She competed with 90 delegates from all over the world. It was a tough contest where participants were judged on the basis of their talents, their presentation on the Stop Violence Project and other socially important parameters. Mukherjee impressed the international judges and the coveted titles of Mrs Universe Perfect Woman 2019 and Mrs Eurasia Universe 2019 went to her. She is back in town and on her track again, teaching and taking care of her family, doing social work as usual. Her routine remains the same but the fact remains that she is the torch-bearer, the first Bengali married lady to place Bengal on the world beauty pageant map.
Story Tag:
Suparna Mukherjee, Mrs Universe