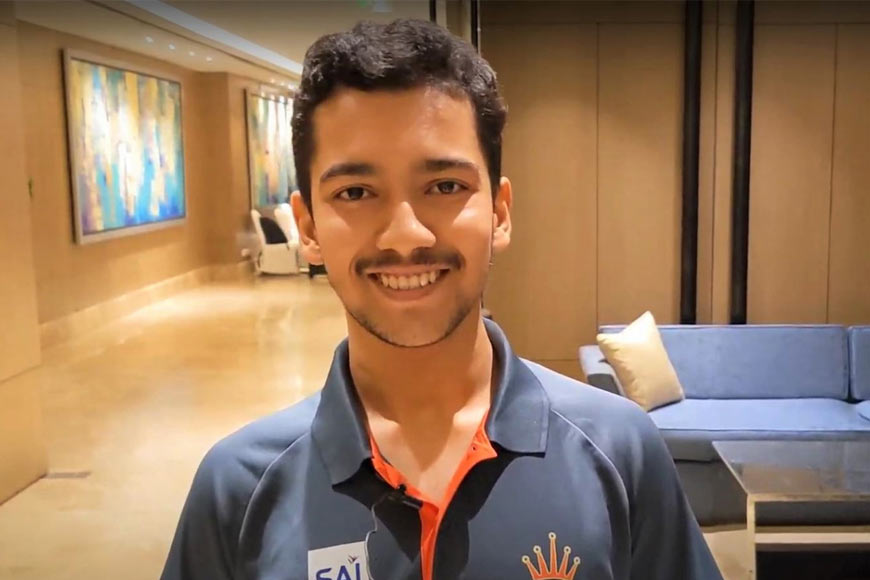 Koustav Chatterjee once again made the Bengalis proud by claiming the title of the 78th Grandmaster in the 59th National Senior Chess Championship. Koustav won his maiden GM norm in 2021 at Sheikh Russel GM 2021 in Bangladesh. He won his second GM norm at Asian Continental Championship 2022 in the first week of November.
When GB caught up with him, the otherwise shy guy, spoke in a very friendly manner and opened his heart out. All the hard work he goes through including brainstorming before his chess tournaments and using his little grey cells before every move, he still retains his childlike innocence. When asked about his very first encounter with chess he said, "My father introduced me to chess when I was seven in 2010. I did not know much about the game before that, though I knew about Vishwanathan Anand, the well-known Grandmaster who had taken the world by storm. In the beginning, Anand was my inspiration because he popularised chess in India. Gradually I got to know the history of chess in India and how it started in India as Chaturanga."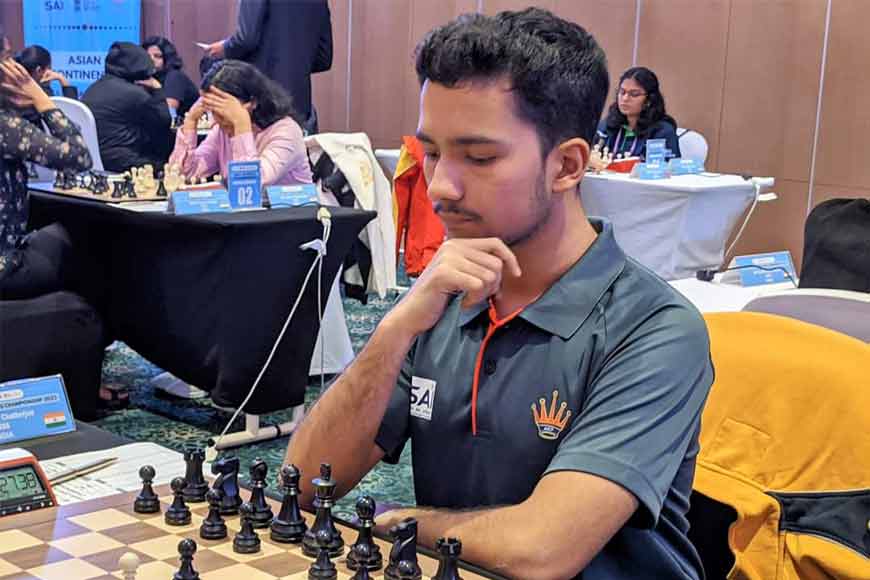 His interest in the game gradually grew in leaps and bounds. "I got introduced to various aspects of the game and found them quite interesting. For example, I like history, naturally I like to know and study about the wars and battles that took place in ancient times. In chess one can feel those battles not in a full-blown manner but in a friendly environment using one's wits. One of the aspects of chess is that no matter how hard the battle gets, there is always a chance of winning and it connected with me because I like winning."
In a world full of distractions, nowadays it is becoming more and more difficult to keep one's focus intact. Technology has been flourishing and we are subject to various distractions. Even after all this, Koustav keeps his calm and treads his way towards success. "I follow a lot of productivity systems. Earlier I used to follow a system called "Eat the Frog" by Brian Tracy, he has an amazing book on this. Now I follow a new system called "Getting Things Done." Using a proper system helps a lot to organise life in a particular manner. In an organised life you have time for everything, even your distractions. I have allotted a specific amount of time to my distractions as well."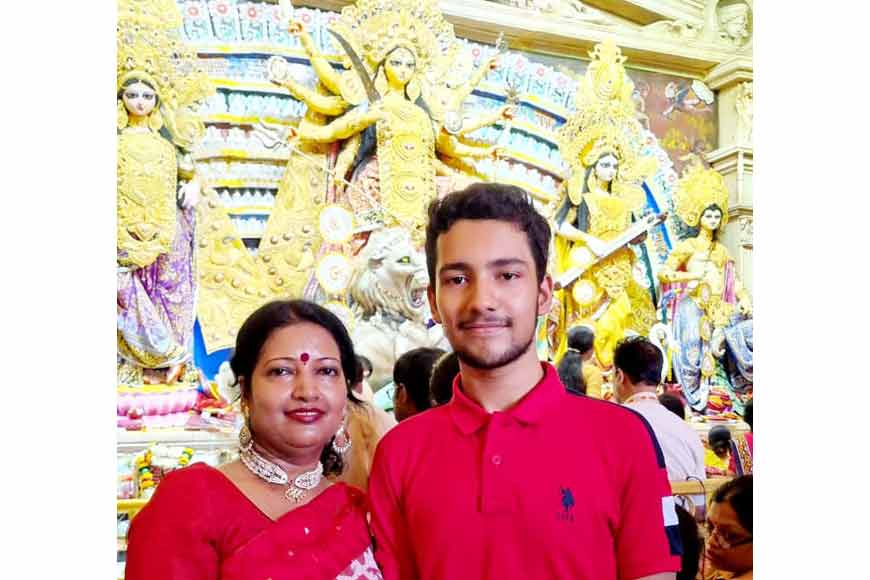 Koustav's day has plenty of time for all his needs, "I try to wake up by 6:30 am in the morning, but sometimes it becomes 7am. I exercise for an hour, then after having my breakfast, I mostly study in the morning. The evenings are for chess, I play middle games, end games and openings as well to keep the practice. When I do not play chess, I mostly read a book or study a bit or listen to some music and so on. Before going to bed I read a book as I have seen it helps me sleep or sometimes I listen to calm music. Sleeping early helps me to wake up early as well."

As every pointer will relate and being a fellow pointer, I was curious to know how he managed the pressure from school. "To be honest I took the commerce stream and it felt a bit easier to me than the previous classes. I am not saying that commerce is an easier stream but it seemed easier to me as the concepts felt more intuitive. Studies do not seem hard to me. Economics is my favourite subject and ironically it is also the hardest subject, but I like the challenge of it. Accounts is manageable. I find studies to be very interesting and more so because of the YouTube videos that have made grasping the concepts much easier."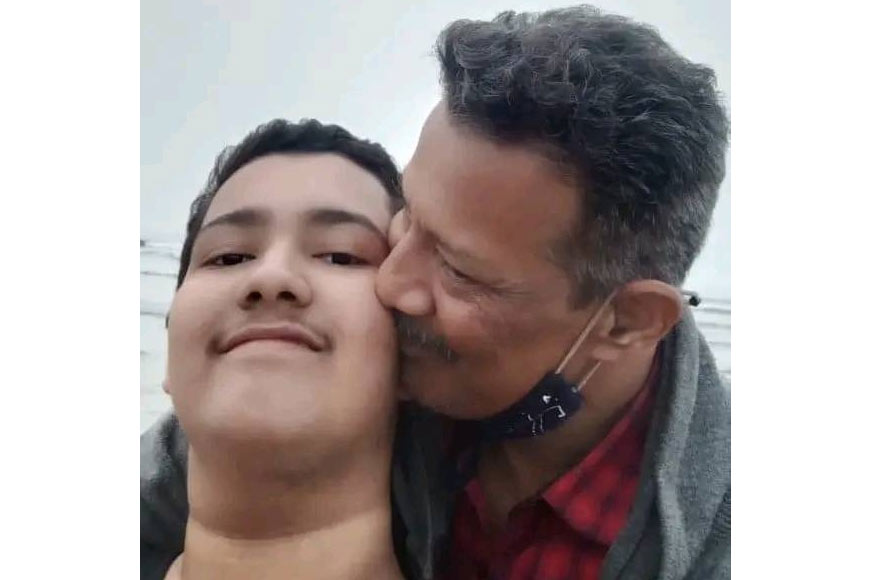 Koustav appeared in his Higher Secondary exams this year. He got offers from various universities in India and abroad. He got an offer from Anthe University of Texas, Dallas with full scholarship. "I planned to do my Masters from the US but now that I have got such a great opportunity, I think I will complete my bachelors and masters from the US." Koustav has always dreamt of being an IAS officer and regularly studies for the UPSC exams. Lately he is getting more and more interested to pursue the field of Economics and Finance. He has a dream of serving the society in some way or the other.
When asked for his advice to those who are balancing studies with other fields and who aspire to ace in their fields, much like him, Koustav gave a warm reply, "People are worried these days and become frustrated easily. I always ask them to take it easy. Even my last three rounds have not been so great for me, but I am still enjoying myself by taking it easy. It is important to be stoic."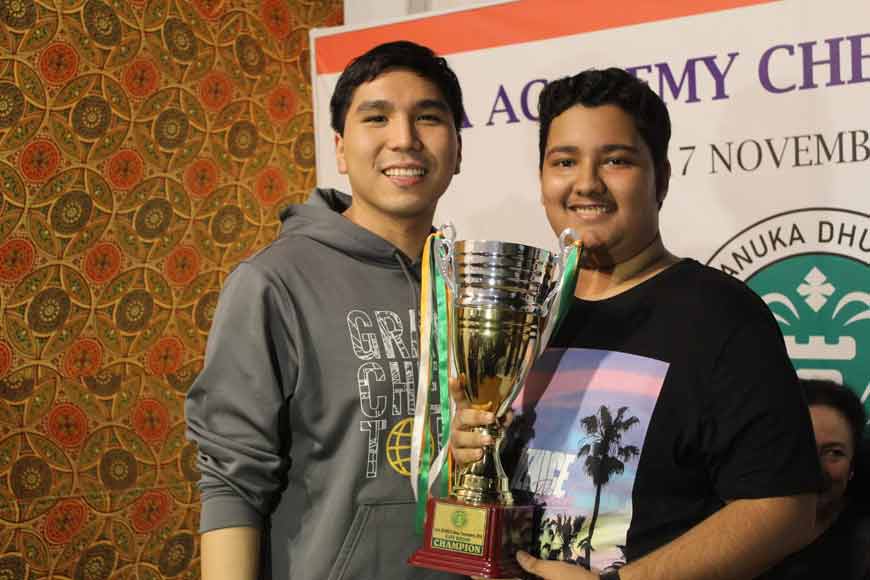 Being an expert in the field of chess, he is admired by many. Is he then willing to teach others and share his knowledge and experience with others? "I have always been interested in teaching but I have never taught anyone before, so I am still a novice. I still don't know if I am cut out for it because teaching someone and playing are two very different things, but I will definitely try my hands at it someday."
Koustav has proven that in this era full of distractions, one can still strive to achieve their dreams. He is an inspiration as well as an example to the present generation.
(Interview taken by Suranjana Mitra)