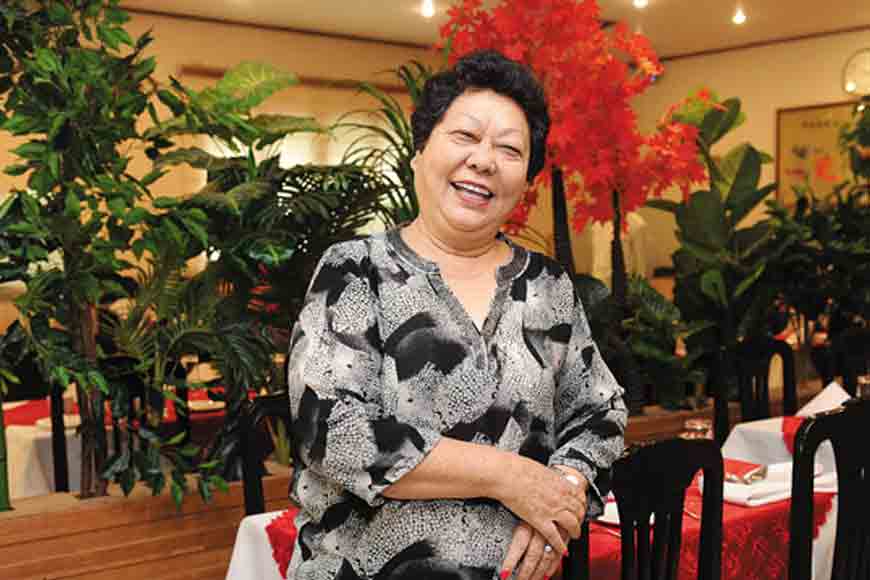 She has fought with destiny, with poverty, lack of education, confinement during the Indo-Chinese War of 1962, yet she is a superwoman and known as the Don of Tangra! Monica Liu is not just another Chinese grandmother from Kolkata, but is one of the most respected members of the Chinese community of Tangra and she went on to establish five Chinese restaurants in Tangra and South Kolkata just by her grit and courage.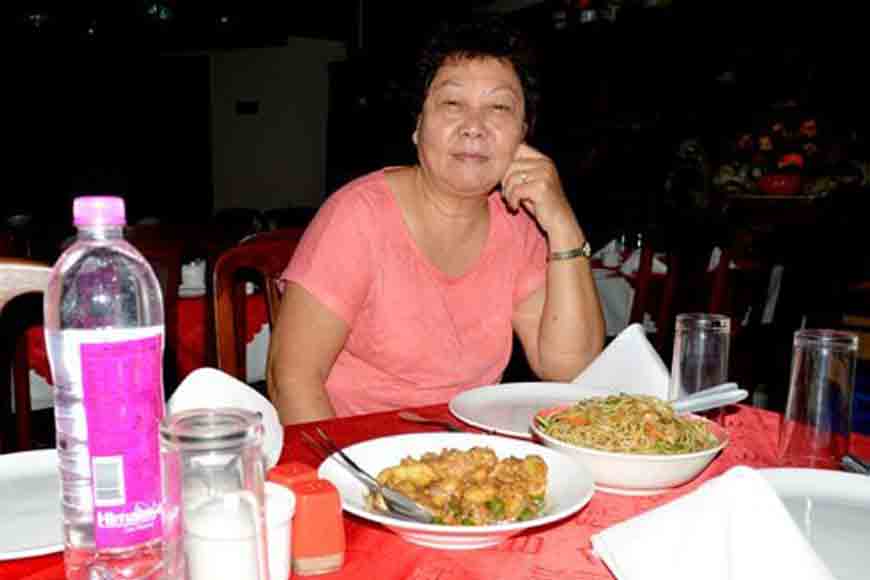 Today, she is respected as an entrepreneur, she is a grandmother of nine grandchildren, but the journey was not easy. Liu even holds a title these days, that can make your heart tremble--Don of Tangra. Well, she has no underground connections, or has never murdered or even slapped anyone, but people call her so, for her bravery in the face of the real goondas who tried to intimidate her and get free food from her restaurants
In 1991, when Liu opened her family's first restaurant, Kim Ling in Tangra, local goons tried to coerce the family into serving them free meals, but Monica stood up to them. She made it clear that they were here to do business, and would not be serving free meals. So, if the locals behave like goondas, she would return their behaviour in kind. No wonder, this woman of steel had such strength, that she got from her past. During the 1962 Indo-China War, Liu's whole family was arrested (along with hundreds of other Chinese living in India), and shifted to Deoli Camp in Rajasthan. Even after the war got over, the government seemed to have forgotten about these arrested families for five years.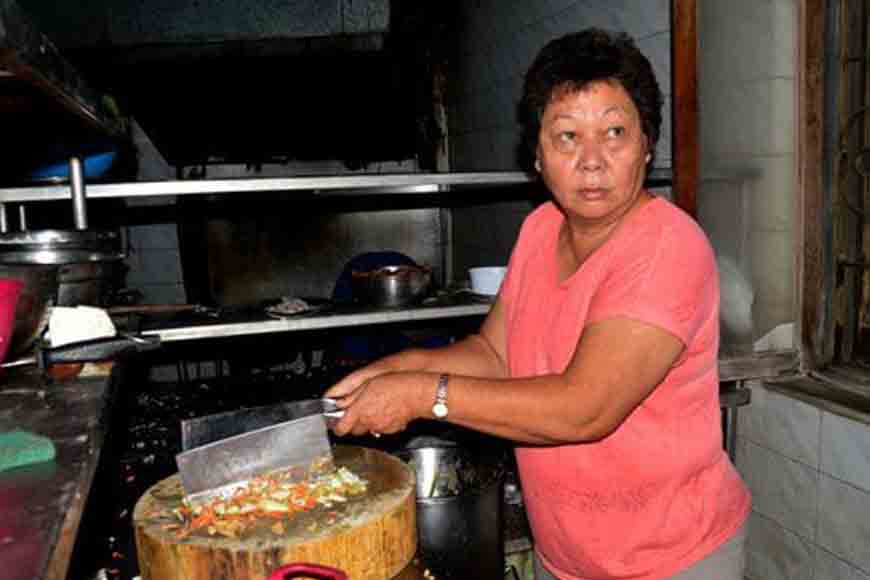 Finally, it was Liu and a few others who wrote a petition to the Home Minister, which led to their release. But by then, the family had lost all their connections in Kolkata, and had to start all over again. Her father had only 24 rupees in his pocket and they were seven members in the family. The young Monica and her sister would help their mother make momos to sell. That's where Monica Liu's food journey began. Today, she owns five extremely popular Chinese restaurants in Kolkata--Kim Ling and Beijing in Tangra, Tung Fong in Park Street, Mandarin on Sarat Bose Road, and Mandarin on Lake Avenue.