Land of Tamang tribe, Darjeeling's Tamang Gaon still retains a liberated virgin landscape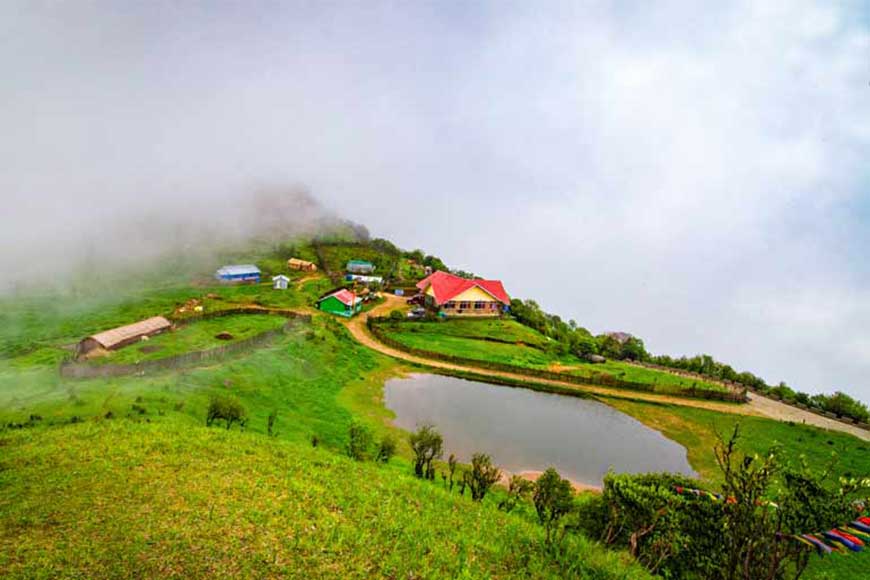 Nestled in the bosom of Singalila National Park at an altitude of more than 7,000 feet above sea level lies a small secluded hamlet, Tamang Gaon, replete with spectacular views of the mountains. It is a hidden gem in the lap of Eastern Himalayas. This quaint little village is a delight for nature lovers and a treat for adventure seekers and trekkers who prefer to explore offbeat locations. It is well known for the trekking route to Sandakphu that runs through it.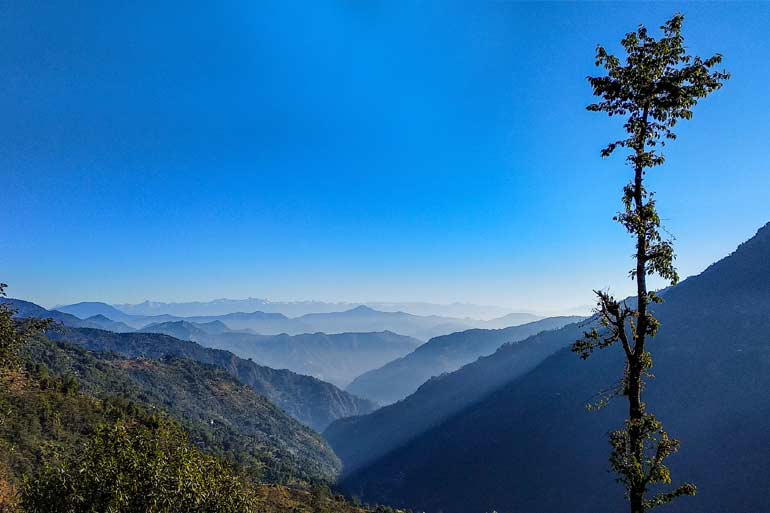 Unscathed by modern civilization, Tamang Gaon in Darjeeling district is blessed with abundant natural beauty. Located on the Bengal-Sikkim border, Tamang Gaon is home to lush green forest, mosaic of grasslands, flowers of varying hues, and an abundance of flora and fauna, making it a perfect spot to spend some time in the lap of Mother Nature.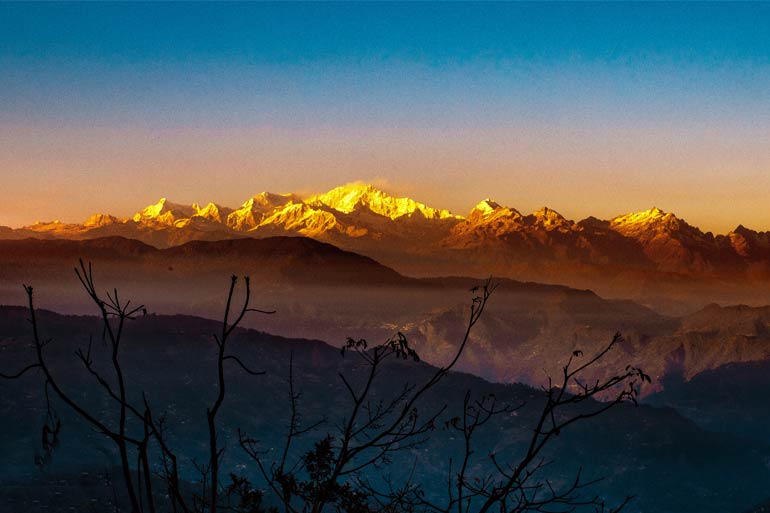 The quietness of the surrounding is interrupted by the sudden whistling of strange birds and the gurgling sound of a rivulet dancing its way as it meanders through the rugged hilly path. As far as the vision can reach, the azure sky and verdant greens seem to merge somewhere in the distance. In this fairy land, clouds roam freely and sneak inside houses and peek in the rooms if the doors or windows are left ajar. Here nature is liberated from the shackles of 'development' perpetrated by humans.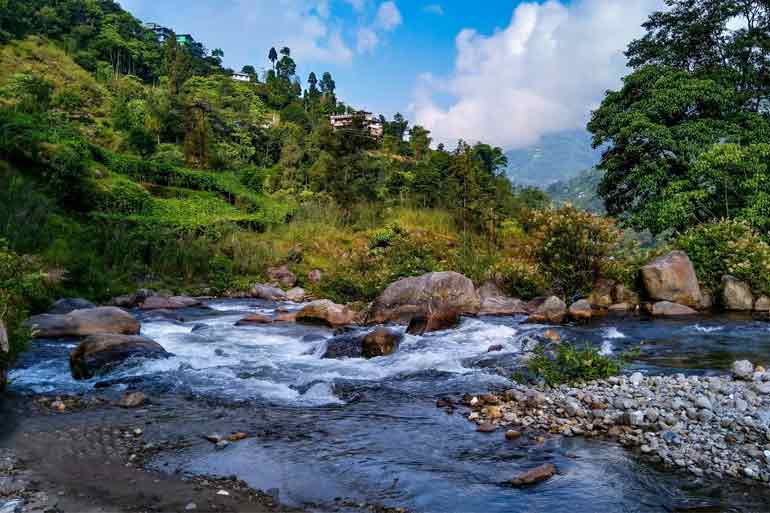 Tamang Gaon, as the name says, is the abode of the Tamang tribe. Farming is their main livelihood and they grow cereals and vegetables in small tracts of land round the year. The people are simple and warm who welcome guests with open arms. There are no hotels in Tamang Gaon as the place is yet to develop as a tourist spot but there is provision for a home stay at Free Soul's Stay. The hosts take care of both food and lodging and go out of their way to make you feel at home.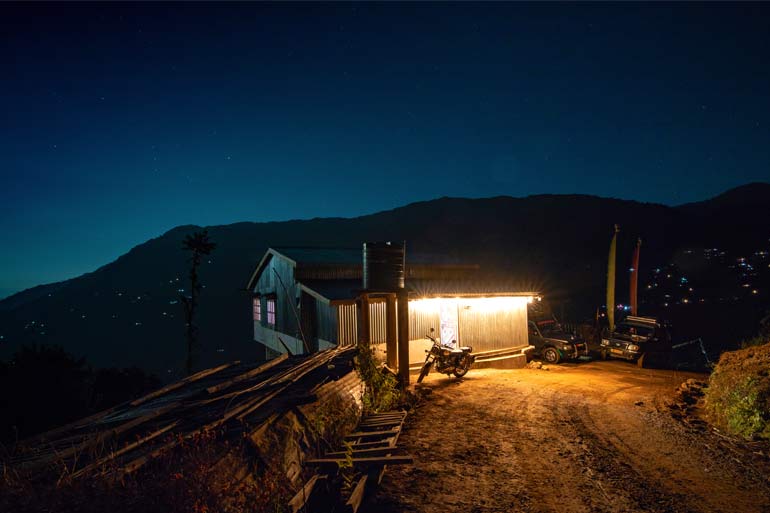 Tamang Gaon is a haven for nature lovers. A walk on the village road can be a fulfilling experience. Tintale jungles is very close by, just a walk from the village can lead you to the dense jungles. Sandakphu is a day's trek. Due to its location, winter is a permanent fixture here. During winter months, the temperature goes down to minus two or three degree Celsius but during summer and spring, it is very pleasant when the temperature is between 10 to 12 degrees. The village looks like a Japanese water colour painting when clouds suddenly envelop the hamlet.
How to Reach: If you travel by train, get down at New Jalpaiguri Station. From there you will get vehicles. If you are going by flight, after you land at Bagdogra airport, book a vehicle. You can also arrange your trip from Darjeeling and hire a vehicle to reach Tamang Gaon.
Where to Stay: There is only one home stay at Free Soul's Stay, where you have to make all arrangements beforehand.
When to Go: Anytime other than the monsoons.
Nearby tourist spots: Nearby hill stations are at Dhotre, Chitre, Lamadhoora, Meghma and Tonglu. Sirikhola, Mungmungkhola hanging bridge and Rimbick Buddhist monastery are close to the village.