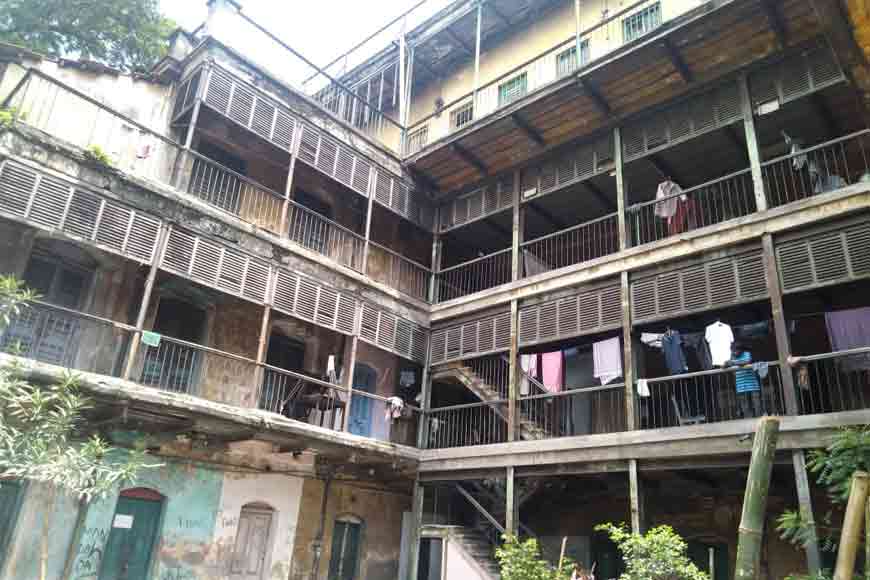 At the junction of Bidhan Sarani and Vivekananda Road stands an imposing Grade I Heritage building – the YMCA Hostel that has been the home of many students, workers, office employees who have come to Kolkata on work for decades. Rather call it more than a century. Built by the British to help people coming to the city stay at a low cost, YMCA has a rich history as well as preserves the heritage architecture of a Grade I building as per Kolkata municipal Corporation.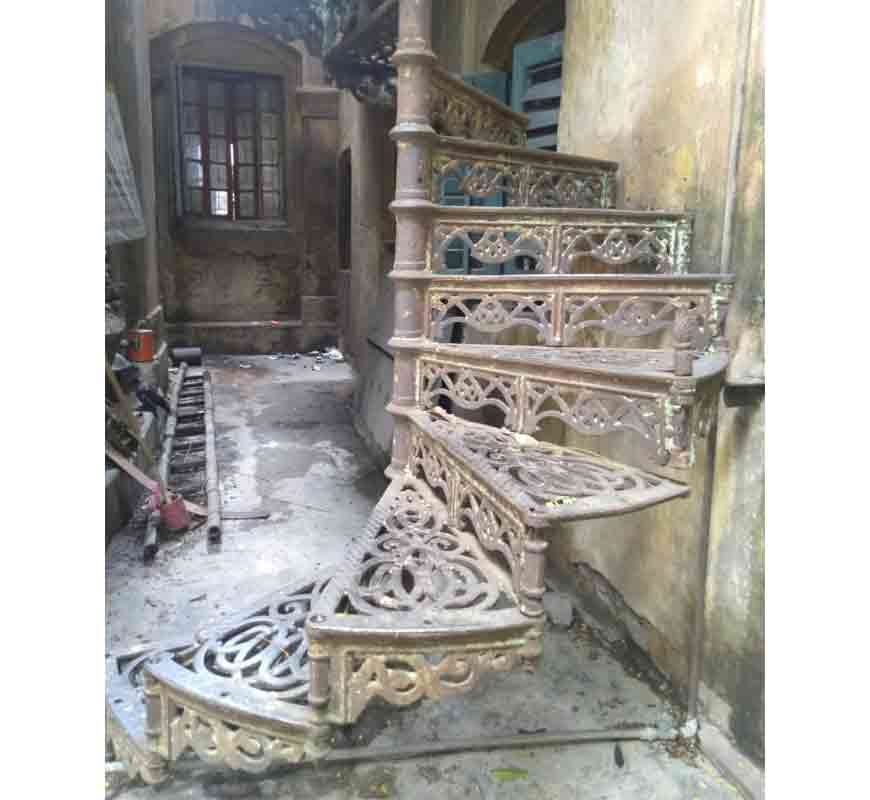 So the question arises how suddenly the boarders have been asked to vacate the premises for sudden repair and reconstruction work? When members of Purono Kolkatar Golpo of heritage enthusiasts who have successfully saved a number of buildings of Kolkata from land sharks and illegal demolition, went to YMCA to probe, the secretary not just misbehaved but almost turned them out. It is known that a Grade I heritage building cannot be repaired without permission and that too at such a short notice.
This building was initially built by the British for Christians and a part of it was turned into a hostel. In 1894 Oxford University Mission bought it for 250 pounds. Later YMCA bought it in 1969. What is surprising is how without permission a Grade 1 structure is being suddenly vacated and repaired, with workmen almost demolishing the windows and doors of the building?