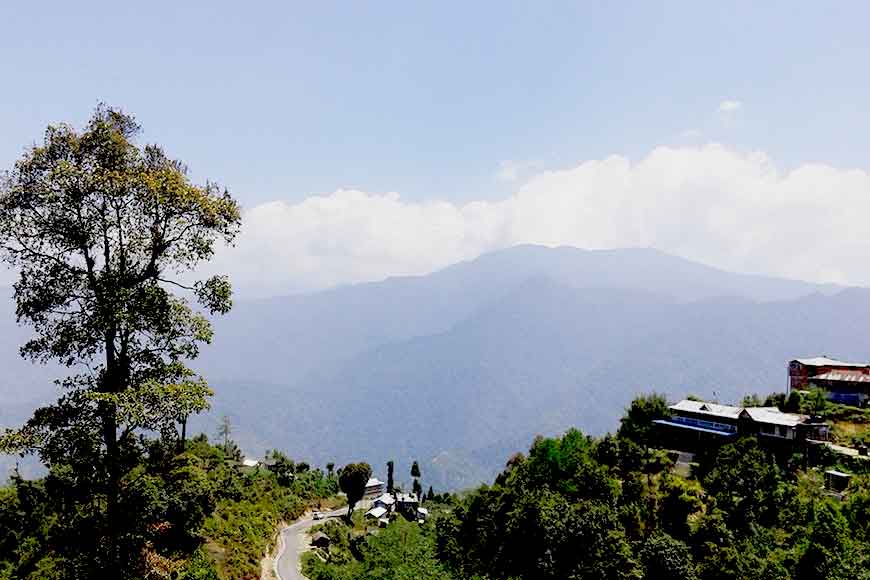 If you want a fairy-tale weekend this summer, do head to the quaint hamlet of Lava, and get lost in the middle of the forest trails. Situated 34 kilometres from Kalimpong, Lava is a perfect getaway to spend some quality time in serenity and peace. With just a handful of local houses, around 40-50, this abode is not just a paradise for tourists, but also well-known for its virgin beauty, ready to be unravelled. Unlike Darjeeling, Kalimpong and Kurseong, Lava has still held on to its pristine charm and is not over crowded.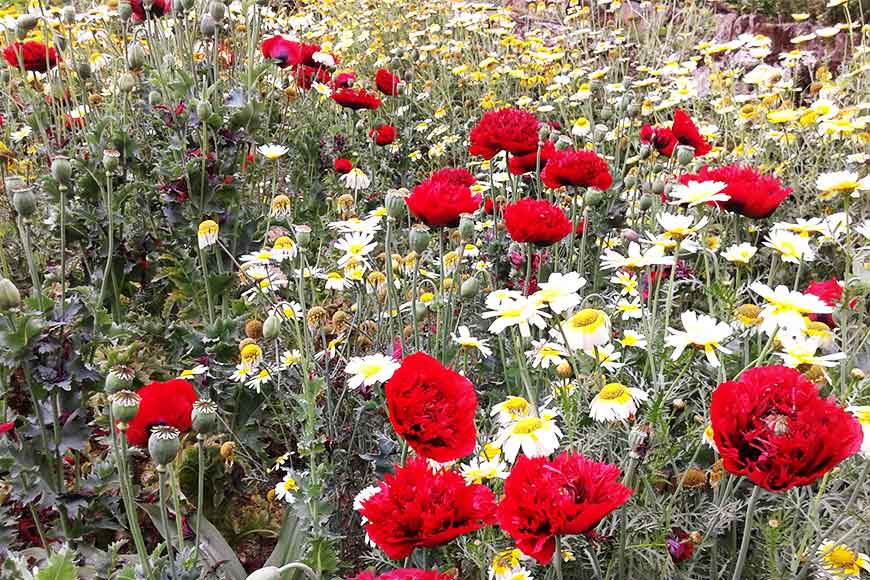 The nearest airport to Lava is Bagdogra. If you want to avail the train, the nearest railway station would be Siliguri or New Jalpaiguri. Take the roadway from Kalimpong or via Gurubathan from Siliguri. Lava is also the entry point of the famous Neora Valley Park, known for its abundant flora and fauna including the endangered Red Panda.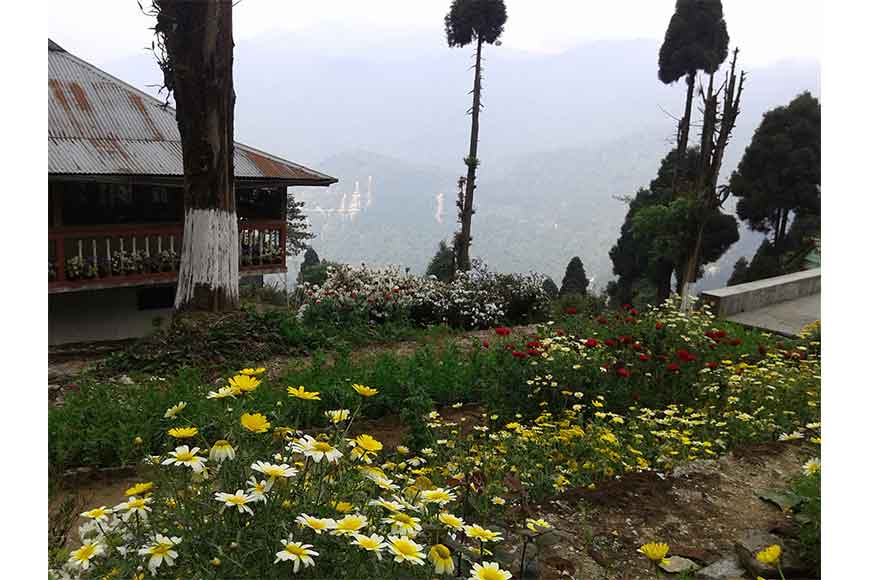 The mountainous road to Lava is picturesque with abundance of tropical deciduous and moist alpine vegetation. The verdant forests of birch, pine and fir are perfect for an adventurous hiker and also for the nature lover who can sit for hours, bird watching. You might catch a glimpse of exquisite and rare birds like Blue Robin, Fulvetta, Finch, Wren, Babblers and a lot more. If you are lucky, you can even encounter barking deer and black bear. The variety of orchids blooming along the hill slopes is breath-taking and creates a magic on its own. There are many trekking routes near the forest, which the adventure buffs would simply love exploring. You might get lost in the pine forests hidden in mist but the thirst of exploring more of nature's bounty will make sure that you find yourself again. Any ardent photographer will fall in love with Lava because of its magical, untouched beauty. And ofcourse the spectacular view of the snow-clad Kanchenjungha.
Lava monastery, also known as the Lava Jamgyong Kongtrul Monastery is another important place to look out for. It is one of the oldest monasteries and is home to hundreds of monks! The rich Tibetan architecture of the monastery and the serenity that prevails here will mesmerize you and leave you in awe. You can see the entire village settlement against the mighty mountains from this monastery. You can also trek to Samthar Plateau if you love exploring the unexplored. The trek starts from Gompa Dara, which is very close to Lava. Changey Waterfalls, situated around 12 kilometres away from Lava is another place you cannot afford to miss out. It has an ethereal beauty which is simply unmatched. The sound of the water gushing down from the mountains and the quiet surrounding will calm your soul.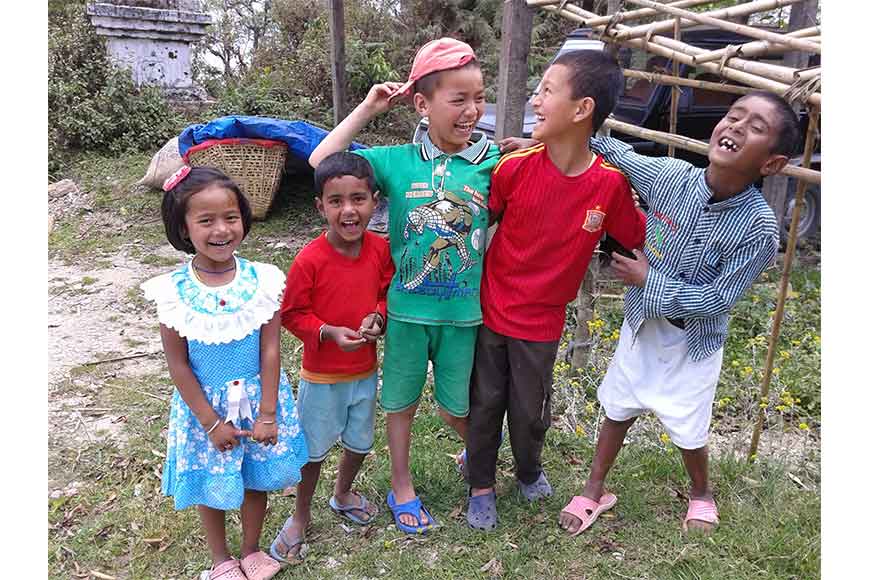 Lava has a pleasant climate throughout the year. But the best time is between October-April. There are many homestays such as Parker Homestay, Lake Point Homestay, Miknaon Inn and Dream Hut. The next time you want to go for a serene vacation, pack your bags and set off for Lava. The charm of nature, winding hilly roads, cute little cottages, pine trees will leave you smitten. A trip to Lava is nothing less than a dream.
Story Tag:
West Bengal Tourism, Kalimpong, Lava