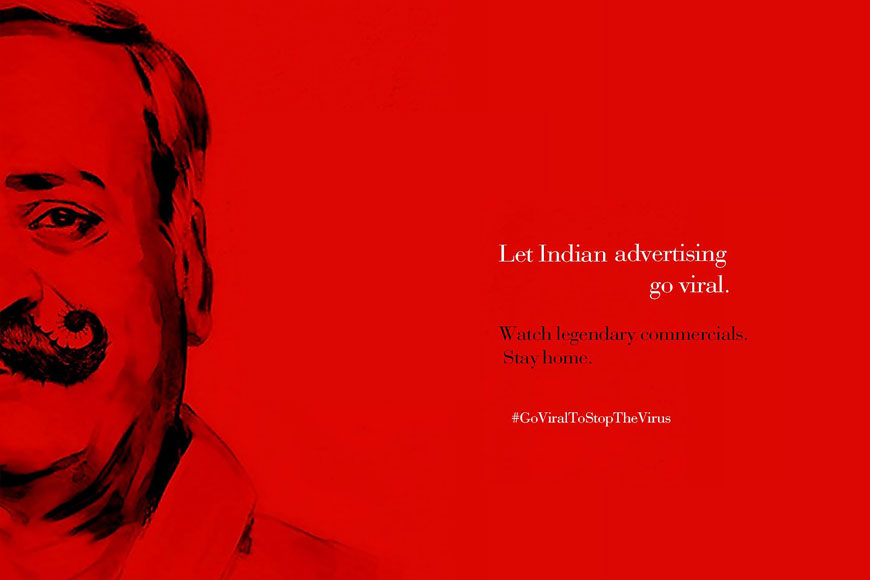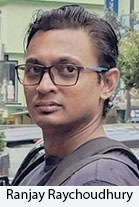 An independent film-maker, Ranjay Raychoudhury, has been working in short films; associated with Turtle films production. He has also helped Pritha Chakraborty in making ad-films. Ranjay was a part of the making of the films, The Play (2013) and Inscription of Ashoka.
Ranjay, in his childhood, was guided by Prof. Biman Das. He studied commercial and fine arts under Das and there grew his interest in the field of art and cinema.
The #Goviraltostopthevirus project is letting people imagine a positive look of the virus.
'Googly Woogly Woosh', 'Har Ghar Kuchh Kehta hai', 'Moochwali' commercial, 'Todo Nahin, Jodo!'
Yes, most of us wouldn't fail to recollect these iconic commercials of Pond's Cold cream, Asian Paints, Fevicol and Fevikwik from Pidilite Industries Ltd. Indian commercials have evolved from better to the best. But old is gold!
Piyush Pandey has an incomparable contribution to the Indian media and commercials. His ideas leave an imprint in our minds, probably forever!
This poster is a tribute to the Chief Creative Officer Worldwide and Executive Chairman, of Ogilvy and Mather, India, by the film-maker, Ranjay Raychoudhury. Well, the moustache is certainly a killer; a killer for the dreaded disease!
Story Tag:
#Goviraltostopthevirus poster challenge