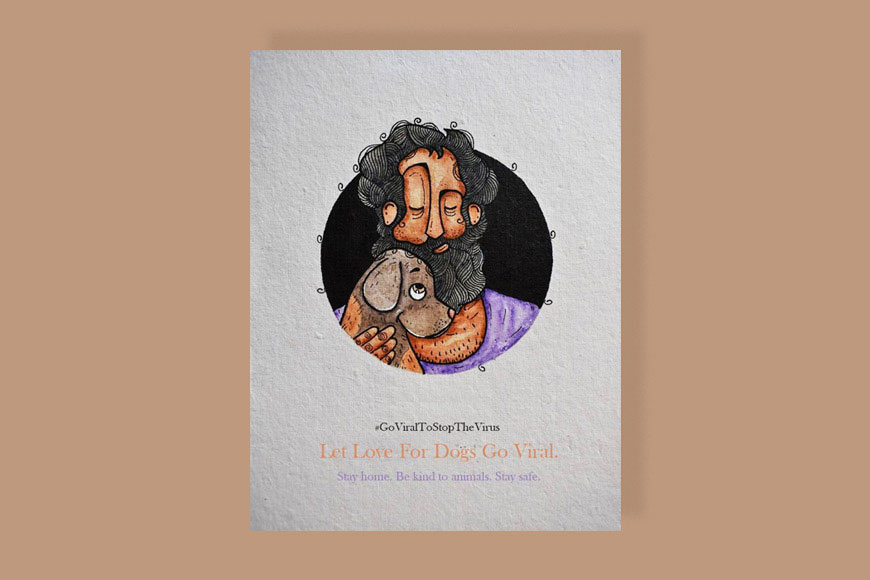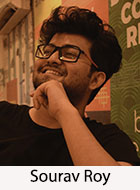 Born and brought up in Krishnanagar, West Bengal, Sourav Roy completed his graduation from Presidency College, Kolkata- Department of Bengali. Currently, he is preparing for the Civil Service Examination. Painting has been his favourite hobby right from his childhood.
The project- #Goviraltostopthevirus is a thoughtful initiative to make people look at the shape of the virus in a constructive way and spread the message of positivity rather than feel threatened by its shape.
It is high time that we should understand how important it is to balance the nature and its creatures. A dog is considered to be a man's best friend. Let us be kind towards the creations of God and stop the barbaric activities towards them.
"In a world where you can be anything, be kind." ~Jennifer Dukes Lee

Story Tag:
#Goviraltostopthevirus poster challenge