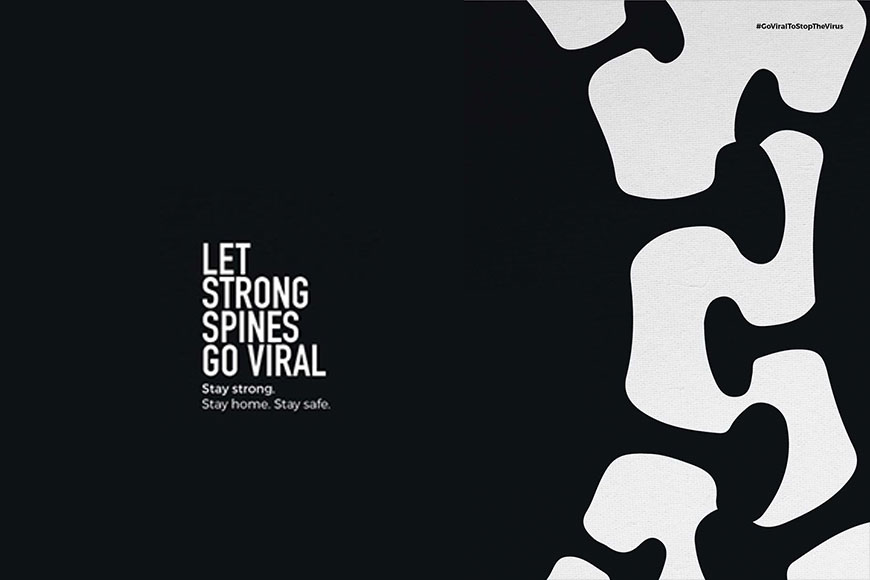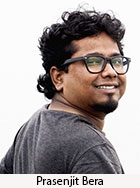 Prasenjit Bera has completed his Graduation in Graphic Design and Applied Art from Government College of Art and Craft, Kolkata, in 2012. Presently, he is the Creative Supervisor at Ogilvy & Mather, Kolkata.
#Goviraltostopthevirus is a positive project intended for people to think beyond the negativities of this pandemic.
The implication of the virus' shape is mind-boggling! The interwined structure of the spine and the colours have been put wittily on the poster. Both the colours, black and white, are interchanging their positioning identity bringing out the positivity. Stay protected and create!

Story Tag:
#Goviraltostopthevirus poster challenge