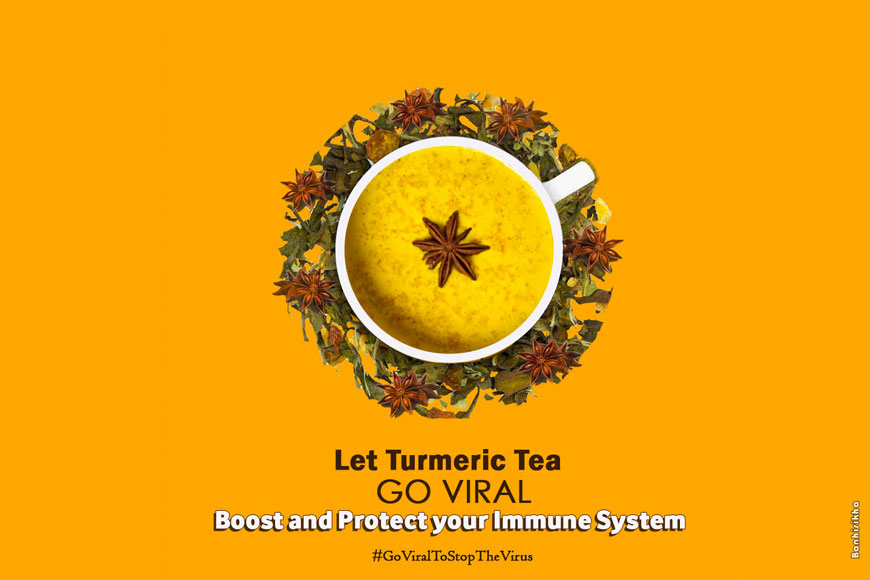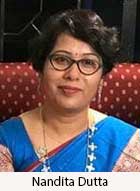 Nandita Dutta, a resident of Kolkata, has always been interested in graphic design and had done a course for the same from Arena Animation. Nandita is a graphic designer by profession.
#Goviraltostopthevirus is a project which is acting as a great lifter for the spirit and the mind of the people. The participants are enjoying to think about this dreaded shape of the virus in a finer way.
Nandita Dutta has created a sensible poster spreading awareness amongst the people to improve their immune systems. How? Simple home-made tricks are enough to start off with. Pure turmeric has innumerable benefits. Mix it with some ginger and add it to your daily cup of tea. Stay home. Stay fit.
Story Tag:
#Goviraltostopthevirus poster challenge