looking back BREAKING! 14 iconic eateries of Kolkata to get heritage tag including Mocambo & Paramount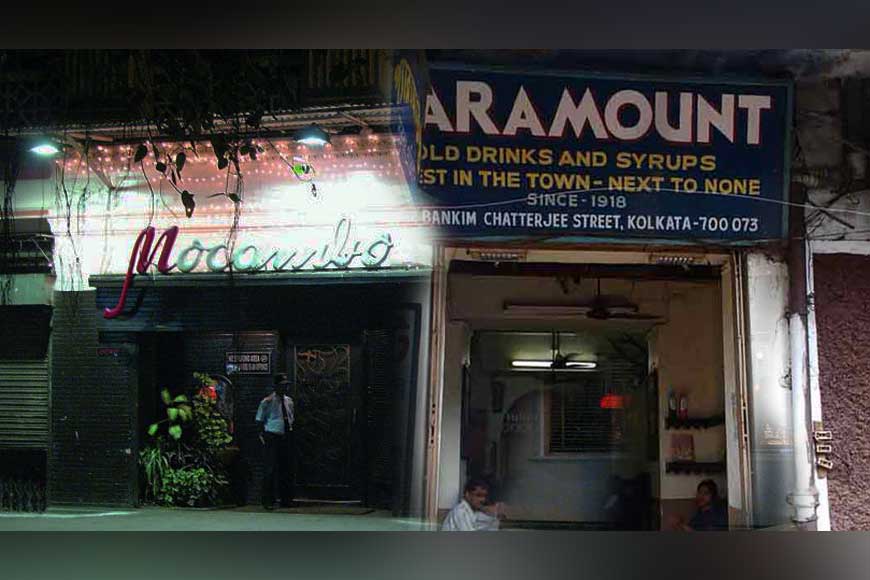 Mocambo, Shiraz, Dilkhusha Cabin, Eau Chew Restaurant, Paramount, Kwality Restaurant, KC Das, Allen Kitchen, Girish Chandra Dey & Nakur Chandra Nandi, Nabin Chandra Das, Bhim Nag…. The list continues. If you have dropped in at any of these eateries of Kolkata one time or the other and plan to do again this winter, remember you are walking through a Heritage eatery! Fourteen iconic eating houses of Kolkata that have been serving the city's food lovers for decades and some for more than a century are set to get the Heritage tag from Indian National trust for Art & Cultural Heritage this Saturday.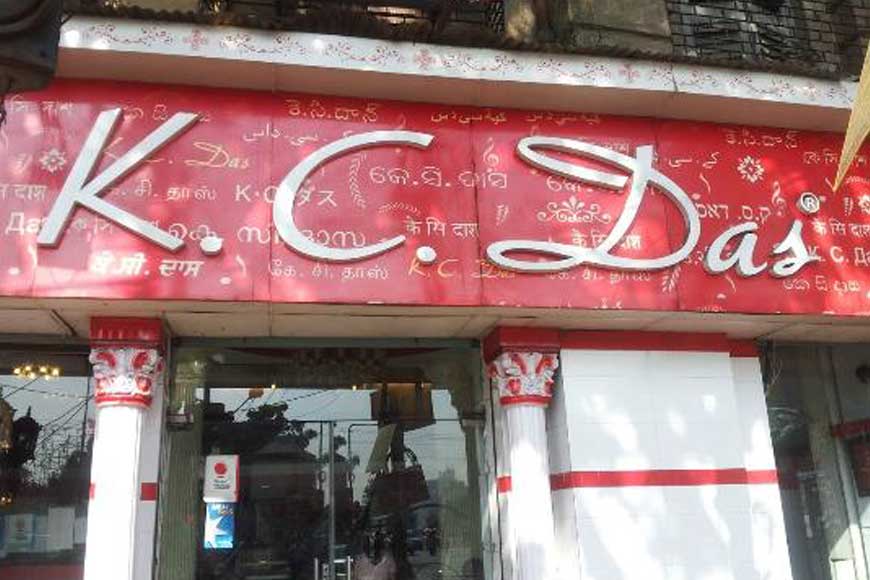 For the first time INTACH will be giving such tags to eateries, since such honour so long have only been bestowed on public buildings. Most of these eateries have not changed much in form or menu, and their secret recipes over decades. Hence, they come under intangible heritage tag. Out of the 14, the two oldest are Bhim Chandra Nag that started in 1826 and Girish-Nakur that was established in 1844. Both these sweet shops have not just made forays in Kolkata but have a huge clientele globally who die to have their products and buy them every time they land in Kolkata. Not just Sandesh, Bhim Nag is also known to produce pantua for the first time in Kolkata.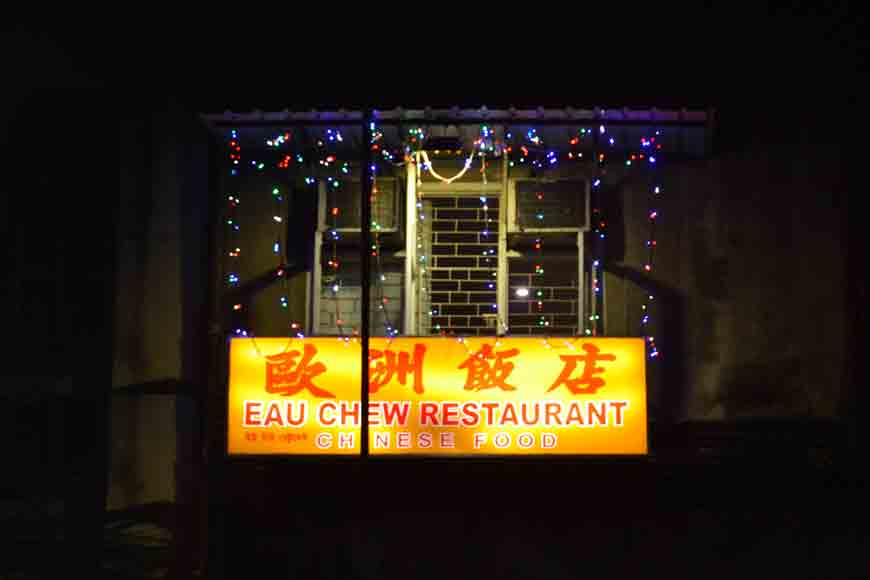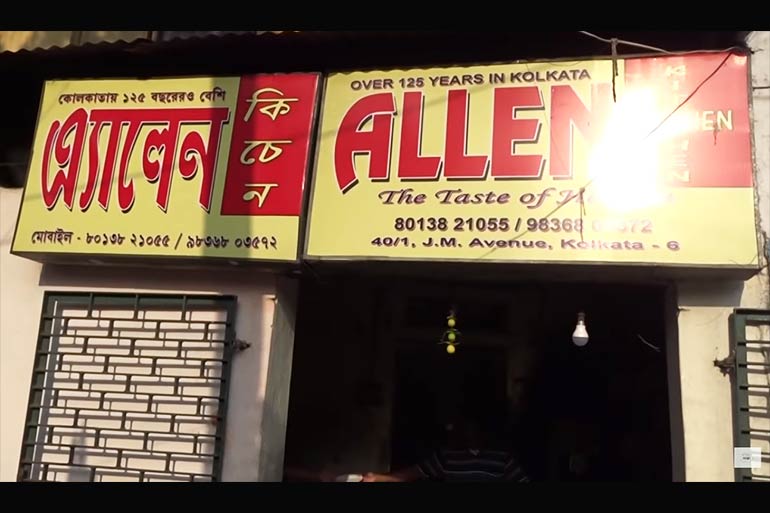 Other names on the list are equally old like Dilkhusha Cabin and Paramount, both established in 1918 and played an important role in Swadeshi movement with revolutionaries often visiting the place undercover to have meetings. Then there is the Chinese family owned Eau Chew Restaurant set up in 1927 and in the same year Niranjan Agar. Cutlets of Allen Kitchen that set shop in 1920 is still going strong. The venue for the awards ceremony is equally iconic – the Fairlawn Hotel, whose building dates back to 1783.