looking back BREAKING! Muslim professor appointed by Ramkrishna Mission to teach Sanskrit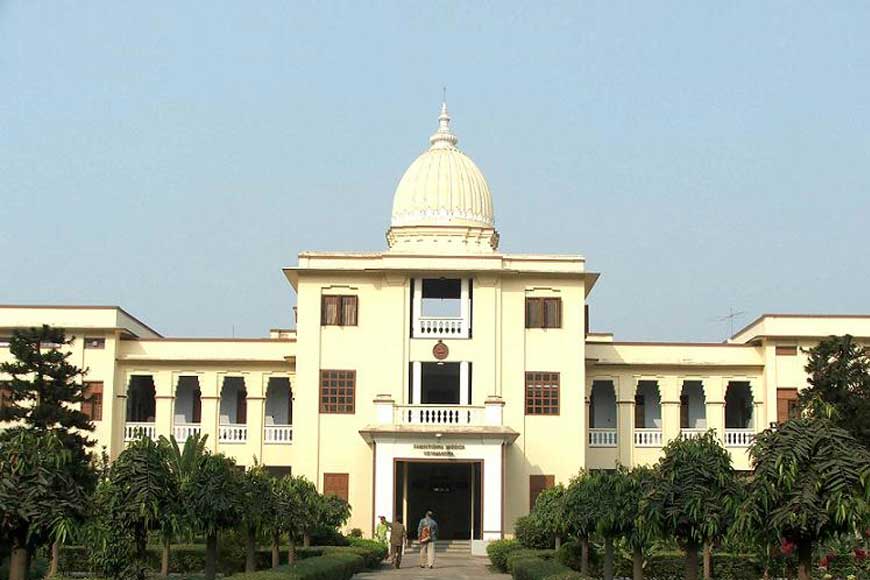 At a time when students of Benaras Hindu University have refused to learn Sanskrit from Firoze Khan, a PhD in the subject who was appointed, Ramkrishna Mission Vidyamandir Belur appointed Muslim professor Ramzan Khan and tribal Ganesh Tudu as assistant professors of Sanskrit. Vidyamandira happens to be one of the finest educational institutions in India and even HRD Ministry had declared it as a premier college in 2018.
While students at BHU have been demonstrating in front of the residence of the Vice-Chancellor, and refusing to be taught by a Muslim professor, RK Mission has again proved that if one goes by the ideology of Swami Vivekananda, then universal religion as taught by Sri Ramakrishna is the ultimate path. There are such instances in Bengal. Sheikh Sabir Ali, who got the highest marks in the undergraduate and post-graduate levels in Sanskrit from Calcutta University, now teaches the subject at West Bengal State University in Barasat. Vidyamandir had earlier appointed Shamim Ahmed in the Department of Philosophy in 2000. Ahmed is now the Head of Department and did his PhD on Mahabharata. He has been teaching Indian Philosophy for the past two decades. Along with Ahmed, Faridul Rahaman was also appointed in the department.
Ramakrishna Math and Mission is an organisation which is pluralistic in nature and inclusive in practice. True Swami Vivekananda has always talked about universal religion and this appointment is an example of that tolerance for sure.