looking back KUDOS! Bengali scientist leads cancer breakthrough with low-cost detection kit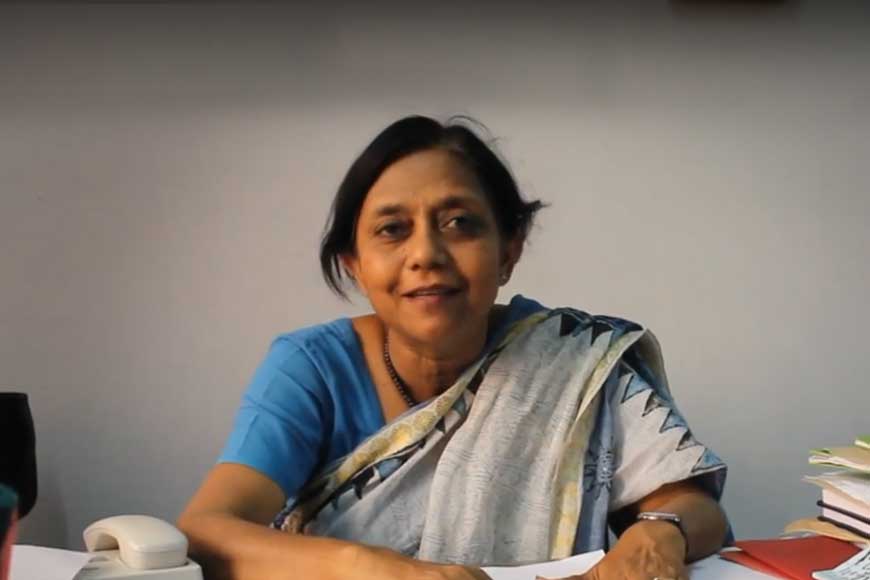 Technology is taking us to newer heights that were never reached before. Be it new innovations, scientific research, or even the mode of receiving information, we are achieving inventions akin to science fiction novels every day. In this strain, Bangladesh's Shahjalal University of Science and Technology have come up with an astounding invention in furthering cancer research. The team of researchers led by Professor Yasmeen Haque came up with nonlinear optics to detect cancer in early stages. All that this low-cost method needs are blood samples and the device which will subject the samples to intense laser beams and analyze results to detect cancer.
The test reportedly takes only five minutes to spew the results, and costs Bangladeshi 500 taka. Compared to the thousands of taka that go into cancer detection tests, this affordable method will a boon to those who are not financially stable enough to opt for the pricier tests.
"In a couple of journals, we have seen recognition of glucose or lipid focuses in nonlinear way, yet nobody did it on malignancy," said Professor Haque. Nonlinear optics manages the major investigations of the connection of issue with serious light. This noninvasive method of obtaining blood sample leads to nonlinear optics-based methods for non-destructive quick diagnosis of cancer. The team has already applied for patents in the US and Bangladesh for 'Technique and framework based nonlinear optical normal for body liquid for finding on neoplasia.' Their applications had been acknowledged and the procedure for getting the licenses has started.
Many types of cancer cannot be detected until the last, critical stage, when there is practically no hope for recovery. Moreover, cancer detection kits are not always accurate and take a long while for the results to be revealed. They also cost an arm and a leg, which is impossible for the working man to eke out. This device is a beacon of hope and has proved its uncanny accuracy in determining the presence of cancer in a few minutes.
According the research team members, the device should be ready for widespread public use within a year.