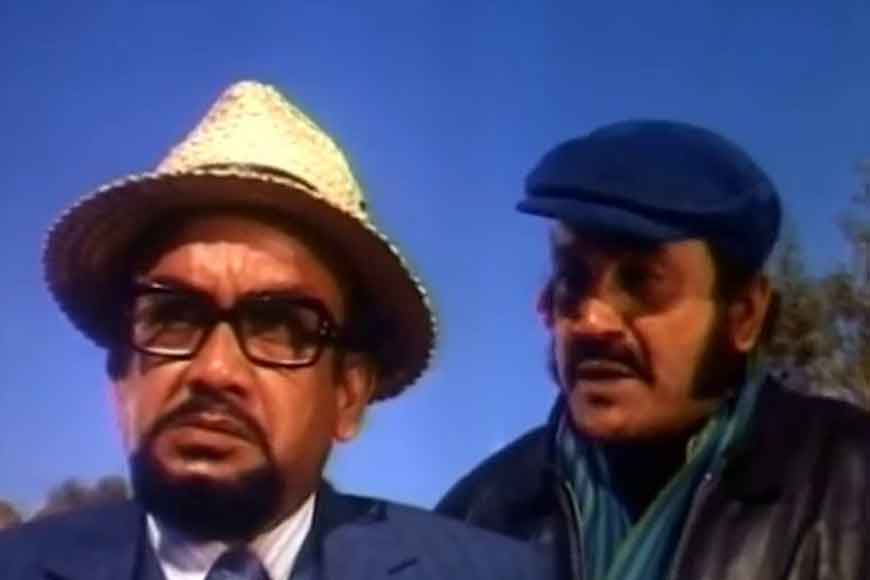 Remember the sharp and stern eyes of the fake globetrotter Mandar Bose of Satyajit Ray's Sonar Kella? We often tend to hero worship stars but do not take our supporting actors seriously. Kamu Mukherjee is one such actor extraordinaire who often ended up making deeper impression than the lead role. Another character in which he excelled was the knife-thrower of Joy Baba Felunath. Born on June 14, 1931, this underrated actor proved his true caliber over and over again in every film he appeared.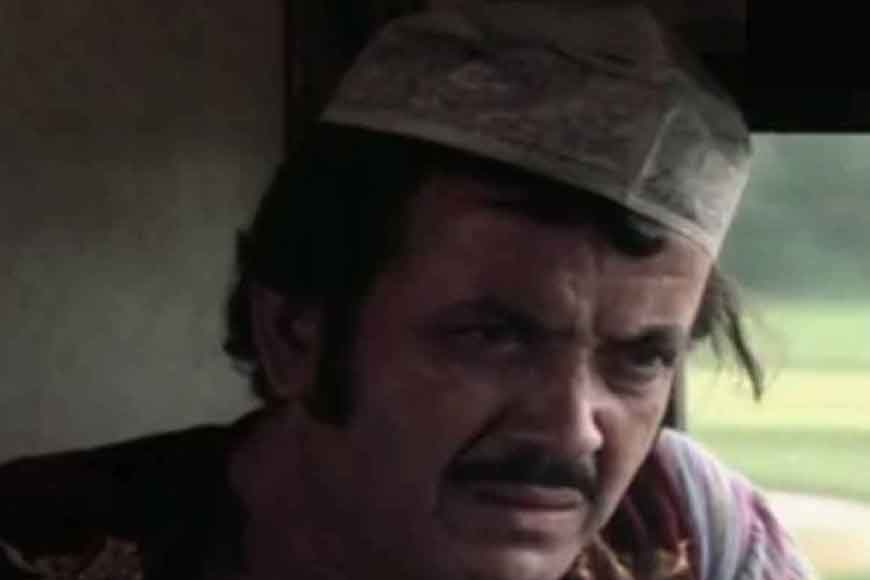 Kamu Mukherjee's first film was Sonar Harin in 1959. It was Ray who understood his potential and wanted to cultivate his talent. Kamu Mukherjee summoned up the courage to go to his Bishop Lefroy Road residence and expressed his desire to act in his films. There is one such anecdote from the film Sonar Kella which proves the scintillating gem that Kamu Mukherjee was. There was a particular scene where Mukherjee had caught a scorpion in a bottle of Horlicks which later got omitted in the editor's table. Manik Da thought that particular scene would take the limelight away from Feluda and Mandar Bose would appear to be more courageous than him. This decision did not go down too well with Mukherjee but that did not affect his relationship with Ray.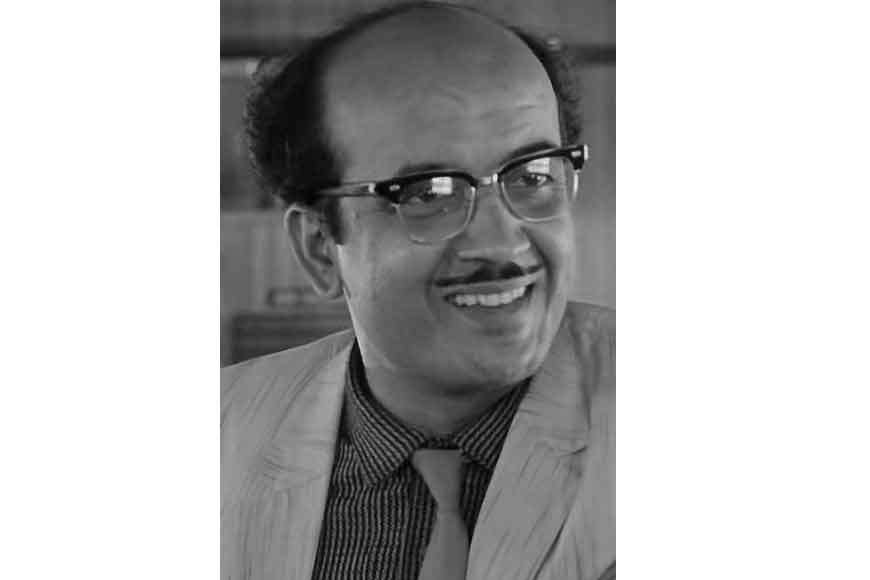 The brilliant yet humble actor could fit into the shoes of any character effortlessly but never got carried away in the process. His stern eyes and flamboyance helped him bag negative yet interesting roles throughout his career which one would love to watch over and over again. He kidnapped innocent kids, tried to kill Feluda, pushed Dr. Hajra. Yet he was the anti-hero. Mukherjee in Nayak, portrayed one of the most complex characters. He was not hesitant to use his wife but objected to let his wife act in a film. His role as Harun, the juggler who cared and protected the kidnapped boy truly won our hearts thoroughly. The way he ill-treated children in Hansraj, caused a strong sense of resentment, because he was so realistic.
Kamu Mukherjee also worked with eminent directors like Goutam Ghosh, Buddhabed Dasgupta, Arabinda Mukhopaddhyay and made a mark in the films like Par, Phera, Kokhono Megh, Kamllata, Nishachor and many more. Mukherjee was loved by all because of his subtle sense of humour. Even the Ray couple felt the pang of his humour. As he took the first bite of a biscuit, Mukherjee once asked Bijaya Ray, "Boudi, did you put a silencer in the biscuit?" Later it was found that the biscuits were not crispy enough. During the shooting of Gopi Gain Bagha Bain, Mukherjee had stolen all the nagra shoes and kept them hanging from the ceiling.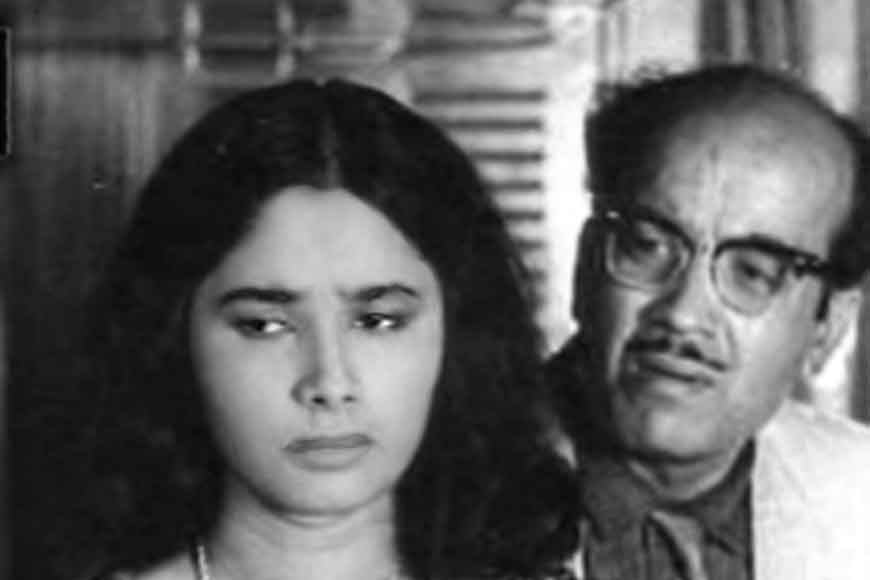 However, later in life Kamu Mukherjee suffered from acute arthritis but he did not let his ailment pin him down. He breathed his last on June 24, 2003 but he lived his life to the fullest till the last day. He still lives on through his intense voice, finesse in acting and interesting visage. You could love him, despise him but can never ignore the sharp eyes of the 'Dushtu Lok' of the Bengali film industry!