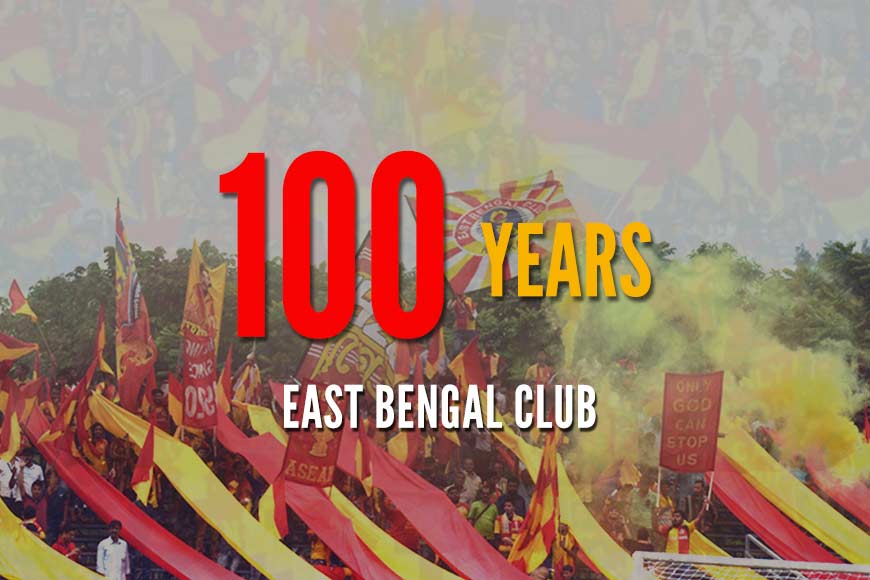 'Lota' and 'macha'. These two untranslatable Bengali words have come to symbolise East Bengal and Mohun Bagan, arguably the two most venerable clubs on Kolkata's equally venerable maidan. 'Lota' is essentially a small vessel meant to carry water. Ask any Mohun Bagan supporter, and they will launch into a vociferous explanation of how the 'crass' refugees from erstwhile East Bengal used a 'lota' during their daily ablutions, to put it politely.
On the other hand, 'macha' is the scornful epithet used by said refugees to describe their apparently less aggressive, more prosperous, easy-going cousins this side of the border, who wasted their time in idle gossip while sitting on a 'macha', or makeshift structure.
These are battle lines drawn decades ago, primarily during the Partition of 1947, when millions of Bengali Hindu refugees escaped what became East Pakistan and migrated to 'west' Bengal. Almost as symbols of the myriad cultural and social differences, the two football clubs became important markers, flag-bearers of entire communities.
All day long today, East Bengal Club has been celebrating its birth centenary in as elaborate a manner as the Covid-19 pandemic will allow. Social media is overflowing with 'lota' and 'macha' supporters taking the traditional fierce digs at each other.
But on what basis? Three generations on from Partition, how can one's 'East Bengali' identity still determine one's sporting allegiance? Writer and journalist Amitava Sanyal, currently working on a history of East Bengal (the club, not the landmass), points to the proliferation of fan clubs in the Internet era, where smaller identity-based groups have found expression.
"The Internet has enabled pride in one's identity, it has given third generation refugees a sense of belonging," says Sanyal. "In many cases, the fan clubs have no official sanction, yet they provide a large support base, and even have their own line of merchandise and function completely independently of the club."
For Debanjan Chakrabarti, director (East and Northeast), British Council, supporting East Bengal is pretty much a family legacy, courtesy his maternal uncles. However, he feels the "visceral edge" to the rivalry has been diluted over generations, thanks in no small measure to the rise of cricket post-1983. "I think it is a way of keeping family histories intact, watching an East Bengal-Mohun Bagan match together is akin to a family gathering around a fireplace, strengthening bonds that are otherwise weakened by the pressures of everyday life."
Chakrabarti's young daughter, too, has inherited the legacy, though probably not as passionately as her father. Nonetheless, as a social identity, she will carry forward the inheritance like millions of new generation fans, hardcore or otherwise.
Story Tag:
East Bengal Football Club, Football, Sports