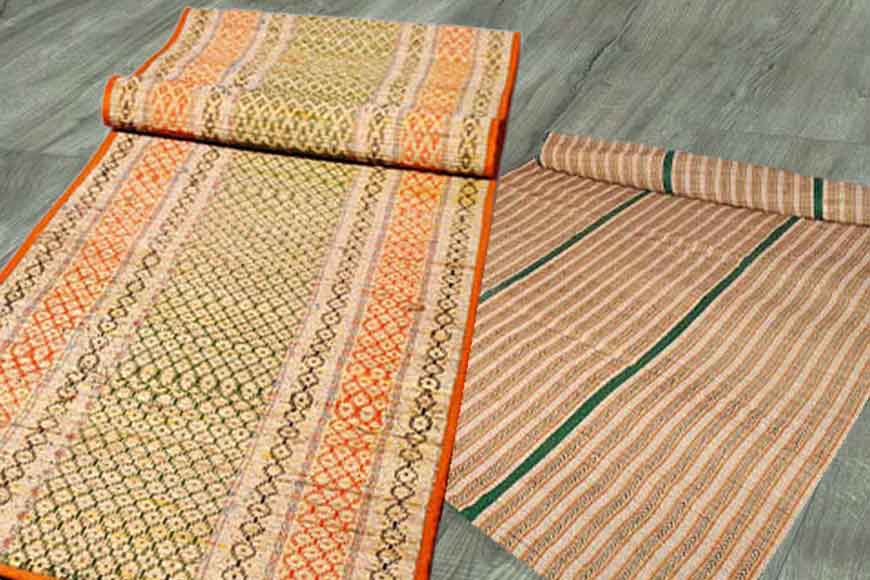 Rural and once upon a time urban Bengal were well conversant with adda sessions, sitting together on a mat spread across the floor. These mats popularly known as madoor in Bengal are prepared from a special kind of reed grass, found in places like Sabang of Midnapore. Today, these handwoven traditional mats are flying off supermarket shelves of Europe where they are being used as decorative wall hangings or even as bed throws.
Sabang is a kind of tough reed grass that can grow upto 6 ft tall. They are cut, dried and then sliced into thin strips. Then these strips are handwoven into mats. There are different varieties of Sabang mats. The coarse and thick ones are called Ekhara which sells at Rs 300-500 a piece, then there are Doharas that cost from Rs 800-1,000 a piece. However, the finest mats for which Europeans are making a beeline are the Matranchi or Maslanda mats. Depending upon the craftsmanship and size, price of these mats can go up to even 1.5 lakh and it can take more than 6 months to weave this wonder that weighs around 300 gms.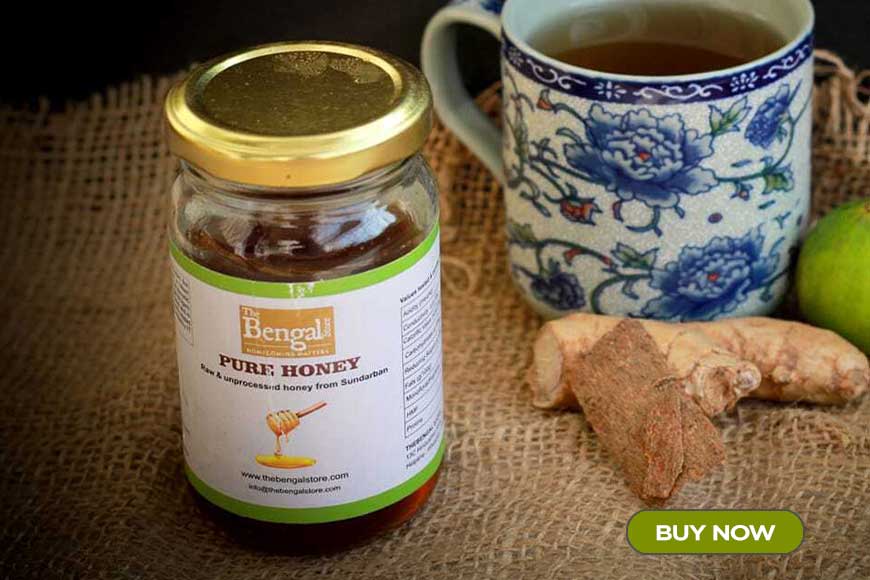 But why is this sudden spotlight on madoors of Bengal? Thanks to several state government events and initiatives, the craftsmen of Sabang were given a chance to showcase their mats at the Harare Arts Festival. Specially one person's mats were a huge hit. Craftsman Alak Jana's Maslanda mats and won all hearts and within a few days he was shot to stardom. It also made the madoors of Bengal a sought-after luxury item in the Western world.