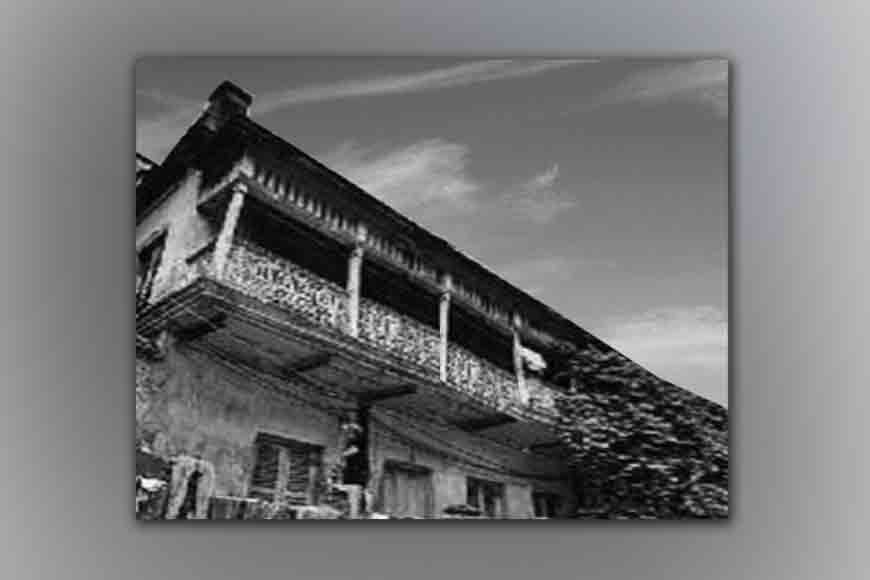 Revolution is imperative for making a change in the society. Kolkata is a city which smells of revolution. Since yesteryears, this city has never been reluctant when it came to taking an active participation in revolution. It is often referred to as 'Biplober Shohor' (City of Revolution). Irrespective of the situation, Kolkata has never compromised with convictions. Be it the Naxalite movement, freedom struggle, and innumerable Student Movements, each reflect the indefatigable revolutionary side of the city that has somehow blended with its cultural identity.
There are many roads and even bylanes of Kolkata that bear such signs of revolutions. Mahendra Goswami Lane near Bethune College is one such revolutionary road. If you have ever been to this area, you might have tumbled upon an old house in the lane which has been a silent witness to revolution. Yes, we are talking about 11 Mahendra Goswami Lane, where stands a house built in 1915 that became a refuge to countless rebels. Today, the three-storeyed, non-discreet yellow building features prominent warning signs, threatening penalties for urination. While standing in front of the house, it is hard to imagine the revolutionary activities that once took place within its interiors. Today, it comes across like a desolate house with no traces of substantial history.
Meghamala Basu was an inhabitant of this house who silently supported his brothers Nalinikanta Kar, Atulkrishna Ghosh and Amarkrishna Ghosh who were freedom fighters and stayed in this same house. Meghamala Basu was always there for revolutionaries in need. She would leave no stone unturned when it came to donating money. Her husband, K.P. Basu was a mathematician who supported her in every cause. Revolutionaries like Netaji Subhash Chandra Bose, Bina Das, M.N Roy, Lokenath Bal were frequent visitors to this house.
While tracing the history, it seemed that the entire family had an inexplicable commitment towards revolution. The family was follower of Gandhiji and used to spin charkas on the ground floor. After Gandhi's demise, the family had vegetarian food to mourn his death. Bagha Jatin or Jatindranath Mukhopadhyay also has a connection to this house. After a battle with the British police, Baghajatin succumbed to death in 1915. After the death of nationalist revolutionary, everyone was scared to give shelter to the family of the deceased. But, Meghamala Basu did not think twice before extending her hand of support to the family. Meghamala Basu let them stay and helped them. Despite knowing the house was under constant surveillance, nothing could stop this fearless lady standing up for the struggle of revolutionaries. Such was gallant allegiance to the very concept of revolution of Mahendra Goswami Lane.