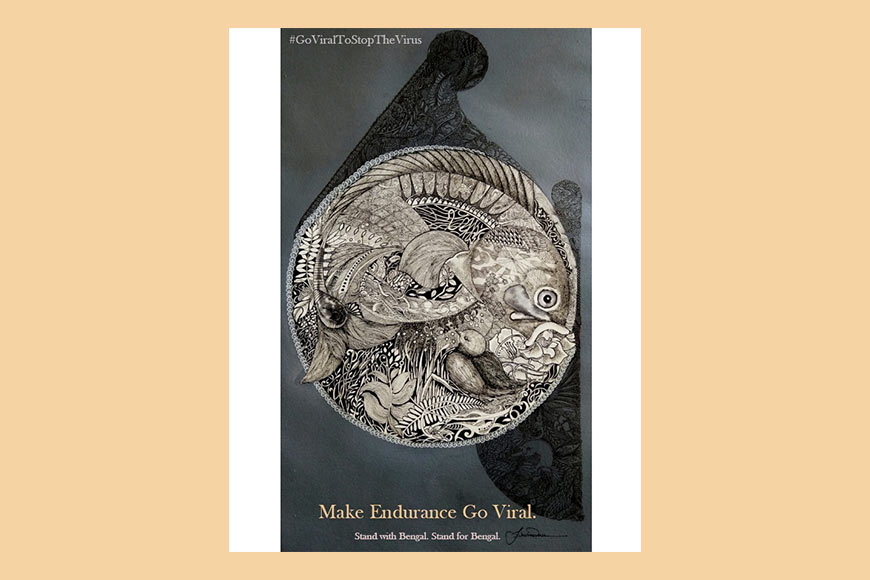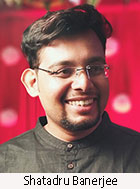 Born and brought up in Kolkata, Shatadru Banerjee is a freelance artist. He completed his Bachelor's and Masters from Government College of Art and Craft in Ceramic Art and Pottery.

#Goviraltostopthevirus is a successful drive to let people think positively and in a creative way.
Shatadru Banerjee has made a poster with intricate forms of flora and fauna. Amid the spread of corona virus, Amphan, super cyclone has added on to the severe situation in Bengal and parts of Orissa.
Let us stand together and come out of this unpleasant phase at the earliest.
Story Tag:
#Goviraltostopthevirus poster challenge