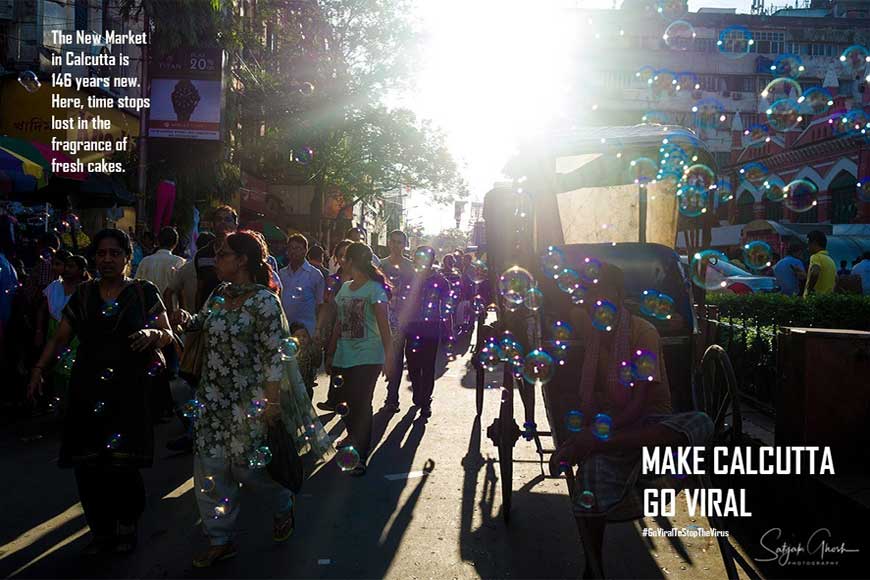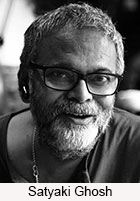 Born and brought up in Kolkata, a self–schooled professional photographer, Satyaki Ghosh grew up on a staple diet of meaningful cinema and black & white photography, thanks to his renowned photographer father, Nemai Ghosh. Satyaki's images have appeared in many international maga-zines. His work has been critically acclaimed by stalwarts like Henri Cartier-Bresson and has re-ceived several international awards including PX3 and Spiders.While studying in St' Xavier's Col-lege, Kolkata Satyaki assisted his mentor and ace photographer Jyotish Chakraborty. He started his professional career on the film sets of Honorary Oscar awardee Satyajit Ray's "Ghare Bhaire" (Home and the world.)

#Goviraltostopthevirus is an interesting initiative to distract minds from the ongoing negativities and focus on the better side of it.
People photography is Satyaki's passion. From the aesthetics of sensual art to rustic appeal of tribal life, Satyaki is a keen observer of the bizarre human life with an abstract focus on the reality that allows the viewers to engage deeper.
Although a professional photographer in the field of advertising and magazine assignments, Satyaki is a passionate photographer of human expressions. He craftily manages to fuse art and emotions to tell human stories. His poster contribution the drive is one of a kind.
Story Tag:
#Goviraltostopthevirus poster challenge