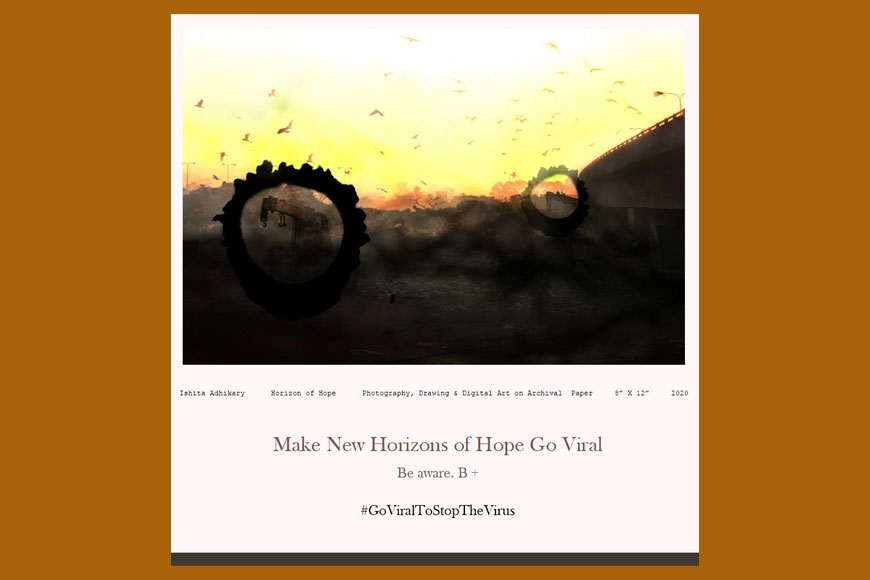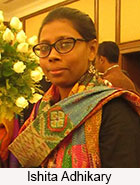 Ishita Adhikary is a self taught, new media artist from Kolkata. She has been creating her works mostly through digital manipulation. Her works mainly focuses on current critical socio-environmental issues.
The project- #Goviraltostopthevirus is a thoughtful initiative to make people look at the shape of the virus in a constructive way and spread the message of positivity rather than feel threatened by its shape.
Amidst all the uncertainties, Ishita, through her work, has tried to spread the ray of hope asking all to look forward to a new horizon and start afresh.
Story Tag:
#Goviraltostopthevirus poster challenge