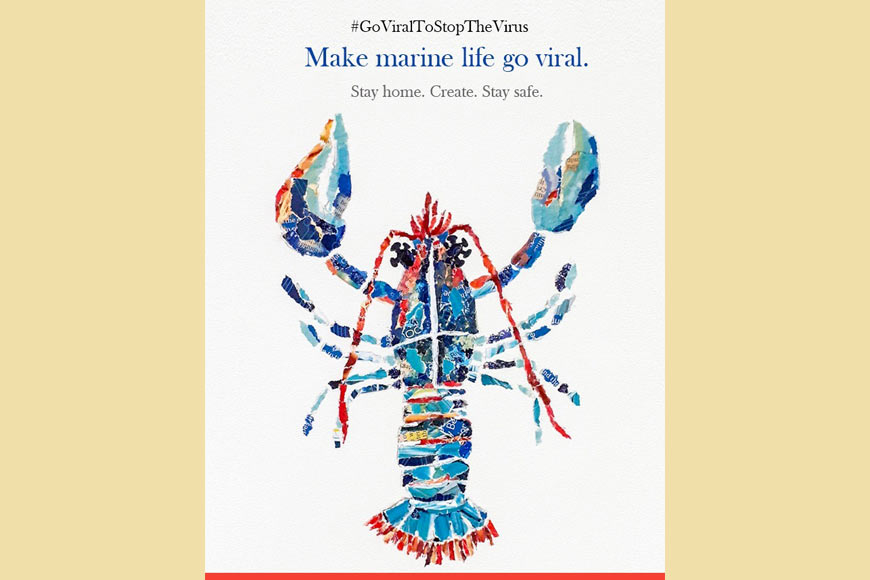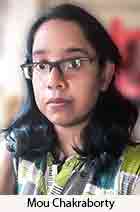 Guided by Sanjib Roy, Jagannath Pal and Arijit Chowdhury, Mou Chakraborty has completed her Graduation in Painting from College of Visual Arts, Garia- Kolkata, in 2016 and has been working with advertising agencies since then..
#Goviraltostopthevirus, a project initiated to let one think apart from the ill-effects of the virus.
"When it comes to marine life, our existence depends upon their existence." - June Stoyer
A judicious representation of marine life with a vibrant lobster and using the shape of COVID-19 in a minimalist way possible. Mou Chakraborty has not only used the shape postively but has also tried spreading an awareness for the conservation of marine life.
Story Tag:
#Goviraltostopthevirus poster challenge