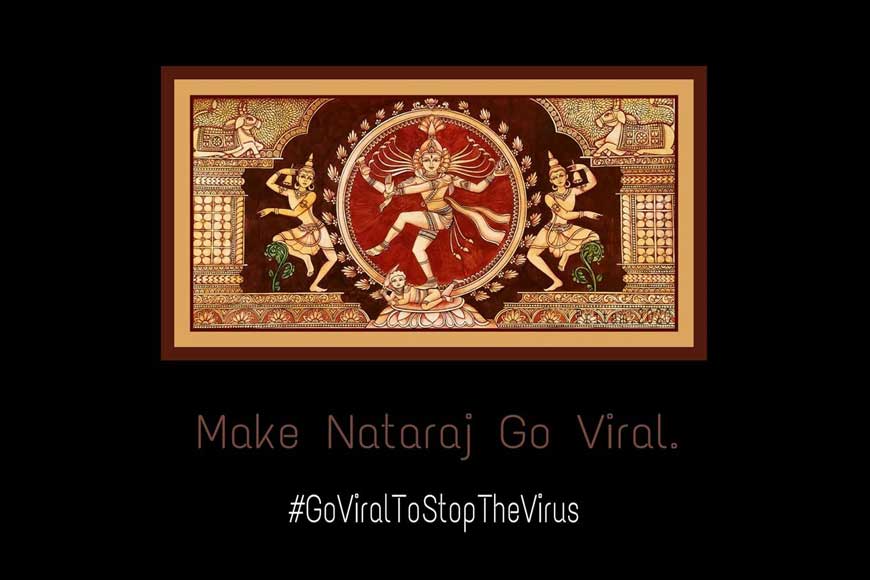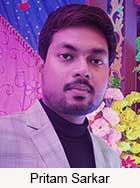 Born and brought up in Nabadwip, West Bengal, Pritam Sarkar has studied Philosophy from Krishnanagar Government College and completed his masters from University of Kalyani. He is a teacher by professsion and has a keen interest in art and design.
The project- #Goviraltostopthevirus is a thoughtful initiative to make people look at the shape of the virus in a constructive way and spread the message of positivity rather than feel threatened by its shape.
The Hindu God, Shiva, is depicted as Nataraj— the divine dancer. Pritam Sarkar has has positively portrayed the shape of the virus with the Lord standing on a lotus pedestal surrounded by a ring of flames.
Story Tag:
#Goviraltostopthevirus poster challenge