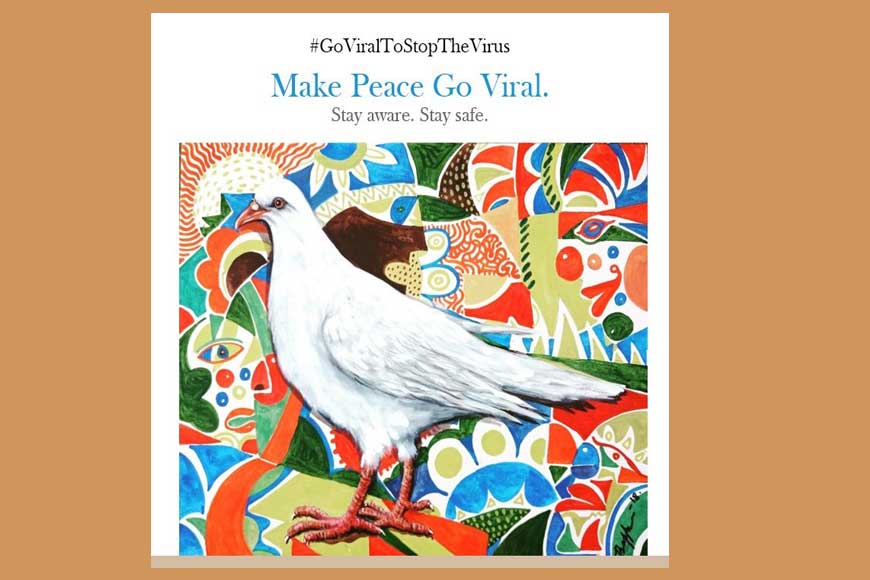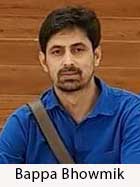 Bappa Bhowmick has studied Fine Arts from Birla Academy of Art and Culture, Kolkata. At present, Bappa Bhowmick is associated with Birla Group of Schools as an art teacher.

#Goviraltostopthevirus initiative is going on successfully engaging the people in a productive way amidst the difficult times
Illustrator Bappa Bhowmick has tried to portray the journey of life in a positive and better way. People are looking forward to brighter days and spending time in their own happy ways. The poster spreads a message of peace and contentment.

Story Tag:
#Goviraltostopthevirus poster challenge