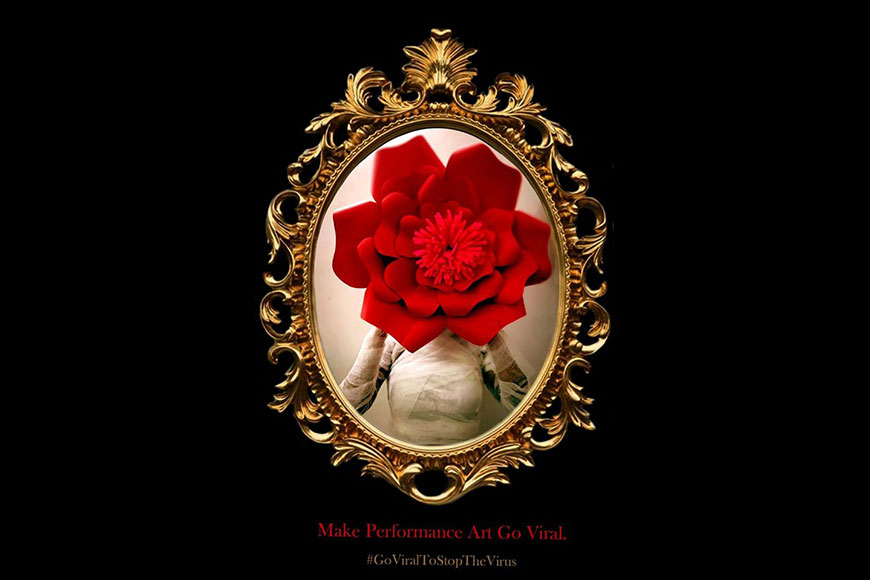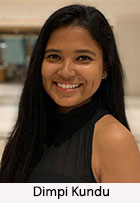 Resident of Kolkata, Jhuma Kundu (Dimpi) is a ceramic artist. She has completed her undergraduate course in Ceramics from Government College of Art and Craft, Kolkata in 2013 and a postgraduate from Viswa Bharati University, West Bengal in Ceramics and Glass Design.
She has also done her Masters in Fine Arts at the Ecole Superieure Des Beaux Arts as an exchange program student—Angers (France).

The project- #Goviraltostopthevirus is a thoughtful initiative to make people look at the shape of the virus in a constructive way and spread the message of positivity ra-ther than feel threatened by its shape.
The bandage-wrapped figure depicts the common mass affected by the virus and the vibrant rose symbolises the light at the end of the tunnel. Kundu has tried to convey a common yet strong message through her artwork. Let hope work as a magic.
"We must accept finite disappointment but never lose infinite hope" - Martin Luther King Jr.

Story Tag:
#Goviraltostopthevirus poster challenge