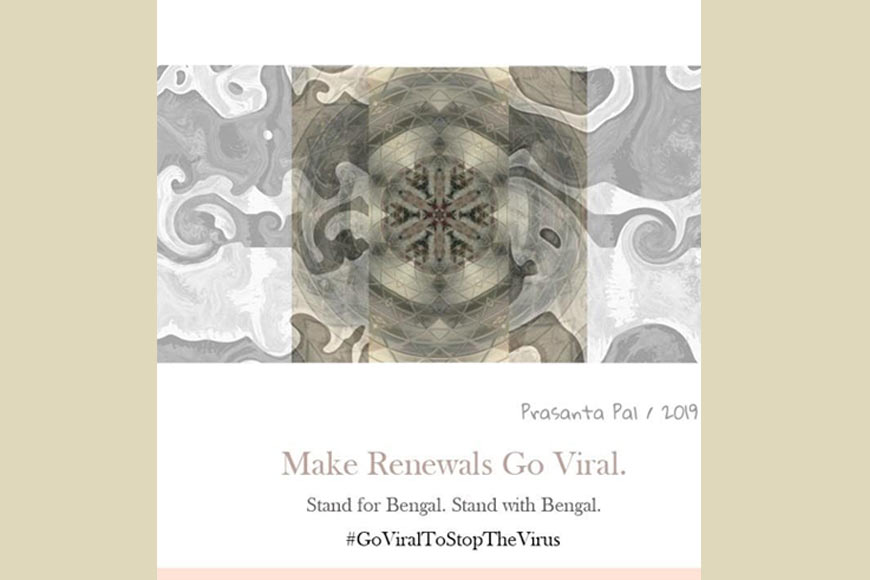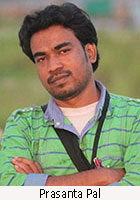 Born and brought up in Bengal, Prasanta Pal has completed his Masters in Painting from Rabindra Bharati University, Kolkata, in 2015. At present, the young artist resides in Ah-medabad for his work.
The project- #Goviraltostopthevirus is a thoughtful initiative to occupy people's minds with the positive aspects at the time of such a distress.
What next? All of us are in a phase thinking about the future more than the present. A continuous thought process to fight back and re-settle. Let us hope for the better and make the best of renewals to look forward to brighter days.
Story Tag:
#Goviraltostopthevirus poster challenge