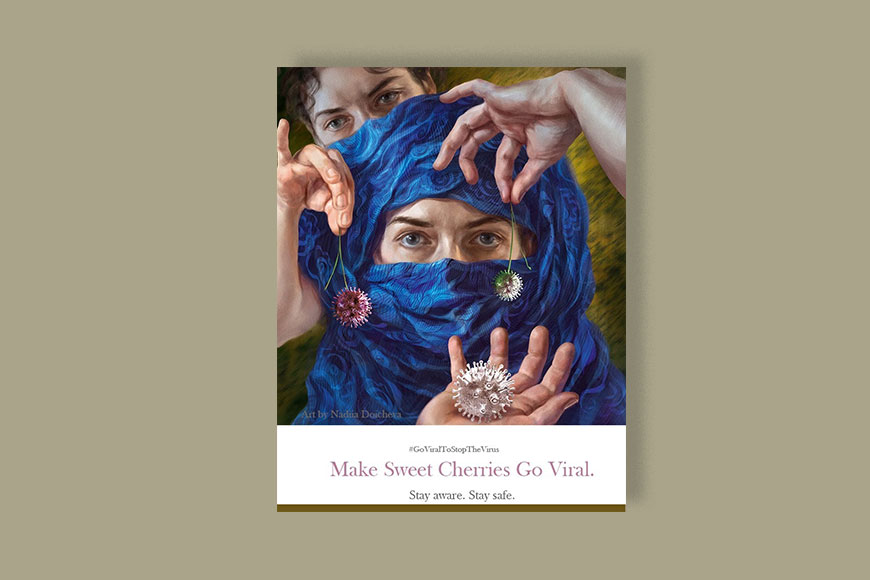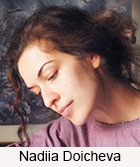 Nadiia Doicheva has graduated from the Art Academy in traditional painting. She uses the acquired skills in digital art and mixing different techniques. She likes to use varied styles for each of her projects.

The project- #Goviraltostopthevirus is a thoughtful initiative to make people look at the shape of the virus in a constructive way and spread the message of positivity rather than feel threatened by its shape.
Nadiia mostly works on book illustrations, concepts and character designs.
In this poster, Nadiia reminisces the sweetness of spring cherries in her native Ukraine. The abnormally cold spring in Ukraine this year has resulted in a decline of the number and sweetness of cherry harvests. Nadiia has thus translated the shape of the virus into the sweetness of th cherries during the glorious spring.
Story Tag:
#Goviraltostopthevirus poster challenge